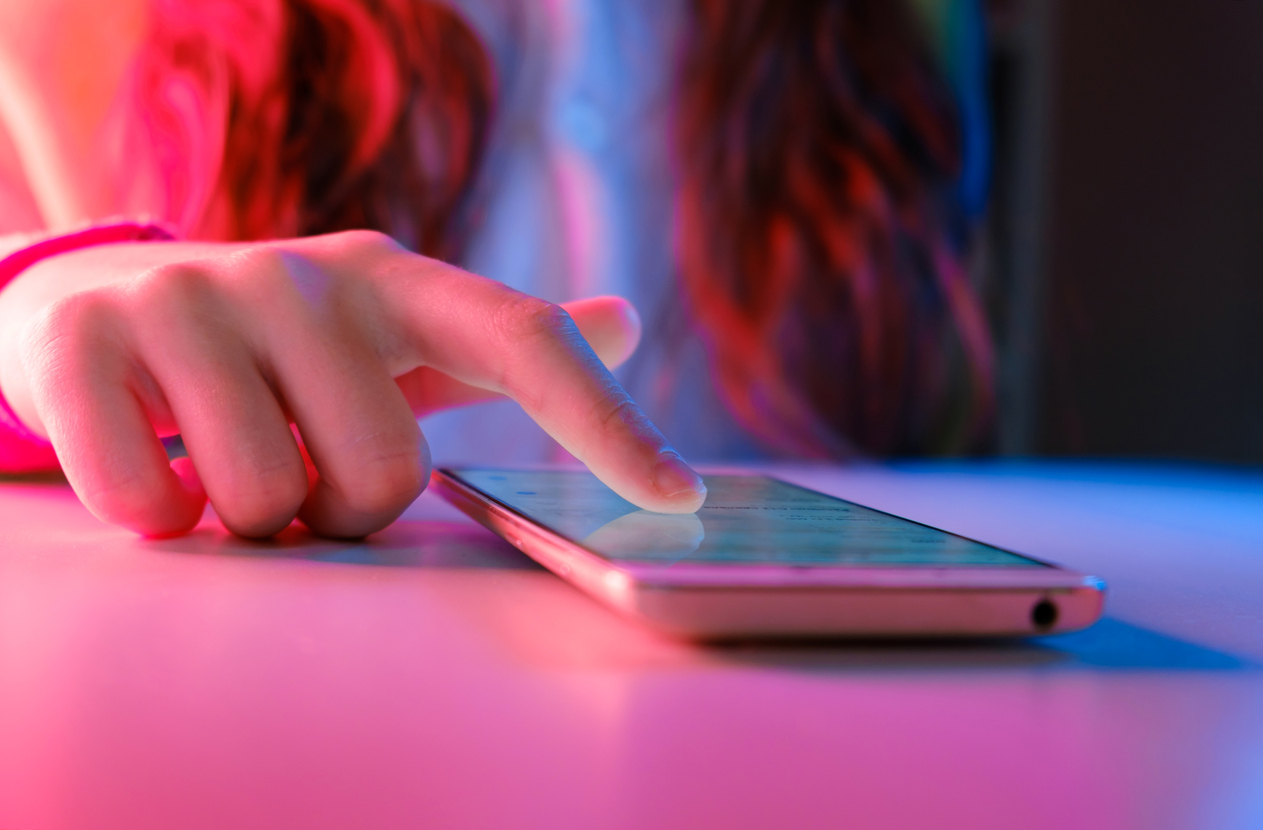 "A big mistake I'm seeing companies make on social media is not bringing any juice or flair to their content," says Tevah El Emmet, a content strategist at Meta who is also known as The Idea Man. "Dry corporate content just doesn't fly anymore — it  can't compete with the personality-driven content by creators that's on (Instagram) Reels, TikTok and YouTube shorts."
He believes the power of creativity is your biggest lever for standing out. That's why he advises being more innovative in your content marketing approach and sourcing ideas from all levels on your team. You never know where you will get that viral idea from, he explains.
"Your social media managers, creative teams and influencers aren't there to just post and dance in content," El Emmet says. "They're usually closest to the platform and have a lot of insight on creative ways to add personality to your social media mix."
His advice: "Give yourself the space to test more entertaining content — and start thinking of your social media more as personal branding and less as corporate branding. "This goes a long way toward personifying your brand."
Failure to embrace Reels and short-form video is another mistake, according to El Emmet, who founded Nspired Media to create content that inspires businesses to focus on creating a "double bottom line" of generating social good along with profits.
"Most people choose to watch or scroll by within the first few seconds of seeing your content," he explains. "In today's environment where your business is competing with cat videos, comedians and food pics, you just won't get engagement if your first few seconds aren't entertaining."
Here's his advice for not getting scrolled past on social feeds:
Start with a bang or an interesting  hook.
"Can you boil your idea down to an interesting  headline?'" asks El Emmet, who posts on Instagram as Tevah The Idea Man. "If not, go back to the drawing board to find an element that will pique someone's interest."
A recent email campaign he launched provides an excellent example of how to start with a bang.
"I launched an email series that opened with the subject line, 'Will you sleep with me,'" he shares. "People were shocked—and it was my most-opened email campaign. In it, I compared marketing to dating and explained how most people understand how inappropriate it would be to ask, 'Will you sleep with me?' as the first thing you say to someone. Comparatively, many businesses don't understand how inappropriate asking for the sale from a potential customer is before building any trust or relationship."
El Emmet's second email opened with, "No, then how about a date?" It then outlined how to use lead magnets like PDF downloads later in the marketing funnel — but by then, the hook was set.
Don't dodge shocking visuals.
"Playing it safe doesn't stop the scroll," El Emmet says. "Sometimes, you have to push the envelope and go for something more shocking."
That doesn't mean you should abandon caution, however. "Test lots of pieces of content to get a sense of what is — or isn't — truly engaging  to your particular audience," he advises.
Bright colors and movement are also proven thumb-stoppers.
"Our eyes are attracted to colors and engineered to follow movement," El Emmet says. "That's why it's so hard to find your keys, but you can instantly see a shadow flicker on the other side of the room. Movement can range from a complicated dance move to an animated GIF or even just using your hands in a video interview so it's not a static talking head clip."
Here's an example titled "Creatives" that hits the shocking-color-movement trifecta:
Add value more than you promote.
People tend to think that only dance videos are big on Reels, but informative and helpful clips can also go viral. That's why many brands focus on providing value-packed video content.
"Educational, solution-based content that solves people's problems while also being entertaining can position you as a subject matter expert who people keep coming back to," says El Emmet, who is also the author of the upcoming book "Pandemic Proof Profits."
For example, he recently posted a Reel about generating leads using Facebook Groups to find, engage with and add value to targeted communities.
His hook for the video was: "Is Facebook Dead?" Watch it here:
Learn more from Meta's Tevah El Emmet "The Idea Man" and others at Disney World during PR Daily's Social Media Conference from Sept. 21-23.
Brian Pittman  is the Dean of Ragan Training a Ragan Communications event producer. For more information about Ragan Training, contact him at brianp@ragan.com.
COMMENT