Have you ever imagined receiving the latest products or travelling around the world, FOR FREE? If you haven't already, you should be thinking about it from today on!
Now is the time to monetize your following and with the right strategies, you'll be the next SocialBook ambassador, No.1 Hired Influencer, just like Rebecca Brand, who's been invited to China, Switzerland and Turley by some of the biggest brands including Amazon.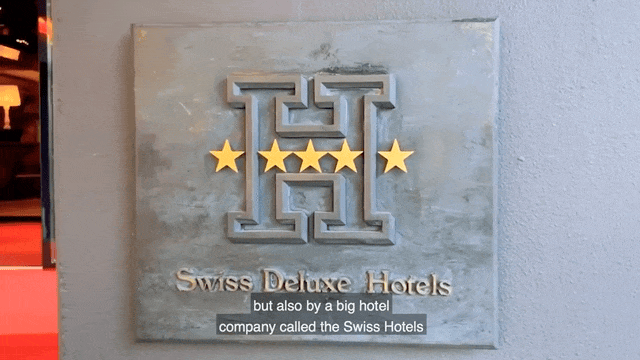 Share your rates, get offers
Instead of waiting for brand offers, it's better for new influencers to actively reach out to brands. I know a lot of YouTubers or IG girls who have filled their Brand Collaboration Form on SocialBook. The Brand Collaboration Form includes your expected pricing for different types of promotions, as well as your contact details, favoured products categories and preferred locations (i.e. whether you're able to attend offline events).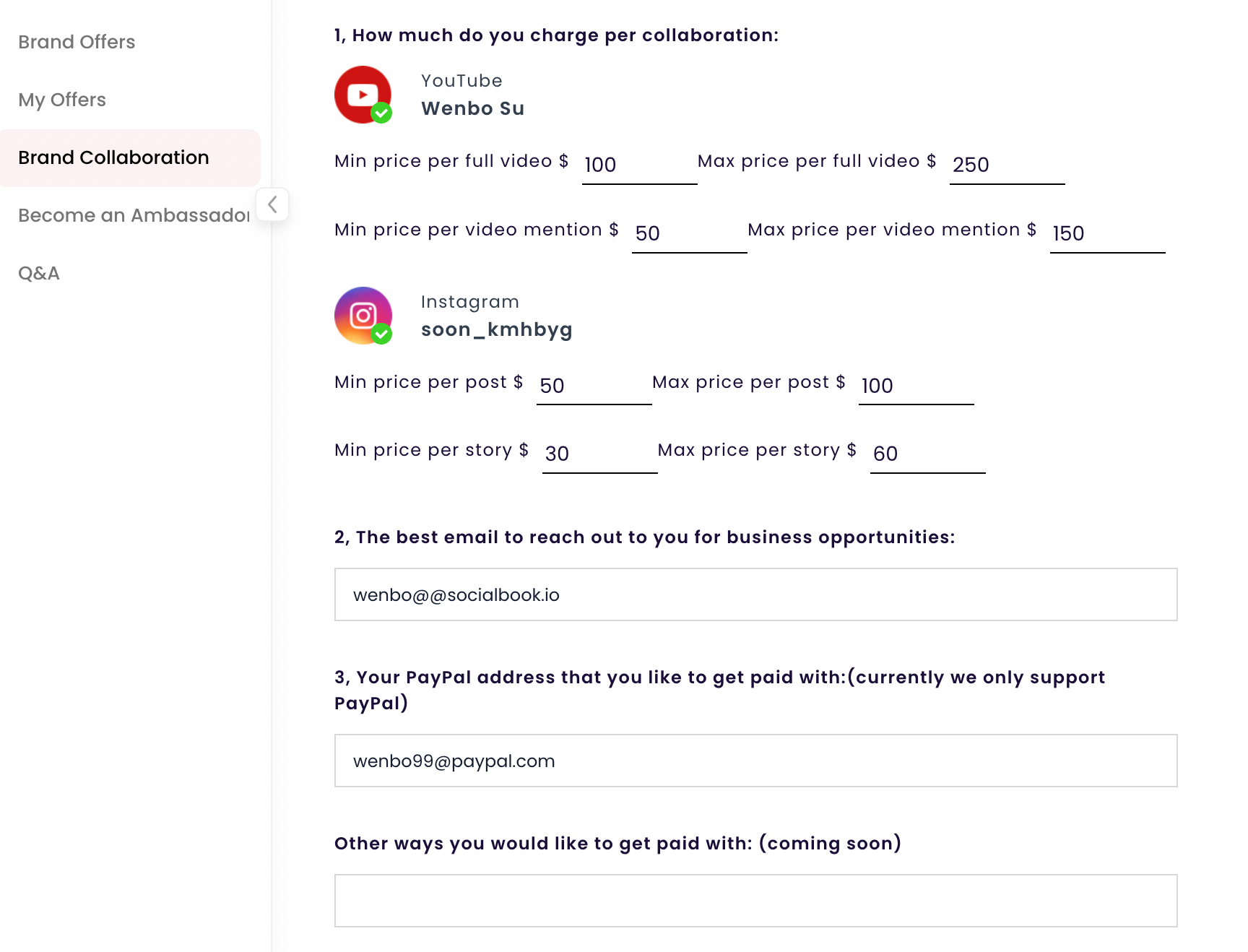 There are so many brands that work with SocialBook, you can always apply to promote their products with just one click! If you have a complete Brand Collaboration Form, brands can quickly decide whether to hire you according to their budgets.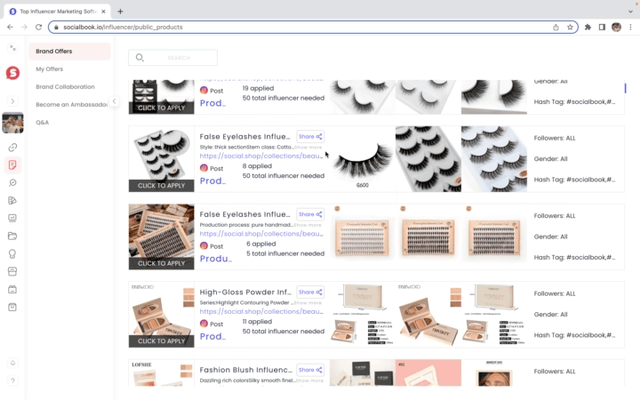 Invite friends, get rewards
This is the easiest way to boost both your connections as well as your income – the more friends you have, the more commissions you'll earn.
Recommend SocialBook to all of your friends and followers on every social media platform, ask them to join SocialBook. Then, when they make a purchase or buy anything from the website, you will be rewarded with a reasonable portion of commissions. It only takes time for you to become the next millionaire.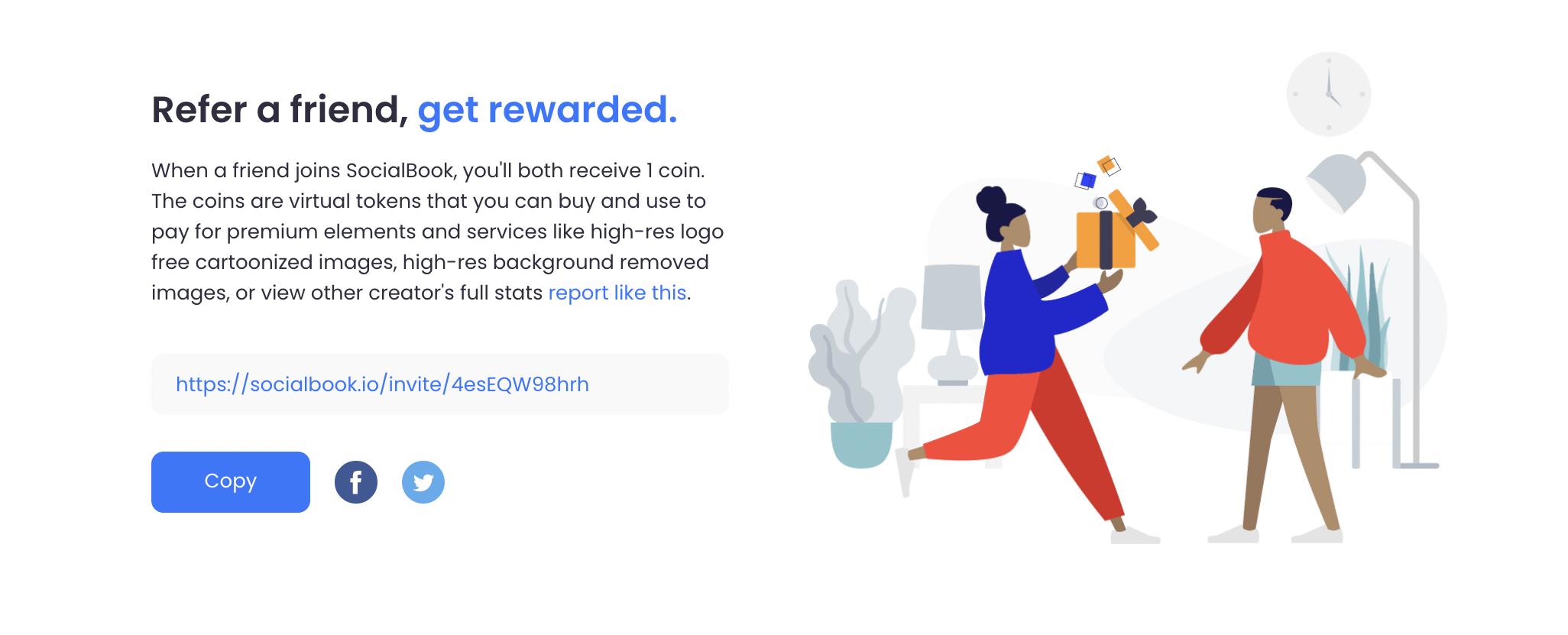 As I said, it's time to challenge your persuasive skills, which not only help you make money, but also increase your influence on social media.
Affiliate Marketing
As an influencer, you must have heard of the term Affiliate marketing. But some of you must be wondering what it is. ‍Affiliate marketing allows you to profit your socials by selling sponsored products, and earn commissions when someone buys through your affiliate link.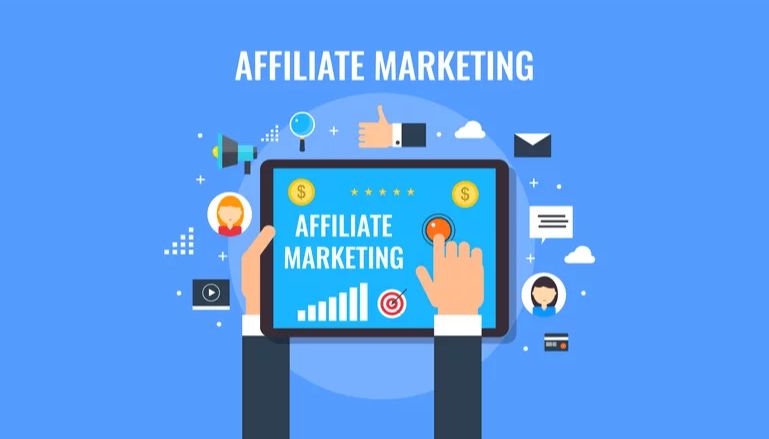 However, if there are multiple items for sale, are you gonna add each link to your social media bios? Or is there a better way to do it? The answer is yes.
With Link.One, a platform that acts like a mini website for you, you can add as many affiliate links as you like to your Link.One page. Then, all you have to do is to add your Link.One link to social media and use your social channels to drive traffic to your Link.One website.
As a world-renowned tool for influencers, Link.One have so many reputable products that you can link. Remember, choose the ones that align with your audience the most!
Go live, & go viral
Live streaming is probably the most profitable way of gaining perks online – you can do it everywhere including in your own bedroom, you can sell anything as long as people are intereted in it, and you don't even have to have thousands of followers.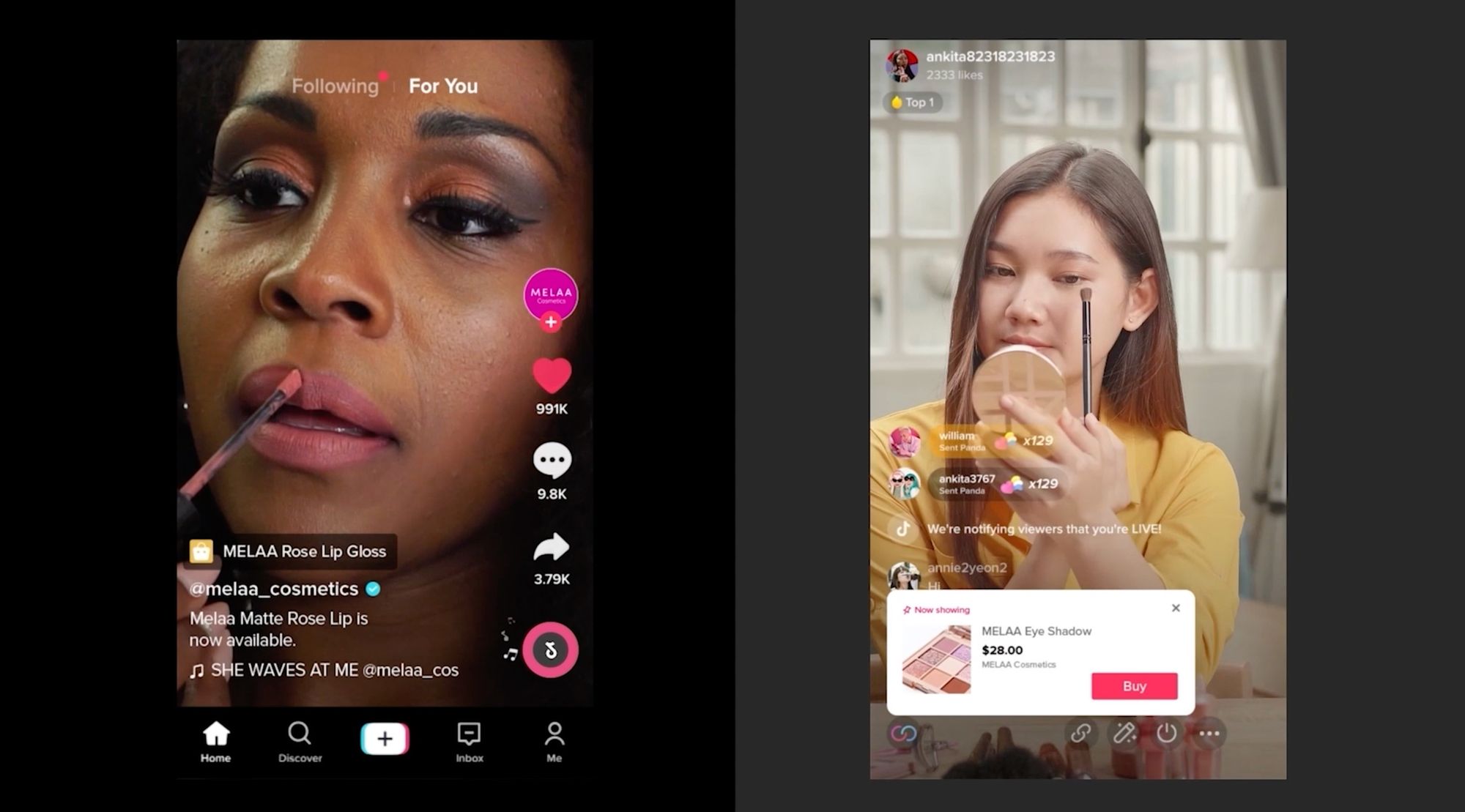 There are many brands and e-commerce websites that have official Tik-Tok accounts, for example, Social Shop. They are constantly hiring potential influencers who are looking to increase their influence to sell products via Tik-Tok live.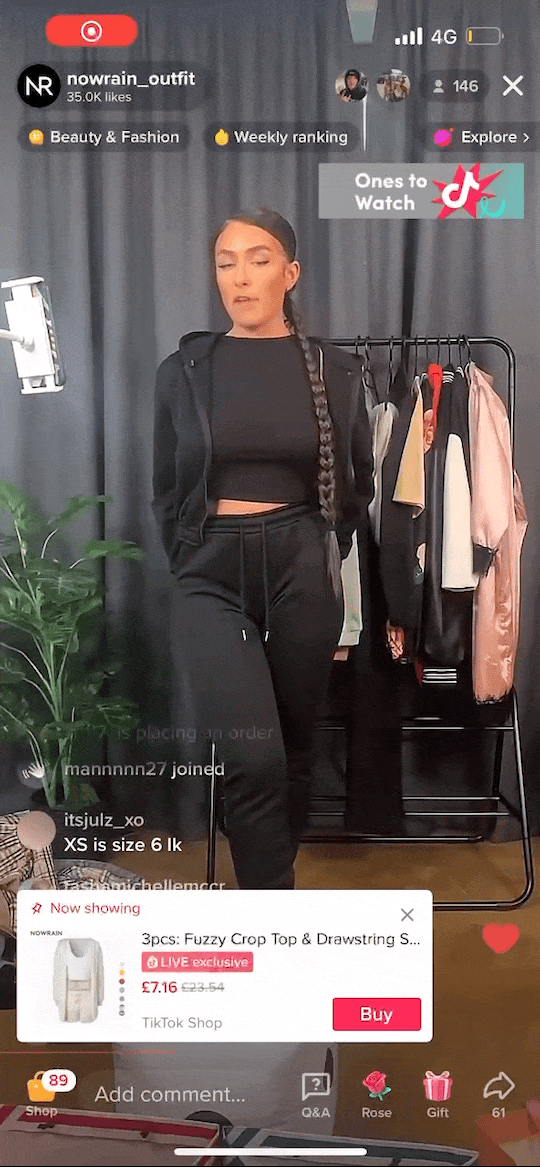 Lights! Camera! Action! When you go live, all you need to do is to introduce the products and urge the audience to buy them. The more enthusiastic you are, the more sales you generate. Additionally, many live-streamers from Tik-Tok have grown to be famous influencers because of their great performances.
So, maybe you should try to be a part of Social Shop's Live influencers, make money at home and become more and more famous online!
So far I've share many money-mamking strategies for influencers, it's your time to find out what fits you the most. Join SocialBook now, use free growth tools to maximise your influence and income!