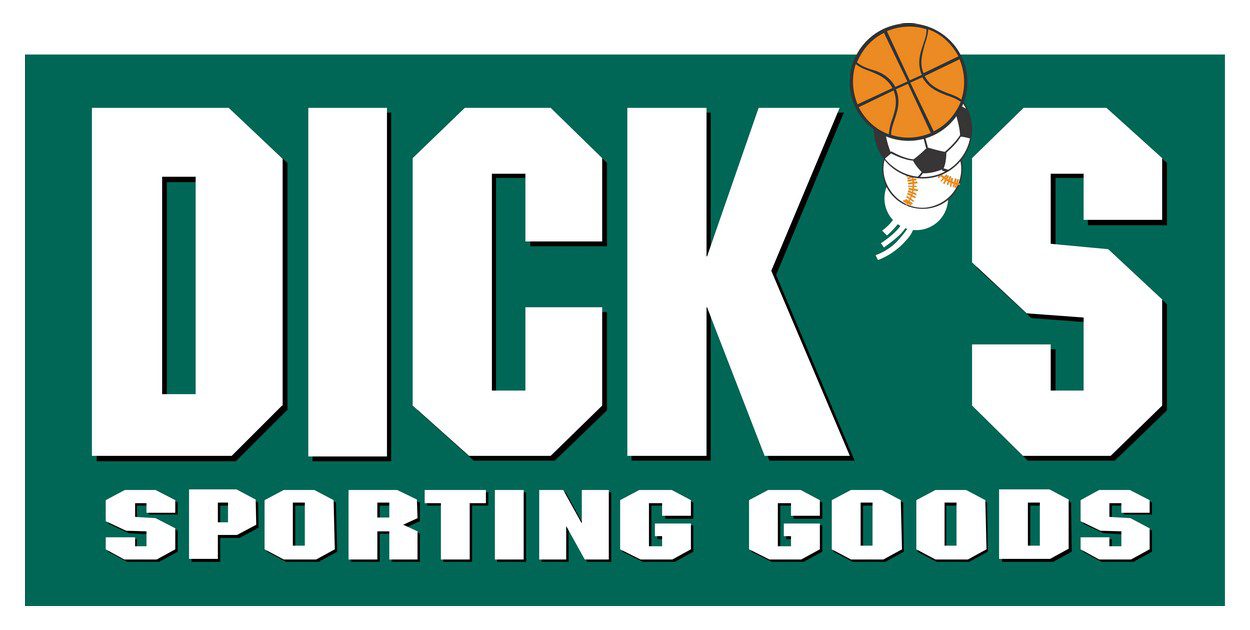 When it comes to equality, today's athletes still face disparity. From equal pay and field time to access to equipment, more work still needs to be done to close the gap.
Gender equality is always top of mind for DICK'S, which is tuned in to current events and moments that may present opportunities to act as a game changers With help from cultural agency 160over90, DICK'S employed a no-cost strategy to address the gender gap by insert its brand into an ongoing conversation.
It all unfolded during the NCAA March Madness basketball tournaments when videos illustrating the drastic differences between the equipment in the men's and women's weight rooms went viral. The footage depicted the ample, state-of-the-art equipment for men versus a scant rack of free weights and yoga mats for women.
In an effort to help level the playing field, DICK'S offered equipment to the women's facility. When the NCAA failed to respond, DICK'S tweeted a photo of the equipment, which was ready to ship out. The tweet triggered a firestorm of press coverage and social engagement.
The 160over90 team furthered the conversation by conducting national and local outreach. After pitching the Tweet to the media, it secured 42 placements and nabbed 1.1 billion media impressions. Coverage appeared in TODAY, TODAY in L.A., ESPN, Fortune, Business Insider, USA Today, HuffPost and beyond.
Melissa Christian, DICK'S vice president of Global Brand & Category Marketing, was interviewed on ABC. Sports columnist Christine Brennan, NBC News host Stephanie Ruhle and others were quick to praise DICK'S response.
Although the NCAA ultimately declined DICK'S offer, the publicity prompted the NCAA to act. It collaborated with a local vendor to secure equipment for its female athletes. By jumping in on the conversation, DICK'S was deemedin the Social Listening and Real-Time Response category of PR Daily's Social Media & Digital Awards.
COMMENT