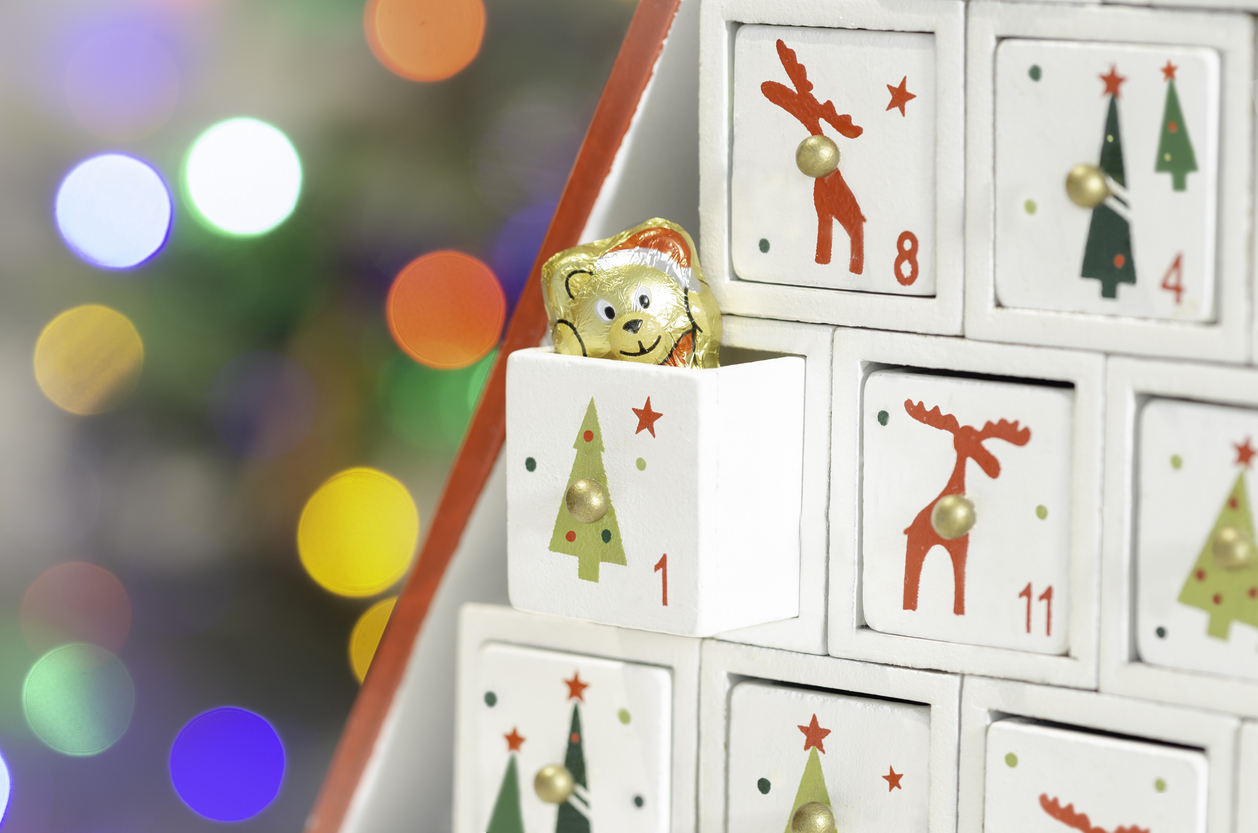 A new AI program could soon be able to write a variety of content, from website copy to press releases.
According to The Guardian, "ChatGPT is a prototype dialogue-based AI chatbot capable of understanding natural human language and generating impressively detailed human-like written text."
The bot, created by the OpenAI foundation (founded by Elon Musk, though he's no longer directly involved), is already able to write essays that professors say would get top marks, write code and more.
There are several applications for this tech that could directly affect PR pros, too. The bot can be used to create things like website content, which naturally indicates it could also be used to write things like blog posts, press releases and similar content that have traditionally been the domain of comms pros.
Additionally, the services soon may be able to provide recommendations or serve as chatbots. Think of this as Google on steroids: A search engine that can not only find your queries, it can change and grow based on your customized needs. After you've chosen a service, it can even be used to write a review to help others find that good or service in the future.
"Soon you will be able to have helpful assistants that talk to you, answer questions, and give advice. Later you can have something that goes off and does tasks for you. Eventually you can have something that goes off and discovers new knowledge for you," said OpenAI CEO Sam Altman.
Why it matters: The first reaction that many have to artificial intelligence taking on jobs that were once owned by humans is to fear for their jobs. However, look at the emergence of this technology as an opportunity. Imagine having your friendly chatbot write the first draft of a press release, which you then tweak and optimize once the tedious initial work is done. This frees you up to spend more time finding the right people to send the release to and customizing your pitch to perfection.
These tools aren't quite ready for primetime, but it won't be long. Start learning them and thinking strategy now.
Advent calendars make a month-long splash on social media
Advent calendars have gone way beyond offering mediocre chocolates for the days leading up to Christmas.
Boring old chocolate is all but banished. There are gin calendars, lipstick calendars, nut butter calendars. Calendars filled with hand cream, Lego, dog treats, scented candles, jam, bath bombs, CBD, sex toys, Star Wars socks, marshmallows, beard oils, rum, sriracha sauce, herbal teas, face masks, and even miniature vinyl records to play on a miniature gramophone.
The advent calendars offer a "win-win" for brands and consumers, Raconteur says. Consumers get daily surprises, usually at a discounted rate from buying everything individually, while the brands get sales — and great PR.
Dominic Miles, partner and co-head of consumer at LEK Consulting, told Raconteur that an advent calendar is "like a long series of microdoses" for branding. Customers love sharing their daily finds on social media and can quickly make a calendar sell out, or a brand as a whole stay top-of-mind. Already this year, calendars for brands as varied as Williams Sonoma, MAC Cosmetics and Buldak Spicy Ramen have racked up millions of views on TikTok.  And while pricy luxury brands often get the most attention, the calendars don't have to be extravagant: discount retailer Five Below offers a 12-day calendar for just $5.
Why it matters: Advent calendars offer a creative way to get your brand in front of audiences for an extended period of time using earned social media. Even if you don't have a product that can fit into a cute windowed display box, consider an advent calendar of content, tips or other information that can help your customers on a daily basis throughout the doldrum month of December.
Measured Thoughts
To meme or not to meme? It's a question brands regularly grapple with as they attempt to decide whether jumping on a new (or old) viral trend is worth it. Social Media Today did the work to find out if memes really boost social referral traffic.
And the answer is yes — with some caveats:
In our case, when comparing our overall social media performance against the previous 3 months before we started posting memes, we've seen a 12% increase in sessions from social, and a 16% increase in users.
As Social Media Today responsibly notes, it's not a huge shift and not a huge sample size. However, they've also seen the fringe benefit of increased social media engagement, which can boost you algorithmically.
This isn't definitive, but if you're in a company that's been hesitant to get involve in internet culture in this way, take it to your bosses and see if you can get permission for a test.
Get ready for a very magenta 2023
Pantone has selected a vivid, bold shade as its color for 2023.
An unconventional shade for an unconventional time:
a new vision. Color of the Year 2023: PANTONE 18-1750 Viva Magenta

Vibrating with vim and vigor, a shade rooted in nature descending from the red family demonstrating a new signal of strength.https://t.co/vxEQlBykRT#Pantone pic.twitter.com/pRIP6bI2NH

— PANTONE (@pantone) December 2, 2022
They've already partnered with brands to make the color a hot one for 2023 — and they've offered tips on how to include it into graphic design.
Today's consumers spend large portions of their days looking at a screen where the visuals tend towards pale and neutral. Designers looking for a color that cuts through this space will find the Color of the Year 2023 a captivating solution. A brand using Viva Magenta expresses that it's fearless, engaging, and that looks at the world unconventionally to bring about new solutions.
Why it matters: If you're looking for a trendy splash, consider adding some magenta, urged on by the color tastemakers themselves.
Allison Carter is executive editor of PR Daily. Follow her on Twitter or LinkedIn.
COMMENT