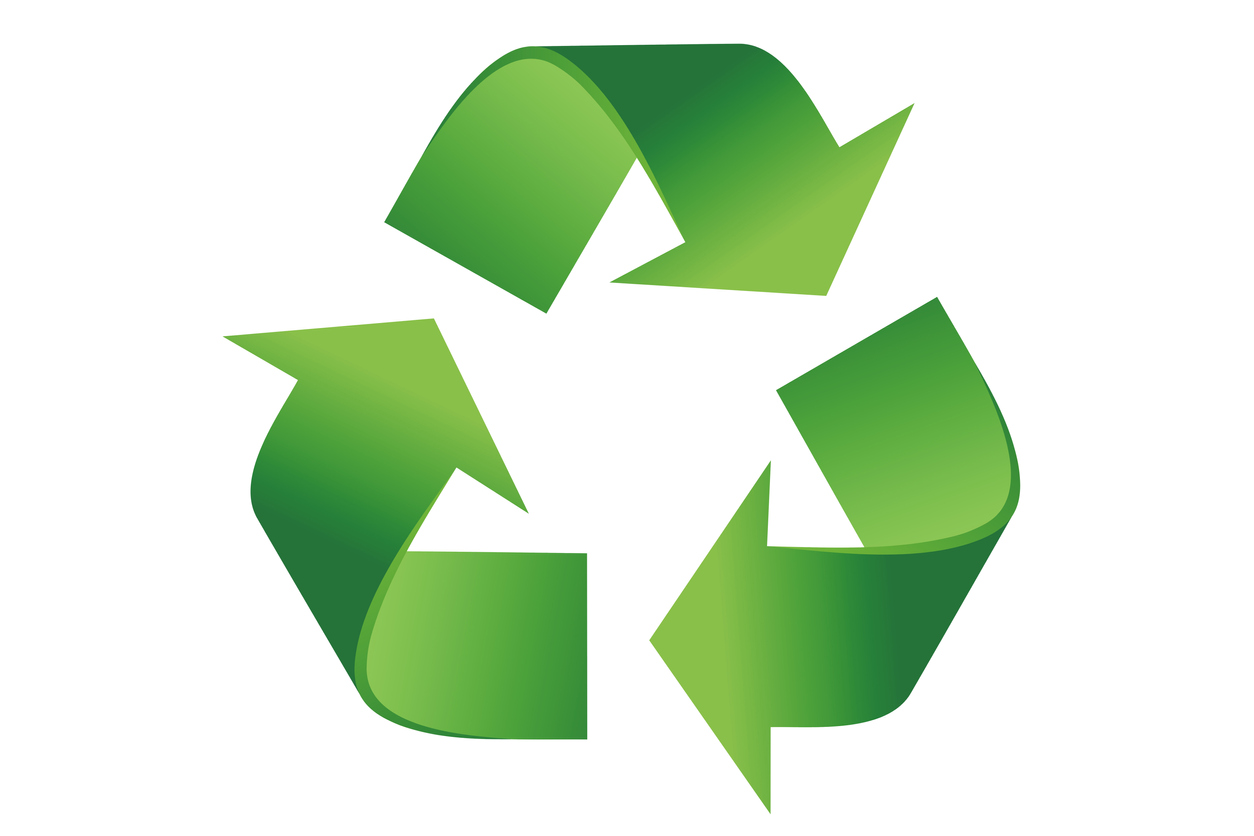 Maybe you've been super busy. Maybe you've just had a bit of writer's block lately. Whatever the case, you need content, but you just don't have the time or energy to create something from scratch.
Good news: You may already have a vast amount of content you can already use, with a bit of creative repurposing. Here's how to identify those resources and turn them into something new that your audiences will love.
Turn video into words
Have a fantastic video of your CEO speaking at a town hall or event? Transcribe it yourself, or use an automated transcription service like Otter.ai,  and you'll wind up with an outline for a thought leadership piece or an intranet post. This can also be done with customer or employee testimonials. Words are words, after all, and it's simple enough to translate them from one format into the next — try this trick with podcasts, too.
Similarly, you can turn another written piece into a video. Hop in front of a camera and outline a past article, recap a past event or ask an employee to tell a story.
Flip the format
The same concept can work even if we're moving from one written form to another.
Say you have a wonderful traditional article that's performed well for you in the past. That information is still good, and you may be able to resurface it to an entirely new audience with a few little tweaks. Try turning that classic article into a listicle (like this one!). Or an infographic. Or a LinkedIn post.
Now, do be aware: If you rely on SEO for traffic, you'll want to make sure it isn't an exact duplicate. Add some new information, change a few things around, re-word a few items. Google wants original content. However, if you're mostly working on an intranet, email campaign or other medium that doesn't need search, there's less pressure to totally overhaul.
Do a content roundup
Always a classic for the end-of-the-year doldrums, you can find your most popular content from the last month/year/all time and repurpose it into a greatest hits package. Pop on an intro explaining what you're doing, add your links and a quick description of each, add a little kicker and you're done. People like the idea that they're getting the very best of something, that someone has gone to the work of curating for quality so they don't have to.
Bring back content wholesale
Even simpler than a roundup is, there are times when it's OK to republish  content back in its entirety. You'll see this technique on PR Daily the week between Christmas and New Year's as we bring back our most popular content of the year, one for each day. We'll add a tag in the headline and a topper in each article making it clear that this is a "best of" article, not new content.
This can be a simple way to not overtax yourself at a time when your offices are closed (happy holidays!), while still providing information topeople who are still working and might want some quality content as they set themselves up for success in 2023.
Whichever technique you use, just remember that most content is not single use. With a bit of creativity and transparency, you can give old new life.
Allison Carter is executive editor of PR Daily. Follow her on Twitter or LinkedIn.
COMMENT