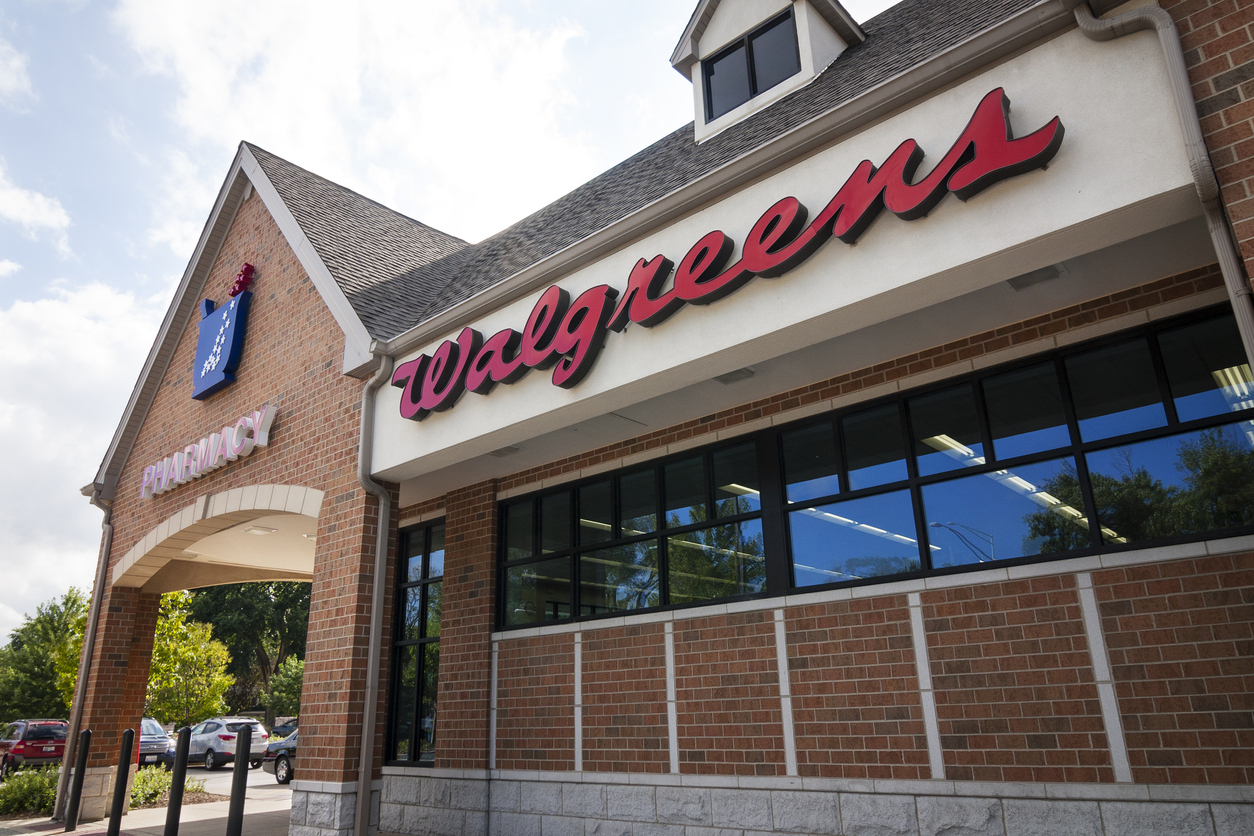 It's still ridiculously easy to impersonate basically anyone on Twitter, despite its assurances of a revamped verification process, according to the Washington Post.
When Twitter first unveiled its updated Twitter Blue "verification" service, it only authenticated whether or not your credit card cleared. This led to widespread chaos, with real impacts on businesses and the stock market. They paused the rollout of additional blue checkmarks while they put in place what Elon Musk said was a "manual authentication" process.
Yeah, about that.
The Washington Post columnist Geoffrey A. Fowler made a fake account for Sen. Edward Markey for the second time — with the blessing of the Massachusetts Democrat.
All it took was a Twitter account aged 90 days — easily obtained by changing the name on an old, unused account and waiting seven days — a burner phone and a credit card.
Once I had all of those pieces in place, I signed up for Twitter Blue on the web, paying with a credit card. At that point, I expected Twitter would ask me to prove my identity, such as uploading a snapshot of a drivers' license. I thought Twitter might be suspicious that the account was owned by a random Gmail address, not one ending in senate.gov. I assumed its verification system might challenge me after scanning for the word "senator" or maybe even the names of the notable people with legacy verification status.

But no. After 7 days, a blue check mark appeared on the faux Markey account, no questions asked.

As far as I can tell, Twitter has never said what goes into "manually authenticating" an account. Since Musk bought Twitter, the company also now has a greatly reduced workforce — so it's not clear who'd be around to do the checking.
Why it matters: Since the impersonation of pharmacy giant Eli Lilly created a huge scandal that hurt the company's bottom line,  Twitter has rolled out new badge colors — gold for businesses and gray for government. This offers some level of protection. But these don't apply to individuals/ Your CEO or celebrity spokesperson is vulnerable to just this kind of impersonation. This discrepancy should be considered when determining what role Twitter should play in your 2023 strategy.
Walgreens says 'maybe we cried too much' about theft
Walgreens CFO James Kehoe says the pharmacy may have "cried too much last year about theft" and that the issue has stabilized, according to CNBC.
Along with other retailers, Walgreens has complained about increasing shrinkage at its stores after the past several years, including taking the unpopular step of locking up a great deal of merchandise. That move is disliked by customers, who understandably hate having to wait for an employee to unlock their deodorant. One report says sales drop 15-25% if an item is locked up.
Kehoe also said they may have overinvested in private security — who really can't do much more than call police if there's an issue. The company may cut back.
Why it matters: Kehoe's mea culpa is a reminder to be careful what you say in public, because it could come back to bite you. Walgreens has stabilized its shrinkage, but at what cost? No one wants to shop in a store that feels militarized with guards and has basic goods under lock and key. Before you cry wolf, make sure you understand the issue at hand and communicate a plan to solve it that doesn't drive paying customers away.
This is the retail tech consumers are most interested in
Technology is continuing to transform what it's like to shop in a store — but customers are more interested in some changes than others, according to data from Morning Consult.
Inventory trackers — seeing how many of a laptop model are left at Best Buy, for instance — are by far the most popular item, both in terms of what customers have used (47%) and what they'd like to use (63%).
There's far less adoption, understanding and interest in other tech, however, like AR product visualization, cashierless stores or ordering with a smart device like Amazon's Alexa.
However, there is a deeper interest and adoption of that tech from rural audiences, who likely want to avoid driving long distances only to walk away disappointed.
Why it matters: Before we drive demand for new tech, it's on communicators to educate our audiences on how the new tech benefits them.. Building the case for other kinds of high-tech solutions requires consistent, thorough communication that educates audiences without talking down to them.
Damar Hamlin's collapse leads to rampant misinformation
There is not a shred of evidence that the cardiac arrest of the Buffalo Bills player during a Monday Night Football game was related in any way to the COVID vaccine. Indeed, we don't even know if Hamlin was vaccinated at all.
However, that didn't stop misinformation peddlers from saying it did within minutes of his dramatic on-field collapse.
As the Washington Post reports, conspiracy theories about the vaccine sprang up immediately, and there was little to check the spread of the lies.
The tweets' broad and rapid reach, however, underscores how baseless claims related to the coronavirus can ricochet across Twitter with little friction since new owner Elon Musk rolled back the company's policy against covid misinformation in November. The company has also restored the accounts of many previously suspended individuals, including multiple high-profile anti-vaxxers. The moves are indicative of Musk's broader efforts to undo years of work to prevent the spread of falsehoods on Twitter in favor of a "free speech" agenda.

Public health experts and social media researchers warned that the tweets risk creating more fears about coronavirus vaccinations at a time when cases continue to spread in the United States, nearly three years after the pandemic began.
Naomi Smith, a sociologist at Federation University Australia, offered this sobering reminder: "Covid misinformation "does actually kill people who take it seriously."
Why it matters: Whether you work in a healthcare adjacent field or not, you could find yourself dealing with COVID misinformation online — or even through internal channels. Be ready to combat it firmly and kindly. Communicators have a duty to uphold the truth — and to protect out audiences as best we can.
Allison Carter is executive editor of PR Daily. Follow her on Twitter or LinkedIn.
COMMENT