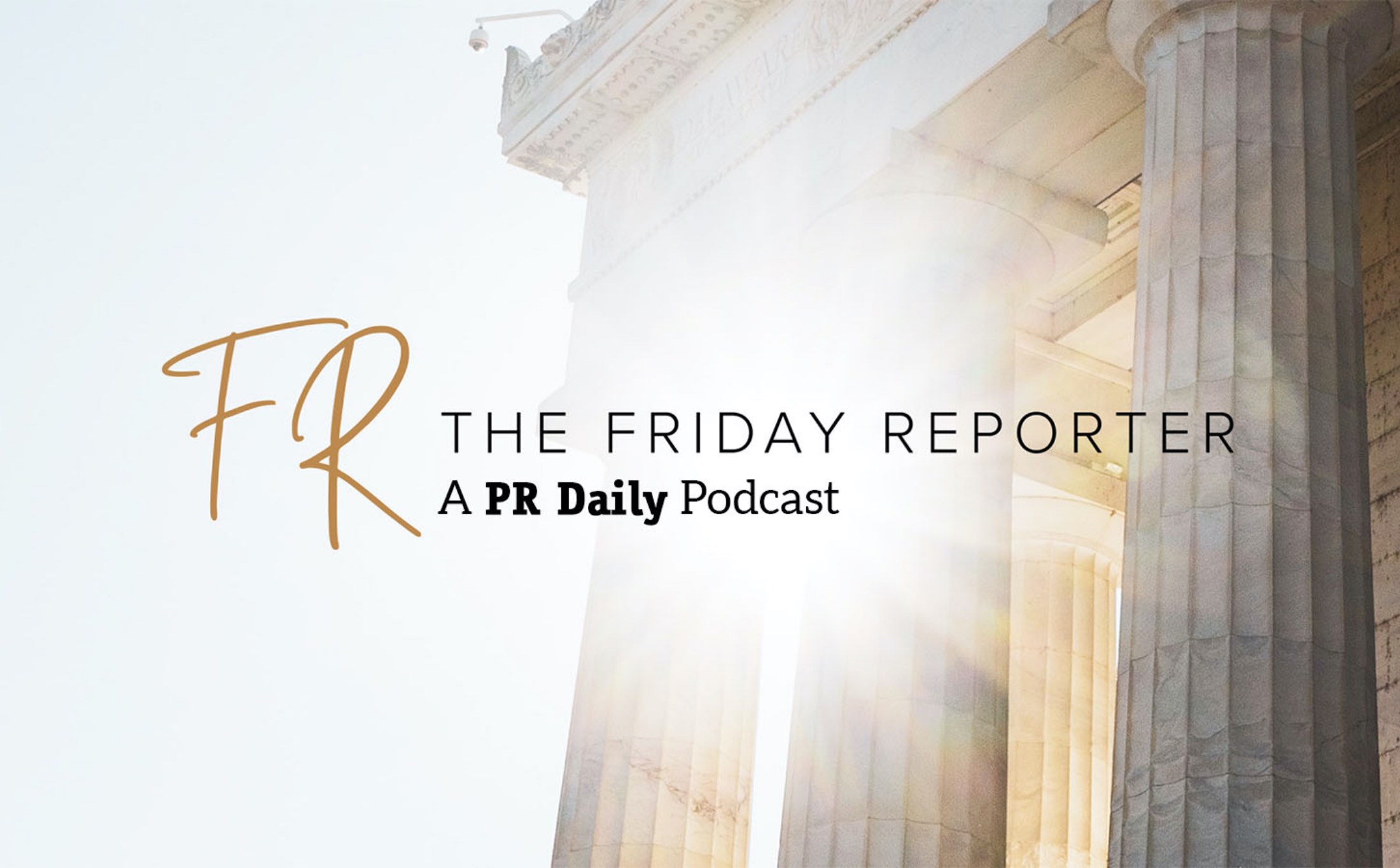 Starting off the New Year with a series of female broadcasters  —  first up is my dearest friend, Jeanette Hoffman, president of Marathon Public Affairs and political correspondent for MY9 New Jersey NOW.
Jeanette's career started in the New Jersey state house — in the same office that John Stewart got his start — and she has risen to the highest ranks of public affairs. Both New Jersey and national organizations seek her out for her smart guidance and support, while she remains one of the top GOP political correspondents in the state.
Tune in today to meet this mega star, political guru and college friend.
COMMENT