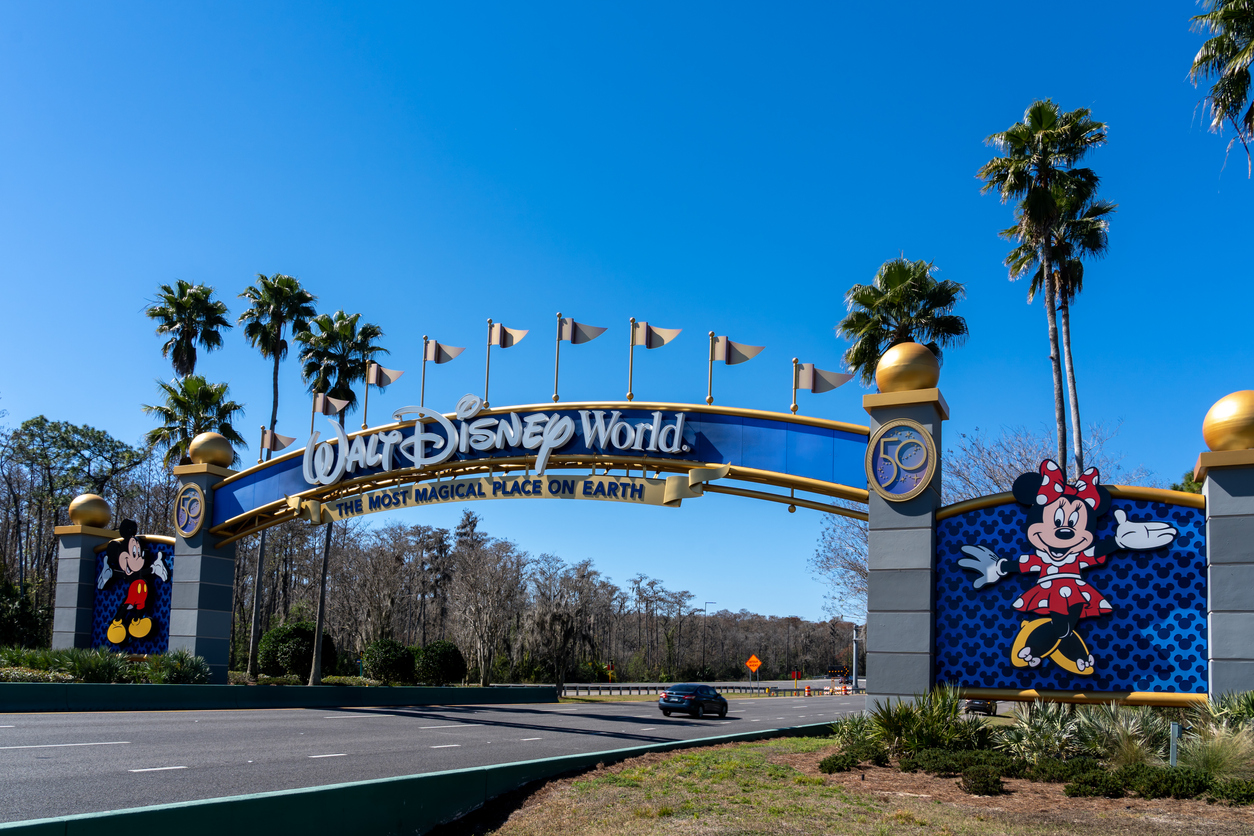 The Disney Parks team created more than 500 TikToks, which spotlighted heartfelt stories from cast members. The platform was also used to share exclusive behind-the-scenes content; information on new food, beverage, and product offerings; and special events such as park re-openings and celebrations. New park attractions/lands and relevant platform trends were also featured.
The team used eight Live Events to generate buzz. It included attraction ride-throughs with behind-the-scenes details from Walt Disney Imagineering, after-hours exclusive tours and holiday and celebration events such as parades, fireworks displays and performances.
By year end, @disneyparks' TikTok growth made it the fastest growing, most engaged @disneyparks handle in 2021. Significant moments were highlighted through 123 TikToks, which went viral with organic video views in the 1-25 million range. Engagement rates were 3 to 6 times higher than other social media. TikTok was also quick to celebrate Disney's magic. It included Disney in its "Year on TikTok 2021" recap and named it a "Brand that Acts like Creators."
Disney Parks' social media captured the interest of a new generation of people. It used live events and video to address this audience who spends a lot of time browsing TikTok and garnered more than 541 million video views, 4 million followers, and over 86.7 million likes. For its efforts, it was named winner of the Tik Tok category of PR Daily's Social Media & Digital Awards. Congratulations!
COMMENT