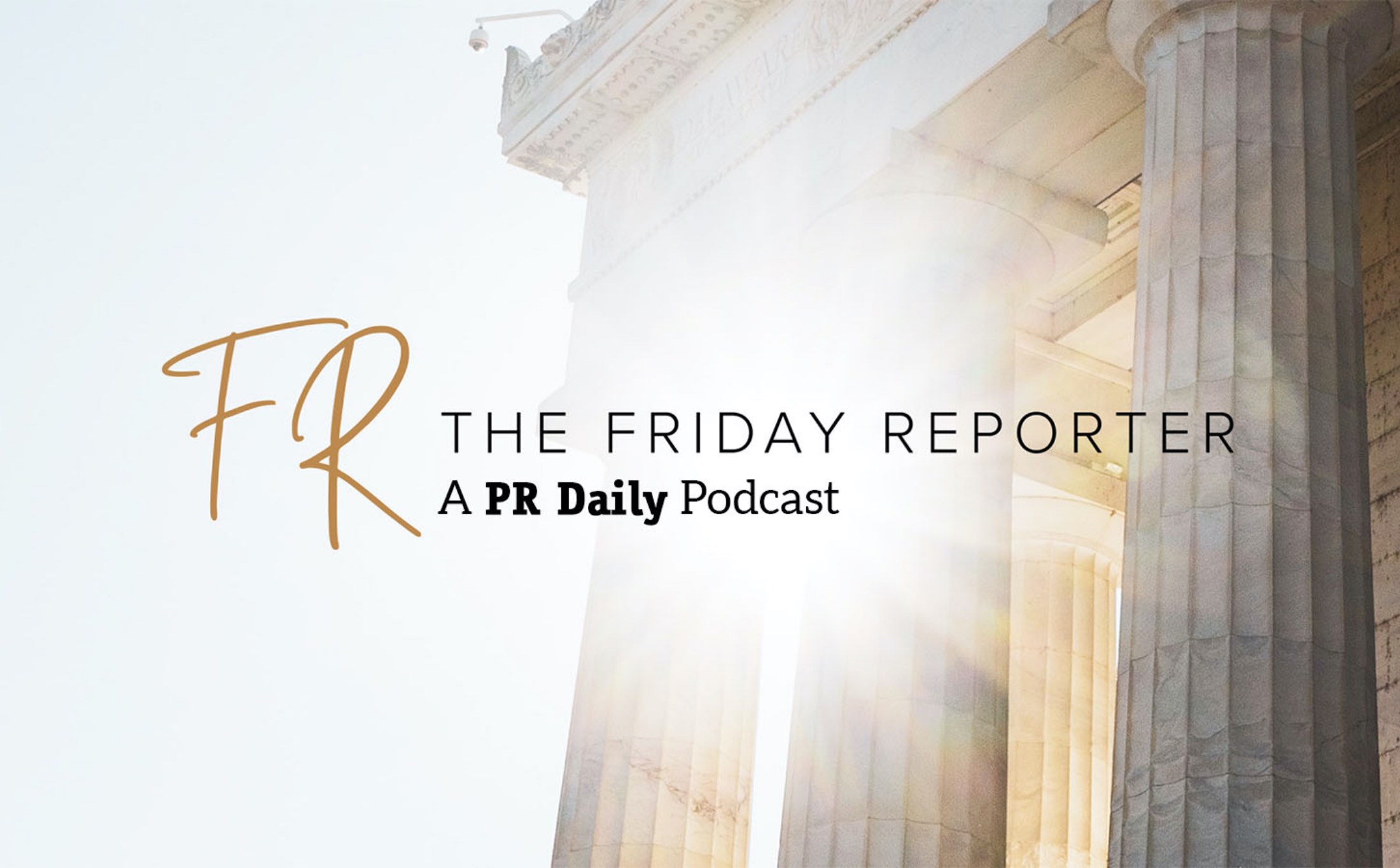 As Fox News co-anchor of America's News Room and co-host of The Five, Dana Perino credits her career in public service and politics to where she is today.  Those of us that know her, know that it also took a great deal of hard work and dedication.
At an early age, Dana's father asked her to choose two news articles daily that she would report on before dinner.  She reports that her family was very news oriented and perhaps that led her to analyze and evaluate situations so well that lawmakers, thought leaders and even the President of the United States to value her point of view.
With a passion for news and current events, Dana is also a voracious reader, dog lover and mentor to young women in politics.
Listen in today to learn more about the best read woman in the room — Dana Perino.
COMMENT