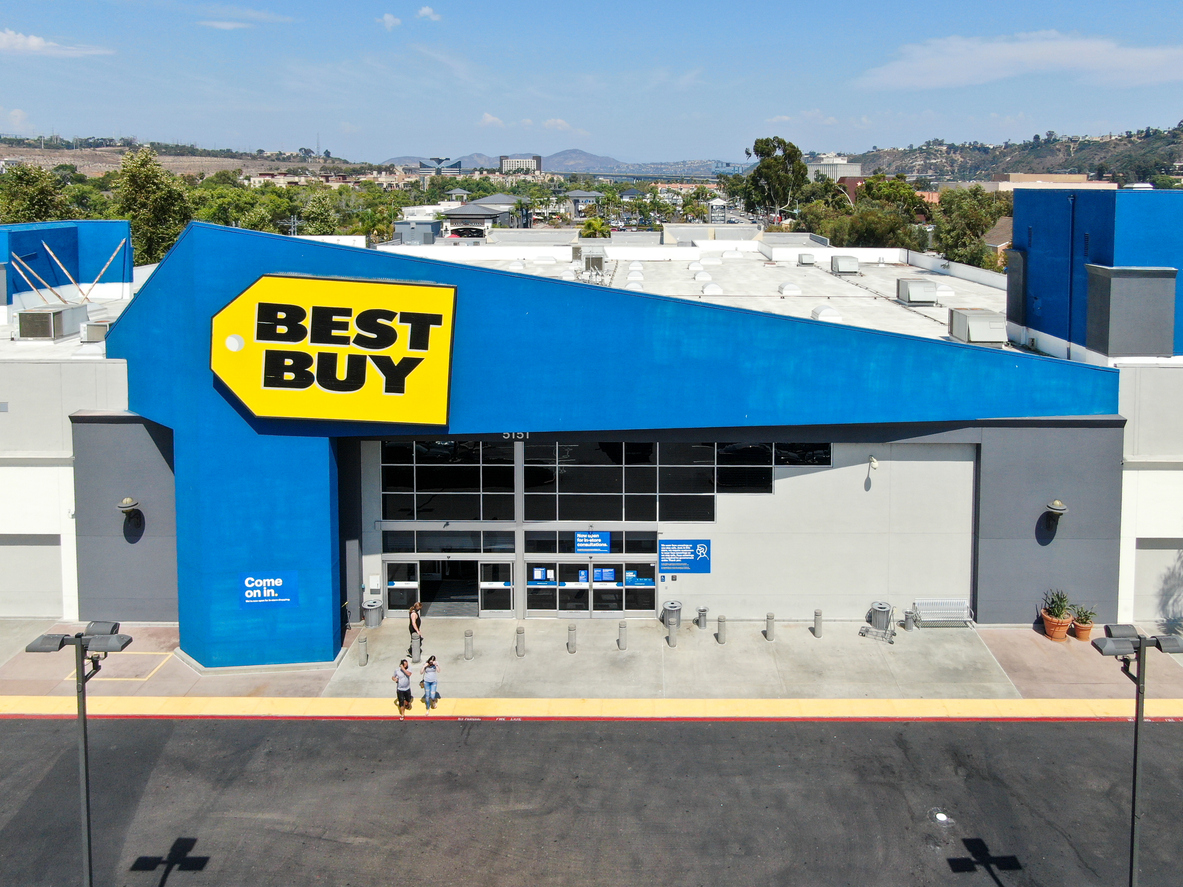 Prices aren't done climbing yet, according to Unilever CEO Alan Jope.
Jope delivered the grim news for consumers at the World Economic Forum in Davos, Switzerland, CNBC reported. Unilever is a consumer goods giant with more than 400 brands including food, beauty and wellness, and cleaning supplies.
"For the last 18 months we've seen extraordinary input cost pressure … it runs across petrochemical derived products, agricultural derived products, energy, transport, logistics," he said.

"It's been feeding through for quite some time now and we've been accelerating the rate of price increases that we've had to put into the market," he added.

"So far, the consumer response in terms of volume softness has been very muted, the consumer has been very resilient," Jope said.
Why it matters: While the customer has been resilient, that doesn't mean the customer will be resilient forever. Jope notes that the ongoing high prices, as well as winter energy costs, are eating into consumers' available funds, which could spell trouble for a variety of B2C organizations down the road.
Even if your organization continues to raise prices, be sensitive and aware of how you communicate that to the public. Be transparent about the socioeconomic pressures that are contributing to the hike, and offer resources for saving if possible — or make the case clearly about why you're still worth it.
More companies are cutting back on rewards programs
Whether you rely on stars for your Starbucks fix or you counted on Best Buy's rewards programs for your gadget, you might have been noticing that many programs designed to reward consumers are feeling less, well, rewarding.
According to CNN, more and more businesses are cutting back on the perks they offer to loyal users.
Best Buy will phase out its free "My Best Buy" program and make its perks available only to those with a store credit card. It's hoping that free shipping on all purchases for cardholders will ease the sting. Meanwhile, Starbucks and Dunkin' are raising the number of points needed for rewards purchases.
It's irking customers, sure, but will any of that matter to the bottom line?
CNN reports:
Mary Pilecki, who leads loyalty marketing research at Forrester, said there are risks to changing loyalty programs and brands will lose some customers.

But loyalty program changes usually are not fatal for brands and are just one factor out of dozens that go into customers' decisions about where to shop, she said.

Her research indicates that the largest consumer reaction comes in the first month or two after a company announces changing. After that, it dies down significantly.
Why it matters: If you are tasked with communicating a change that takes away perks and benefits, expect and prepare for the fact that you will have some vocally angry customers.. Make sure you're asking other deaprtments for data on how the benefits programs are being used to better understand the impact of the change. You need to understand how use is changing so you can most effectively communicate with your audiences.
More customers are shopping online to save money
Are you noticing a theme to today's Daily Scoop? Consumers are paying more for less — and hunting for deals as a result.
According to new data from Morning Consult, 49% of urbanites said in December that they're shopping online to save money — a big jump from 37% in September.
Personal electronics were the favorite item to purchase online, with apparel and beauty products following behind.
Consumers in December were also demanding about short shipping times, with most expecting delivery within two days, even as delays increased amid the frantic holiday shopping period.
Why it matters: This is a time to make sure you're steering consumers to your online offerings. Make sure they're aware of your online storefront, price saving tools and overall shipping times to capitalize in the interest in online shopping.
Twitter announces 'Verification for Organizations'
Twitter has released very preliminary information on a new "Verification for Organizations" paid subscription option that appears to replace the pre-Musk blue checkmark verification system.
Social Media Today reports that you'll get the new gold business verification logo with this subscription,  along with the ability to add a business logo to affiliated employee accounts.
We don't know how much it will cost or what, if any, other benefits organizations will receive.
Why it matters: It's positive that Twitter is taking steps to avoid repeating Eli Lilly's nightmare. But the long rollout and lack of details adds uncertainty to what has become the most uncertain social media platform.
Allison Carter is executive editor of PR Daily. Follow her on Twitter or LinkedIn.
COMMENT