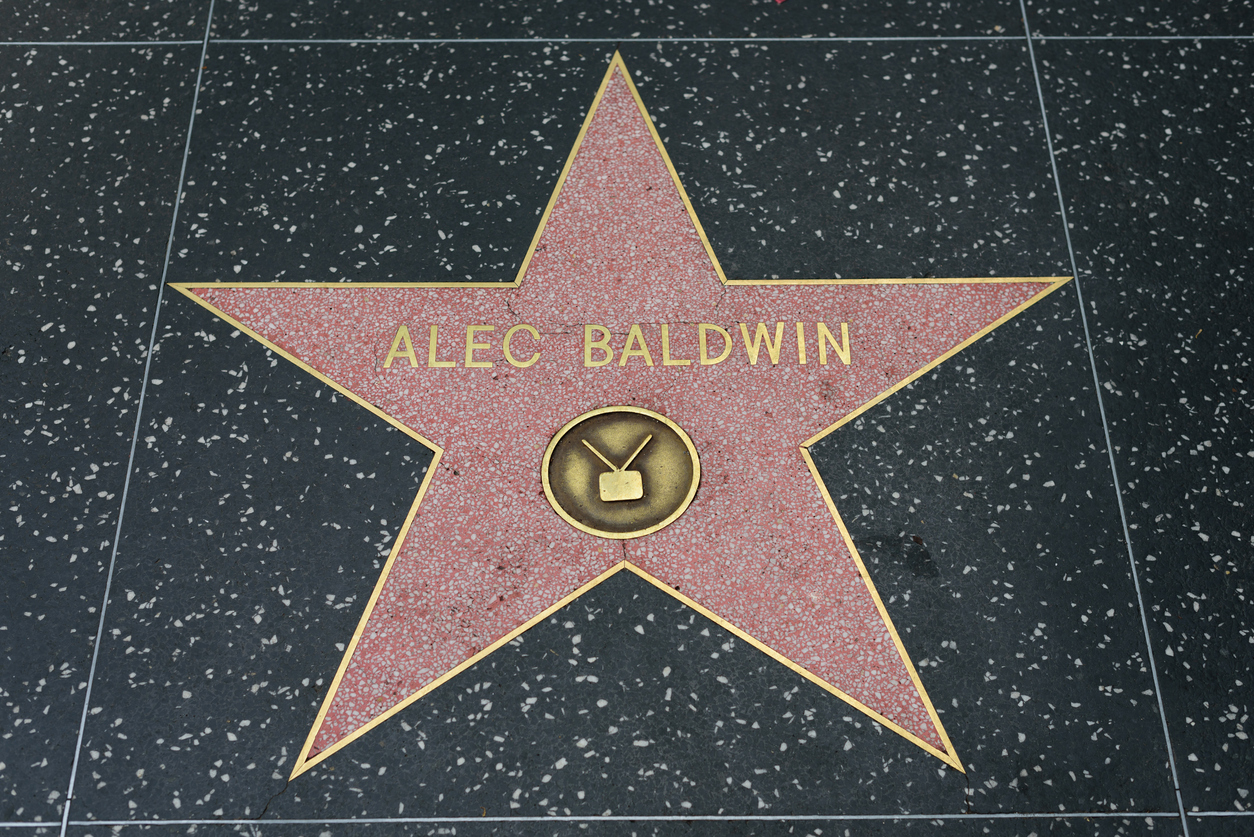 T-Mobile has had another data breach, compromising some personal (but not financial) information for more than 37 million customers, the Wall Street Journal reported.
While most companies would breathe a sigh of relief that no Social Security numbers or credit card data was stolen, it's cold comfort for the cellphone carrier, which saw another major breach in 2021 and had to pay $350 million in a class action lawsuit, plus $150 to improve its security technology.
The company's statement comes off as condescending about what data was stolen.
No passwords, payment card information, social security numbers, government ID numbers or other financial account information were compromised. Some basic customer information (nearly all of which is the type widely available in marketing databases or directories) was obtained, including name, billing address, email, phone number, date of birth, account number, and information such as the number of lines on the account and service plan features.
It's true that most of this data is available from marketing databases, but that doesn't change the fact that T-Mobile had a duty to protect its customers data in its own databases. Additionally, while the statement purports to want to be "transparent," it lauds the fact that it shut down the issue within 24 hours of identifying it." This response neglected to mention that the breach began on Nov. 25, but wasn't discovered until Jan. 5, per the Wall Street Journal.
Why it matters: T-Mobile is in a familiar spot with a data breach, but its statement downplays the impact and obscures the timeline. Their next message needs to be clear about what real steps they're taking to safeguard data and to make this right for customers. They also need to be wary — the Wall Street Journal reports that the FCC is investigating "the latest in a string of data breaches at the company."
Alec Baldwin to face charges for 'Rust' death
Actor Alec Baldwin is set to be charged in the tragic shooting death of 2021 shooting death of cinematographer Halyna Hutchins on the set of "Rust." Baldwin and the film's armorer, Hannah Gutierre-Reed, will both face two charges of involuntary manslaughter, plus a firearms enhancement that could result in a mandatory five years of incarceration if either is found guilty, Deadline reported.
But why is a PR website reporting on this?
It's because of the way Baldwin handled the media in the wake of the death.
He sat down for a December, 2021 interview with George Stephanopoulos where he discussed the incident in great detail, including declaring that he "didn't pull the trigger." However, the FBI has disputed that statement, saying the gun could not have fired without a trigger pull.
Additionally, he glibly stated that it was "highly unlikely" he be criminally charged.
Why it matters: As PR practitioners, we need to know when to step back and advise our clients not to listen to us — but to listen to lawyers. Baldwin handed prosecutors a trove of testimony that can all be used against him in a court of law. Even more than that, Baldwin's public statements could have angered both the prosecutor and fellow defendants, who could now take plea deals in return for testimony against him.
Remember the wisdom in advising clients to remain silent.
Journalist pitch response rate is down, survey says
If journalists are ignoring your pitches, take some solace that you're not alone.
According to new data from Propel, the journalist response rate to pitches in Q4 of 2022 fell to 20.6% from the previous quarter. That means that only 2.66% of pitches get a journalist response.
Yikes.
The data also found that journalists are still mostly opening pitches within the hour (54.79%).
Why it matters: We all know there are fewer journalists and more PR professionals than ever, making it harder to get noticed. However, we also need to make sure we're taking responsibility for sending quality pitches. Are you taking a "spray and pray" approach, blanketing any journo with a functioning email address? That's going to push the overall total down.
Take your time. Focus on a few great pitches to a few great journalists. You'll find success despite the odds.
Misleading info spreads about Target on Twitter
We know, it's barely news that there's misinformation spreading on Twitter. But there are a few interesting twists to this story.
Substack journalist Kurt Eichenwald tweeted that Target raised its minimum wage "for all employees" to $24 an hour.
This is just not true.
As VERIFY reports, Target raised its minimum wage to a range of $15-24, depending on location and role. An easy mistake to make, but also one that a journalist should have corrected.
However, Twitter's Community Notes feature does come in clutch here, correctly giving context directly below the tweet and helping blunt the impact of the misinformation.
But there's one final angle here to note.
Target has not tweeted since Oct. 31, shortly after Elon Musk took control of the company.
But obviously, people are still tweeting about Target.
Why it matters: Even if you choose not to post on a platform — whether due to lack of resources, an audience mismatch or avoiding risk — you've  got to monitor that platform closely. This misinformation  reached a huge audience, with more than 10,000 retweets and 80,000 likes. It could cause headaches for hiring managers having to explain that no, their starting wage is $15.
Make sure you're practicing social listening even if you aren't doing social talking. Work with the media to correct the record and give frontline employees tools and talking points to combat misinformation, wherever it appears.
Allison Carter is executive editor of PR Daily. Follow her on Twitter or LinkedIn.
COMMENT