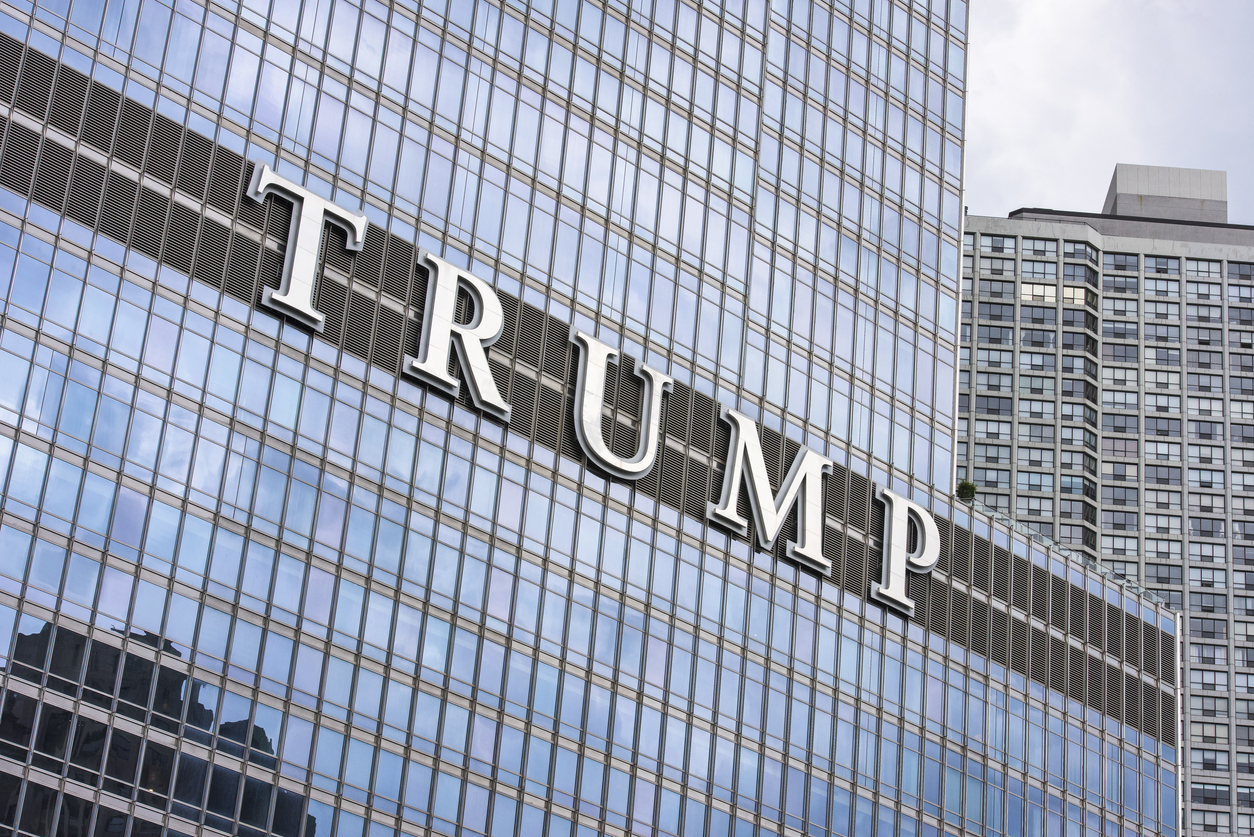 Southwest's attempts at damage control continue even as it becomes clearer just how financially devastating their Christmas meltdown was for the airline.
The quarterly earnings report reveals that Southwest took a hit to the tune of $800 million, CNBC reported.
Let's talk about how CEO Bob Jordan is handling the fallout from a comms perspective.
"I can't say it enough. We messed up," Jordan told CNBC in a recent interview. He pulled no punches throughout the interview, also saying, "We took good will out of the bank. We know that. We have work to do to repair trust, but our customers are very loyal and we're seeing that loyalty."
Southwest has nearly finished the process of issuing refunds, Jordan said, and the airline is now focused on making improvements to the processes that failed during the crisis. As CNBC reports:
Jordan's focus now, he told CNBC in an interview, is ensuring a similar crisis never happens again. The airline has hired consulting firm Oliver Wyman to review its processes, interview staff and union members, lay out what went wrong, and determine how to avoid it in the future. The low-cost airline is working with General Electric to improve the capabilities of software that helps Southwest work out crew reassignments. And the airline's board has created an operations review committee to help managers work through such events.
Why it matters: Jordan is saying all the right things, taking full responsibility and being aware of the long-reaching repercussions of the Christmas debacle. However, the CNBC article points out that Southwest is in an unusual industry where customers are unusually driven by pricing and scheduling. Additionally, many customers have few options in which airline to travel.
The company is in a strong position to bounce back by nature of its industry. But to keep its name from becoming a punchline — and to avoid another major loss — more transparency and hard work is ahead.
Meta to reinstate Trump's Facebook, Instagram accounts
Two years after he was banned for his role in the Capitol insurrection, former President Donald Trump will be allowed to return to Facebook and Instagram, where he has a combined 57 million fans and followers, Axios reported.
Perhaps more importantly, Trump will also once more be allowed to run ads on the sites — a vital part of his election strategies in 2016 and 2020.
"We just do not want — if he is to return to our services — for him to do what he did on January 6, which is to use our services to delegitimize the 2024 election, much as he sought to discredit the 2020 election," Nick Clegg, Meta's president of global affairs, told Axios.
Clegg said Trump will be subject to new rules and restrictions and could face suspensions ranging from one month to two years, should he violate those rules. It does not appear that Meta's rules currently allow for a permanent suspension.
Trump has previously been unbanned from Twitter, his former social network of choice, but has so far not posted, instead favoring his own Truth Social.
Why it matters: Trump has already announced that he will be running for president, and social networks are grappling with how to handle a leader who has used their services in connection to a violent insurrection in very different ways. While Twitter threw the doors back open with seemingly no restrictions in Muskian fashion, Meta seems to be attempting a more cautious route, surrounded by careful rules and frameworks.
What role social media will play in Trump's reelection bid remains to be seen, but communicators should prepare for even more volatility on these networks in the future — and the potential that their organizations could be targets of his ire.
Concern over COVID ticks up in new survey
The COVID-19 pandemic is not over, and just over a quarter of Americans remain "very concerned" about outbreaks, according to an updated survey from Morning Consult. The 26% with deep concerns represent the highest number since August 2022, with additional concern among the older baby boomer generation, with 28% very worried about the illness.
The U.S. is still seeing more than 3,900 weekly deaths from the illness, according to the CDC.
Why it matters: COVID is still a serious concern for one out of every four people. It can be hard to strike a balance between taking the illness seriously and continuing to live daily life after three years of pandemic, but it's one communicators must grapple with. How are you working to support and accommodate workers and customers with COVID concerns?
WHOPPER, WHOPPER, WHOPPER, WHOPPER
You can't escape the Whopper.
No, not the burger. The jingle.
Burger King's ear worm of a jingle is taking over the world. As Mashable reports, the catchy tune is inescapable for those watching sports on TV — and will live in your head for long after.
The song has become a meme, instantly recognizable and easy to parody.
*Rihanna descends from the sky*

*lands on Super Bowl halftime stage*

*grabs mic, looks into the camera*

"whopper whopper whopper whopper"

— Danny Heifetz (@Danny_Heifetz) January 23, 2023
Whopper whopper whopper whopper https://t.co/bBZ7kGSMnm

— morgan says go birds (@mocliffff) January 23, 2023
Why it matters: The song is brilliant in its simplicity, designed, like all good jingles, to crawl into your brain and never leave. Now customers are spreading the message themselves through simple repetition of the name.
In conclusion, WHOPPER, WHOPPER, WHOPPER, WHOPPER.
Allison Carter is executive editor of PR Daily. Follow her on Twitter or LinkedIn.
COMMENT