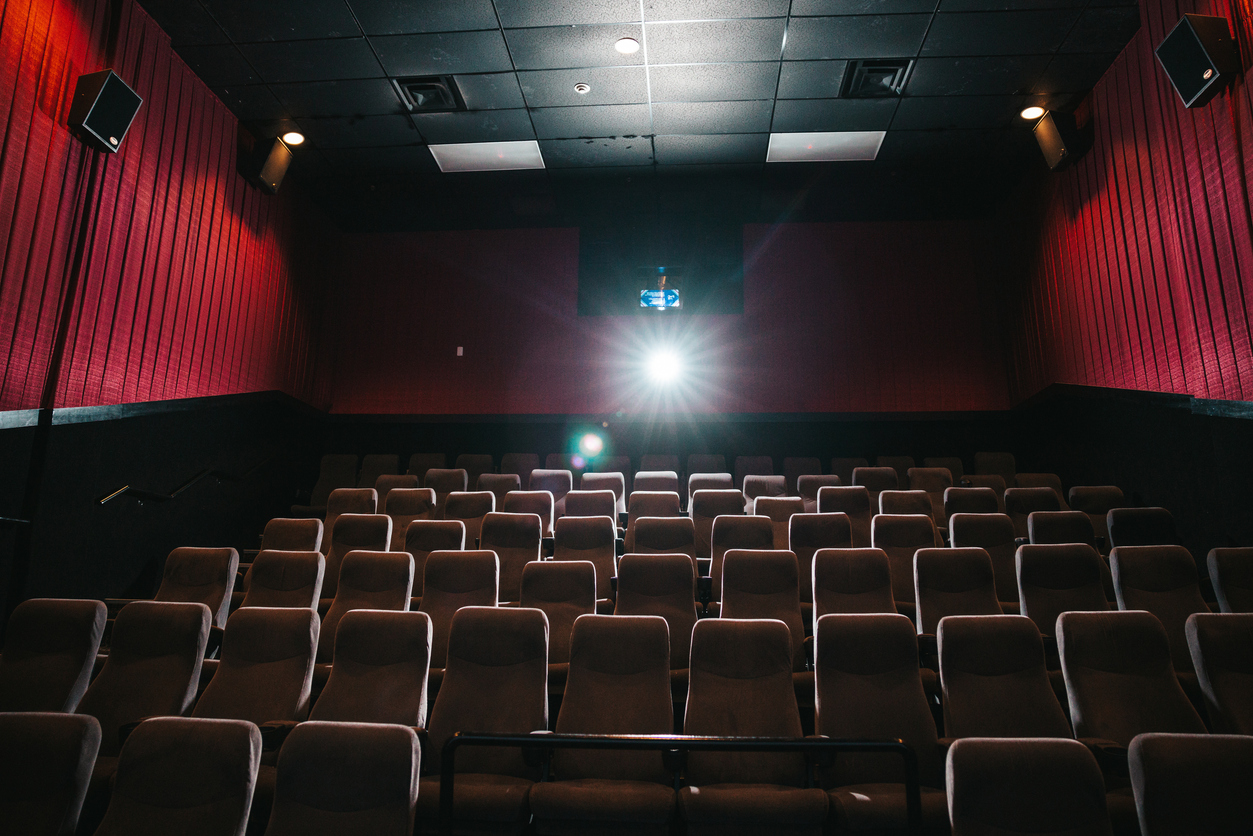 The AI wars are heating up in a big way.
Google announced Monday that they will be broadening access to Bard, its own ChatGPT-esque AI tool. More importantly, Bard will be incorporated into Googles search products.
As CEO Sindar Pichai put it in an announcement blog post:
One of the most exciting opportunities is how AI can deepen our understanding of information and turn it into useful knowledge more efficiently — making it easier for people to get to the heart of what they're looking for and get things done. When people think of Google, they often think of turning to us for quick factual answers, like "how many keys does a piano have?" But increasingly, people are turning to Google for deeper insights and understanding — like, "is the piano or guitar easier to learn, and how much practice does each need?" Learning about a topic like this can take a lot of effort to figure out what you really need to know, and people often want to explore a diverse range of opinions or perspectives.
AI can be helpful in these moments, synthesizing insights for questions where there's no one right answer. Soon, you'll see AI-powered features in Search that distill complex information and multiple perspectives into easy-to-digest formats, so you can quickly understand the big picture and learn more from the web: whether that's seeking out additional perspectives, like blogs from people who play both piano and guitar, or going deeper on a related topic, like steps to get started as a beginner. These new AI features will begin rolling out on Google Search soon.
Why it matters: Microsoft's Bing search engine appears to be rolling out integration with ChatGPT in the future, but Google's share of the search market is dominant, making this a true gamechanger. It also raises a host of questions for those who work in the content marketing space. Google's screenshots show information synthesized from articles into text displayed above search results. Will this reduce clickthrough rates to the websites actually producing the content and hurt their analytics? ChatGPT has some issues producing content that is functionally plagiarism — will the same be true of Google's Bard?
Content marketers must pay close attention to these developments. It could totally change the game, and the incentives for creating marketing content.
AMC introduces price tiers for movie theater seating
When you go to a sporting event or a concert, you pay more for a box seat than for a nosebleed. But whether you're craning your neck from the first row of a movie theater or in a primo 10th row center seat, you paid the same fee.
AMC is changing that.
The movie chain announced Monday that their new Sightline at AMC program will introduce three tiers of pricing, based on the quality of the seats purchased. The pricing applies for movies after 4 p.m. and excludes its Discount Tuesday showings.
"Sightline at AMC more closely aligns AMC's seat pricing approach to that of many other entertainment venues, offering experienced-based pricing and another way for moviegoers to find value at the movies," said Eliot Hamlisch, EVP and CMO, AMC Theatres in a press release. "While every seat at AMC delivers an amazing moviegoing experience, we know there are some moviegoers who prioritize their specific seat and others who prioritize value moviegoing. Sightline at AMC accommodates both sentiments to help ensure that our guests have more control over their experience, so that every trip to an AMC is a great one."
Why it matters: AMC positioned this as a way for some viewers to save money (while others pay a premium) and did their best to put it in the context of other ticketed events. It demonstrates how to frame an unpopular move in the best possible way.
Because yes, it's unpopular, drawing anger and immediate parallels to Netflix's recent password sharing snafu.
AMC saw Netflix doing something astronomically stupid that will hurt their business and decided to try their hand at it too https://t.co/7yCQfrdH0J

— lebbertoxd (@InsaneMoviez) February 6, 2023
The movie theater is and always has been a sacred democratic space for all and this new initiative by @AMCTheatres would essentially penalize people for lower income and reward for higher income.

— Elijah Wood (@elijahwood) February 6, 2023
Will AMC stick to its guns where Netflix didn't? We'll find out.
Strengthening the economy is Americans' No. 1 priority
A new Pew Research study finds that strengthening the U.S. economy is the most important priority by a wide margin. The study found that 75% of Americans say the president and Congress should be focused on the economy first and foremost. The next most-popular answers were reducing healthcare costs and defending against terrorism, tied at 60%.
Why it matters: Despite the lowest unemployment since 1969 and inflation that's finally declining, people are still feeling economic pain. No matter what the economic markers say, there's still significant worry. That's why it's so hard for companies like AMC and Netflix to implement policies that are seen as squeezing more money from cash-strapped consumers.
As communicators, it's your job to tell leaders about the overall mood of their audience and advise them to act accordingly.
How Ticketmaster is handling Beyoncé differently
Ticketmaster is hoping for a Renaissance after its mishandling of the Taylor Swift world tour.
After angering Swifties and prompting Congressional investigations, we now have a better picture of how Ticketmaster will handle its next major test.
As the Wall Street Journal reported:
Like Ms. Swift's tour, Beyoncé tickets are being doled out through Ticketmaster's Verified Fan system, which asks fans to register ahead of time for a chance at receiving a code that allows them access to try to make a purchase.
While spacing out the sales and number of fans shopping for Beyoncé tickets at once could mitigate some congestion, Ticketmaster still faces a large number of fans seeking a finite number of seats. The company on Thursday tweeted that demand to register for a chance to buy tickets for concerts in the first group of nine cities exceeded the number of tickets by more than 800%. Second shows were added in seven cities, Ticketmaster said.
On Monday, Ticketmaster said that it anticipated scalpers would unleash a record level of bot attacks during the Beyoncé ticket sale, and that it had increased its technological defenses. It said a team of engineers is monitoring attempted attacks and is ready to build new defenses if needed. It warned that it might need to slow or pause sales to do so. Ticketmaster previously said that bots were to blame for problems related to Ms. Swift's ticket sales.
Why it matters: Ticketmaster is trying to show that it is learning from its mistakes and being more transparent about moves it's taking to make sure real people, not bots and scalpers, get access to tickets. People will be unhappy here no matter what — as the WSJ said, there are only so many tickets. But there seems to be hope that lessons were learned and everyone can get in Formation for their tickets.
Allison Carter is executive editor of PR Daily. Follow her on Twitter or LinkedIn.
COMMENT