Social media is a good help when doing brand marketing, but there are also some skills to manage them. These growth tools from SocialBook can help you operate a better social media account for your brand!
Create gorgeous thumbnails and covers

The moment audiences see your thumbnail and cover, they already have an idea of what your videos and posts are about, which helps them decide whether to watch or not!
SocialBook's PhotoStudio has helped tons of influencers and brands create gorgeous thumbnails and covers. It doesn't matter if you don't have experience in design, there are just as many templates in  PhotoStudio for you to use.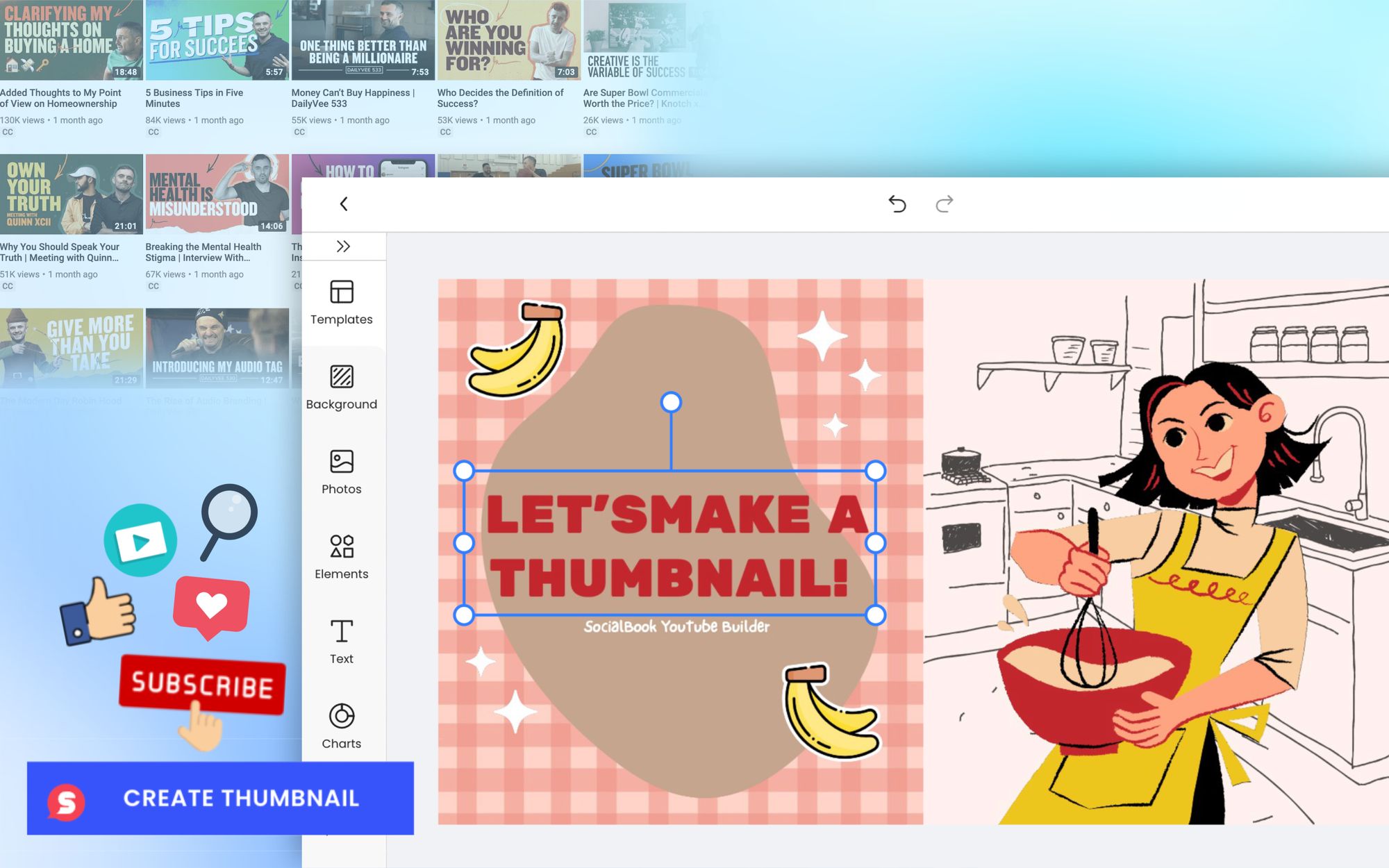 Read more:
Follow the guidelines to make eye-catching YouTube thumbnails!
Integrate all your social channels all in one link
Many brands are active on multiple social media platforms, but social media platforms such as Instagram only support one clickable link in bio, which will hinder driving traffic among platforms.
LinkOne is THE ultimate link-in-bio tool that you can use to link your social media, you can even feature your latest videos or posts there to attract potential followers.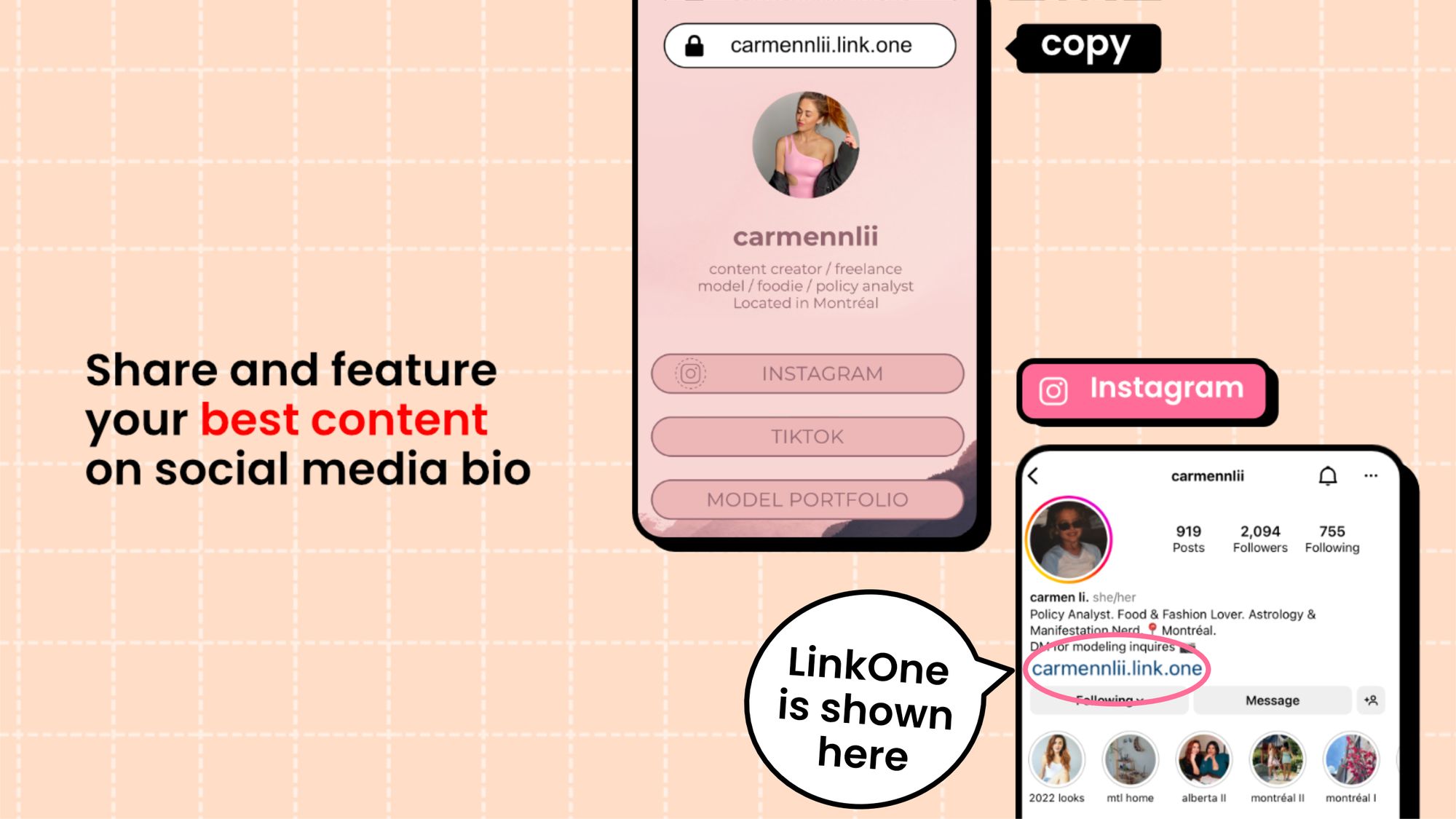 Beyond that, if you're a Shopify shop owner, LinkOne also acts as a mini shop connecting your Shopify store and social links together. With just one link in bio, your LinkOne mini-shop can be accessed everywhere. There's also a section to view all the data insights into your LinkOne traffic.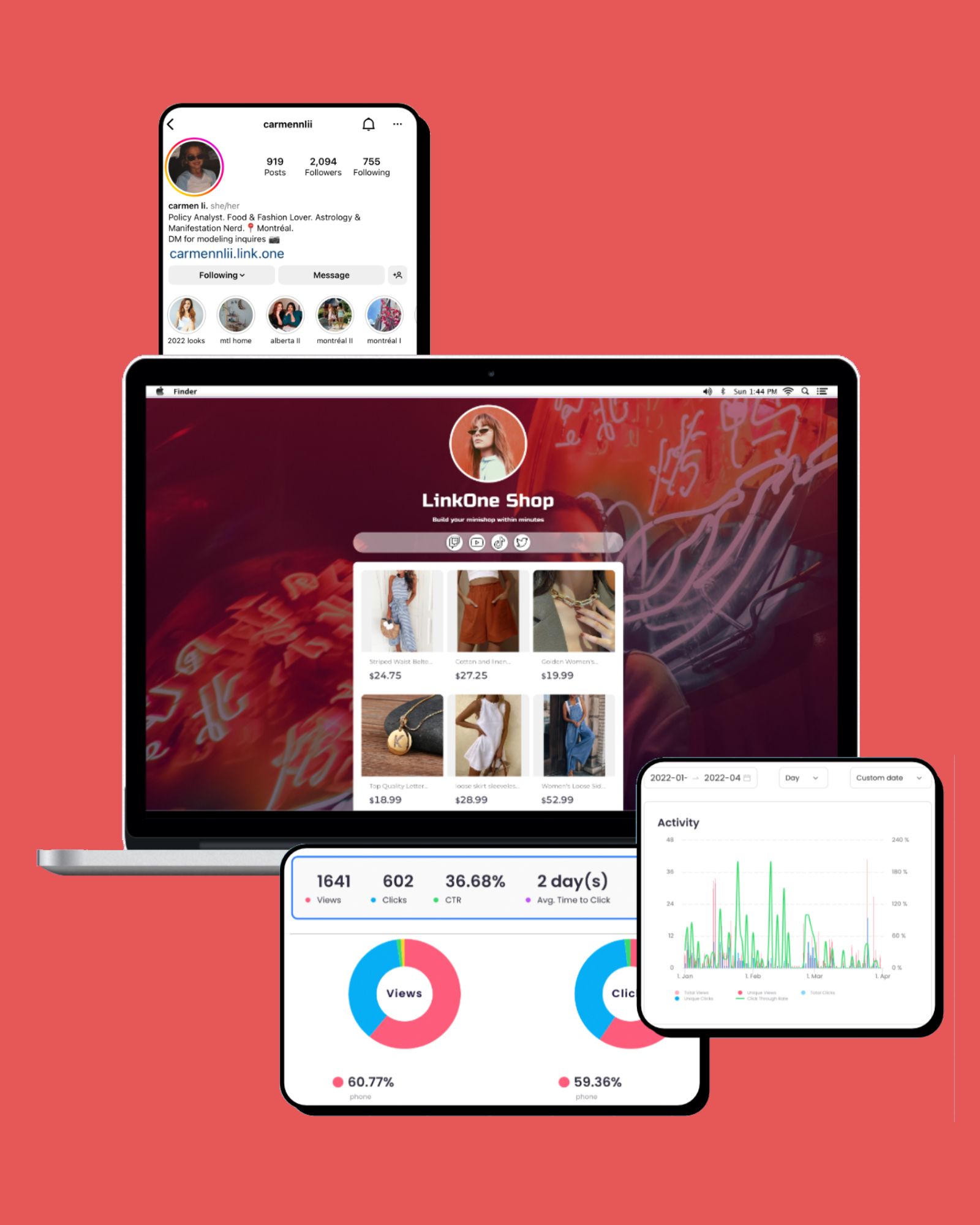 Read more:
Create unique avatars
In cyberspace, the first impression you leave on your audience comes from your avatar. There are three tools in SocialBook that can make eye-catching avatars for you. You can get it here.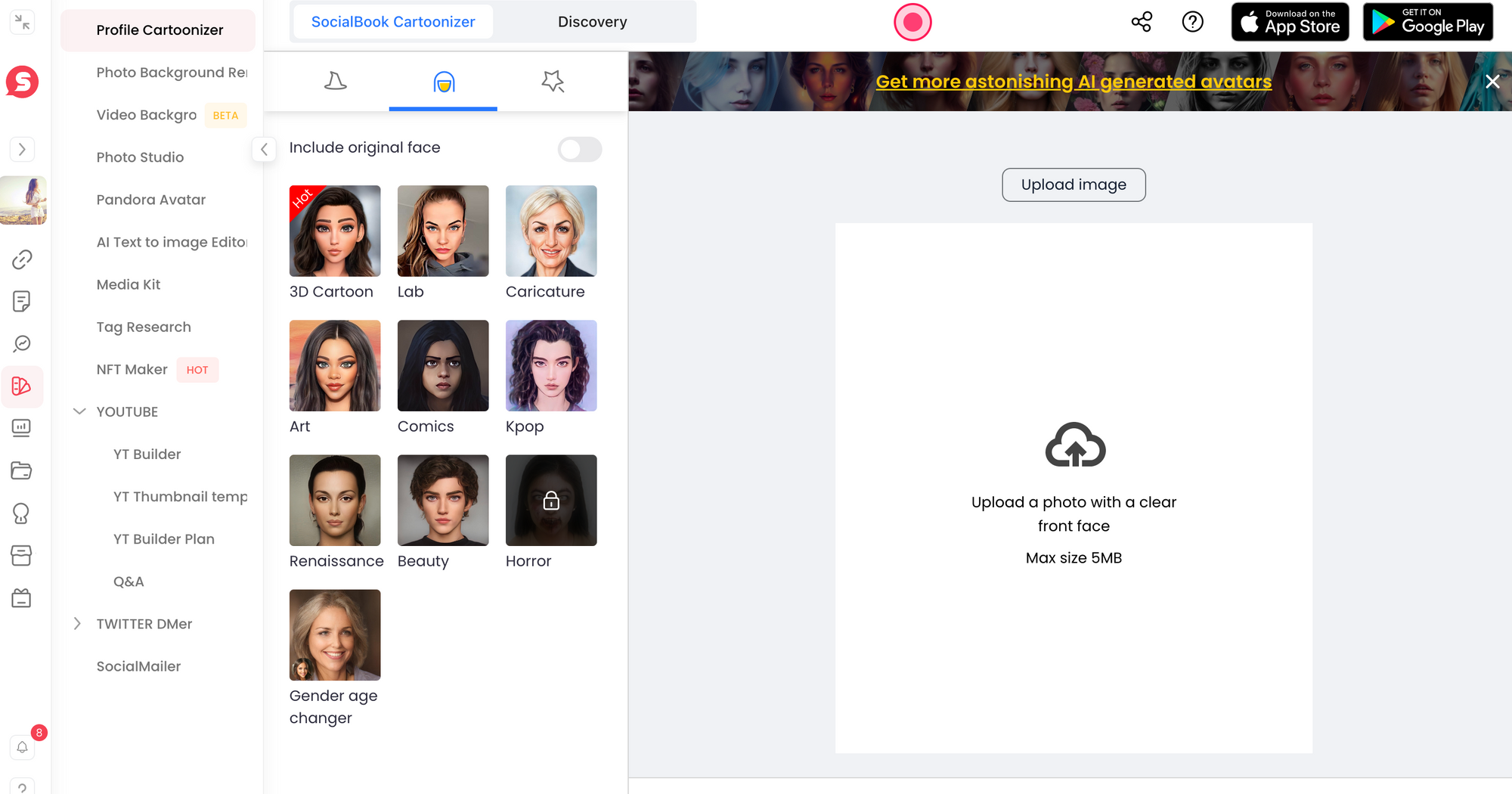 The three tools are:
Pandora Avatar – It makes mind-blowing AI avatars based on your appearance.
Me-taverse – It converts your photos into anime.
Cartoonizer  –  It helps turn your photos into cartoon art.
For mobile users, you can also download the Pandora AI app to get full access to all the tools above!
Read more:
Final words
Having good products but not knowing how to promote them is a great loss for the brand. As long as you register a SocialBook account, you can use all tools above to promote your products. Let your products shine in front of the public!
Read more: