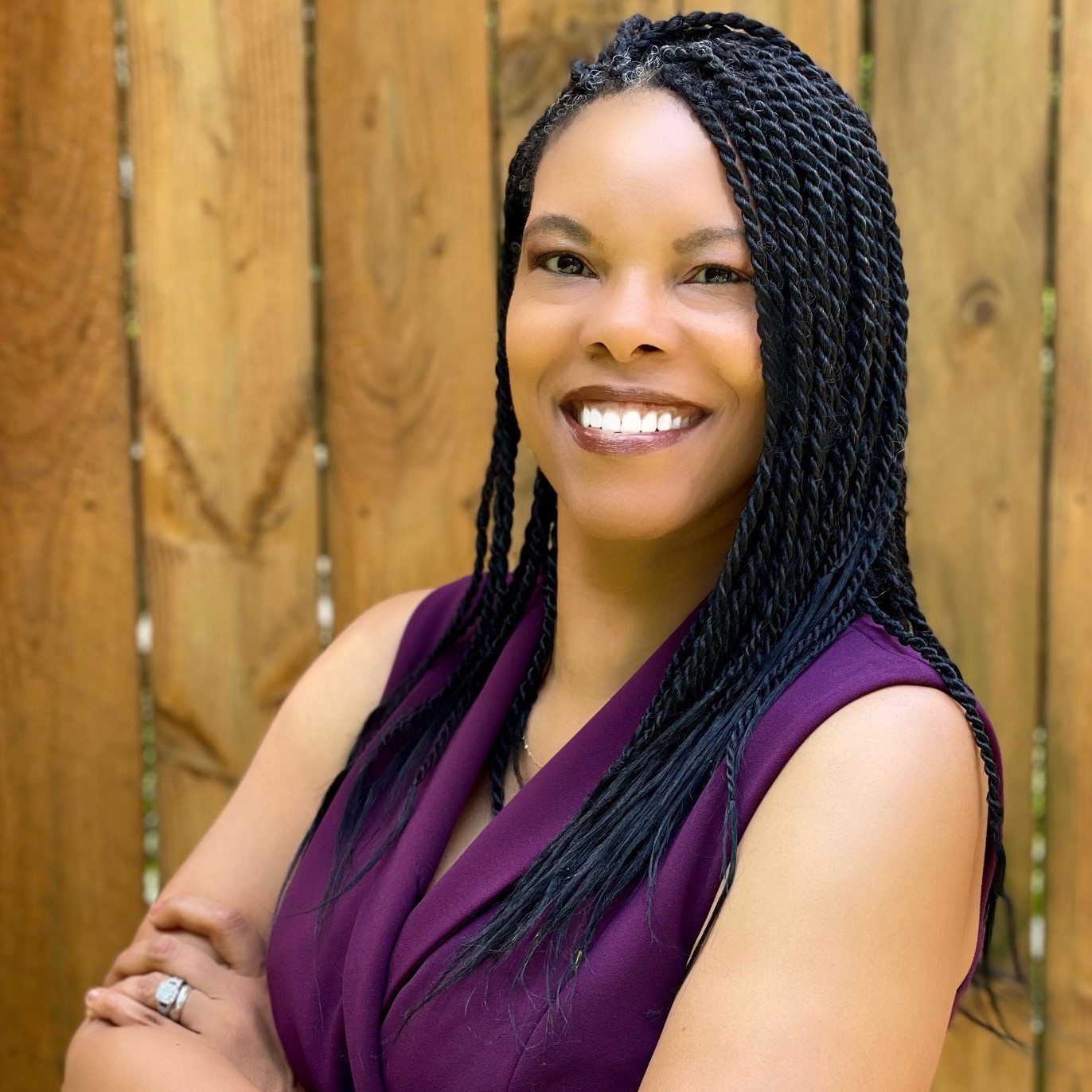 With nearly three decades of experience in the communications industry, Ayanna Robinson, chief client officer at Porter Novelli, continues to drive change in spaces where Black women are often underrepresented and undervalued as counselors and executives. 
We caught up with Robinson to get her take on the future of comms pros and the communications industry for our new "6 questions with" series — an update of our classic "Day in the Life" profiles.
What book, podcast or other media do you recommend to other comms pros?  
Robinson: The Harvard Business Review and listening to featured speakers on the Master Class series are go-to sources to learn from a cross-section of high-caliber global leaders and experts. The breadth of topics covered, and the experts featured keep me informed, inspired, and stimulated.
What's your favorite tool you regularly use for work? 
Almost daily, I tap into data sources that enable the team to understand our clients' say-do gap, identify critical insights and validate assumptions that lead to developing powerful and impactful campaigns. The power of data and analytics is underrated!
[RELATED: Join us March 15-17 at Disney World for our Social Media Conference]
What excites you most about the future of communications? Communications now has a seat at the table as a critical business partner. This elevated position extends beyond garnering media coverage to focusing on building meaningful connections with stakeholders. Increasingly, brands that embrace the opportunity to do business better will be best equipped to tell stories that are credible and meaningful to their stakeholders.
What communications challenge keeps you up at night? Among the many downsides of the pandemic is the lack of development of the next generation of talent. We have been hindered in our ability to teach through modeling and real-time feedback. Emerging professionals do not get to observe how we navigate tough conversations with clients, pitch ideas, or coach colleagues. Our industry must identify new avenues to accelerate learning and development to ensure that the skills gap doesn't persist.
What's the biggest challenge you've overcome in your career? 
As a woman of color, being the first and only to inhabit a room or space within my organization or when engaging with a client has been both meaningful and exhausting. Black women are often underrepresented and undervalued as counselors and executives so it's important to use this space effectively to advocate for others. When I was able to walk into a meeting and the clients acknowledged me as the team leader and respected/followed my strategic counsel, it was apparent I had the capacity to drive change. I'm proud to have curated and cultivated diverse high-performing teams who are unapologetic in their quest for excellence. What was once a challenge now serves as a great inspiration.   
What is the best advice you've ever gotten? 
I have always been a very strong advocate for others. I believe in creating space and opportunity for others and helping them achieve their goals.  A mentor challenged me to consider using those same skills for myself. As a working mother, I have always been grateful for the opportunities given but not bullish in asking and pushing for what I want to achieve my professional goals. I have been told to ask for what I want. Getting a "no" answer leaves me where I was before asking the question and a "yes" gets me to my desired destination. It's a 50/50 chance! 
Isis Simpson-Mersha is a conference producer/ reporter for Ragan. Follow her on LinkedIn.
COMMENT
One Response to "6 questions with: Porter Novelli's Ayanna Robinson"
Ronald N Levy

says:




That last item in this excellent piece sounds like she's been advised (I may have this wrong) to ask for the moon because you have a 50-50 chance of getting it and you don't lose anything if they say no.

Actually one thing great about the great PR firms, and Porter Novelli is certainly one of these, is that these employers look closely and often at who should be getting more (and in some cases at who should be getting out).

So you don't have to ask for the moon at many employers. BUT if you ask for more than presently justified and you are turned down, the bosses may thereafter see you as a possibly dissatisfied employee who may be looking for other opportunities, not as "one of us" on whom the team we can rely for solidarity and secrecy (the real word for what is often called confidentiality).

That reference to a "say-do gap" among clients is delightful. There's a common problem in PR programs where an objective may be to improve, not just talk about improvement. The common problem is that top management may say they want improvement, believe they want it and even budget for improvement but deep down they'd rather keep the money try for the appearance of improvement without the expense.

It's not conscious sin nor all that uncommon and perhaps all of us sometimes kid ourselves. But using terms at the table like "say-do gap" spotlights that the gap can exist and be a peril to what top management really does want to achieve and wants you to make happen.

Even on a first date, one may not have to wonder long how the other person hopes the evening will end. And even in a job in which you are asked to help make an improvement, you don't know—and even the bosses my not really know—whether what's really wanted is actual improvement or feel-good illusion.

Realizing this from the outset may help you and the bosses to get what you hoped for. Even first dates sometimes work out very well.