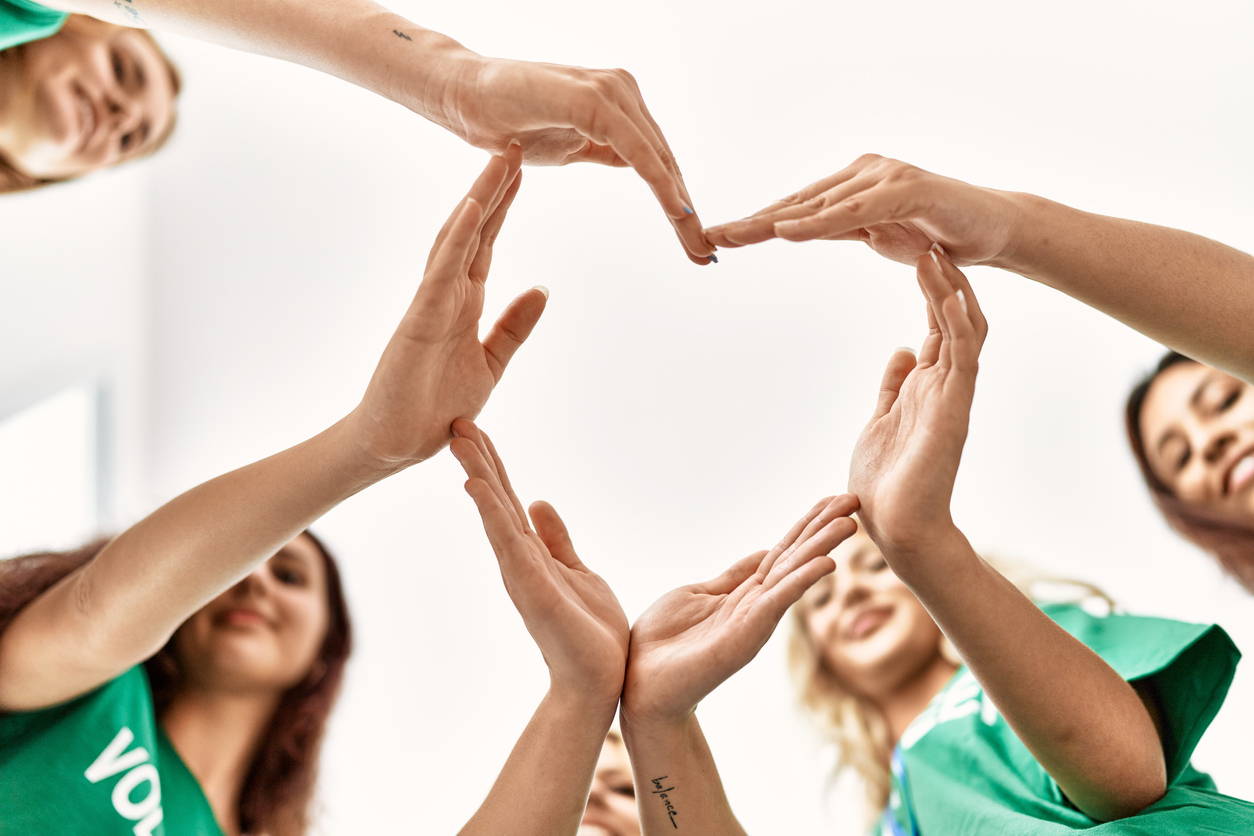 Every organization wants to court Gen Z, the youngsters who will be our customers for the next 50 years of more.
Nonprofits are no exception.
Charities are beginning to adjust their communications strategies to better reach these donors, who at the oldest are 28 years old and beginning to acquire wealth.
Charity Navigator, which helps donors find and evaluate the effectiveness of various nonprofits, is also seeing a spike in Gen Z interest. The organization reported a 17% jump in web traffic from Gen Z in 2022 compared to 2021.
CEO Michael Thatcher sat down with PR Daily to discuss how Gen Z is changing the industry and how to best cater to this up-and-coming generation.
What matters to Gen Z
Thatcher said that Gen Z shows high interest in charities related to human services, disabilities and the environment. And as the most diverse generation in the history of the U.S., Gen Z also cares a great deal about DE&I — whether that's embedded into an organization's mission or part of an overall journey in their staffing and audience focus.
"The focus right now, a lot of it is on diversifying the workforce," Thatcher said. "It's also ensuring that you have pay equity, so you're doing certain forms of analysis internally to be sure that you are equitable, and (mindful of) how you treat your staff"
The way Gen Z selects the charities it gives to  is also changing — with a big emphasis on social media. Many of this cohort are consulting Charity Navigator due to the promotion of nonprofits by popular influencers.
Charity Navigator is shifting its own tactics to include influencers who make a bigger impact on the charitable giving space. Young philanthropists were featured during Charity Navigator's 20th anniversary event in December, which iincluded a video from MrBeast, one of the most-subscribed YouTubers in the world and a philanthropist in his own right.
"We found that the influencers care about doing good philanthropy, being thoughtful, and are being impactful in there," Thatcher said.
While Charity Navigator rates nonprofits on four key metrics — Accountability & Finance, Culture & Community, Leadership & Adaptability and Impact & Results — Gen Z cares most about the last of those items, Thatcher said. So communicators, make sure you're sharing a message of what you achieved when trying to reach this demographic.
How to reach Gen Z
Unsurprisingly, the best ways to reach Gen Z is to find them where they are: online and on social media. Indeed, research shows that 59% of Gen Z were inspired to donate to charity after seeing a message on social media.
"Keep updating your website," Thatcher advised. "They're looking for things that are changing, that are new, current, and then work on your social media presence. And once you figure it out, how to engage there, do that, and do that consistently."
Thatcher also recommended using more image-rich  multimedia: "Short videos, less text, more images, more video."
But above all, Thatcher emphasized that Gen Z is driven by their emotions — something communicators would do well to remember when crafting messaging.
"There's this whole paradigm of let your heart inspire you," he said, "but then use your head to make a difference."
Allison Carter is executive editor of PR Daily. Follow her on Twitter or LinkedIn.
COMMENT