The shopping functions introduced by platforms such as Instagram and TikTok have greatly impacted consumers' shopping habits. From browsing to purchasing in one step, it is convenient for consumers and means even higher conversion rates for sellers.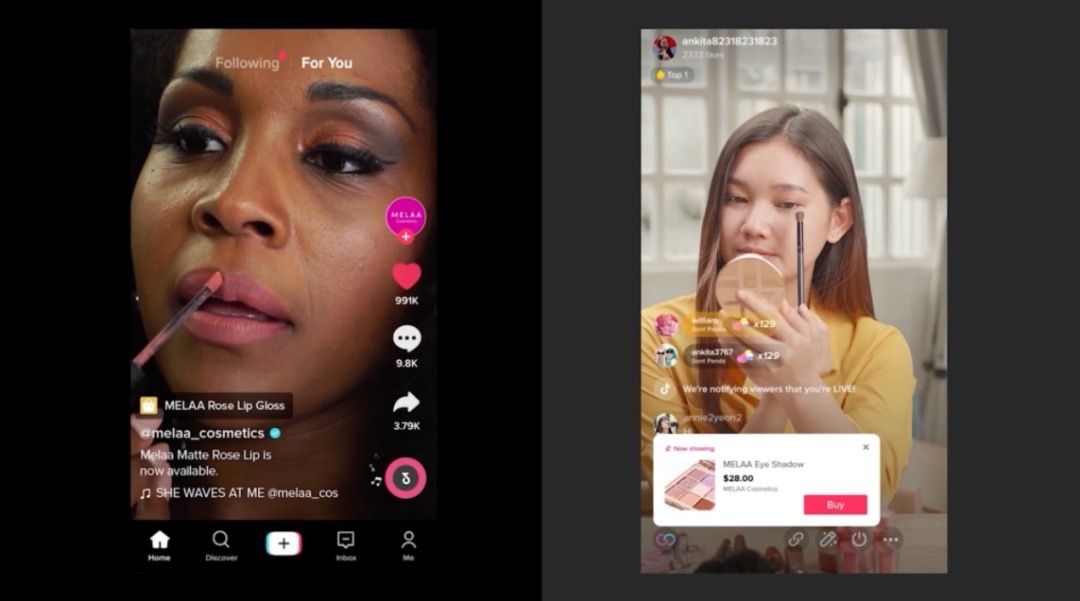 What is Amazon Inspire?
Recently, Amazon announced that it will launch the Inspire feature within its app. Amazon Inspire is a novel function incorporated into the Amazon shopping application, which enables users to conveniently explore and purchase products through a customized feed. The platform adopts a format akin to that of TikTok or Reels, showcasing vertical videos and images featuring a variety of products shared by brands, customers, and Amazon Influencers.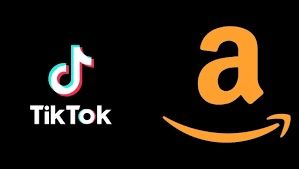 The ultimate objective of Amazon Inspire is to redirect consumers from popular apps like TikTok toward Amazon's shopping experience. By doing so, businesses can leverage the platform to promote their brands directly and attain direct sales through Amazon's website. As you can guess, this results in a win-win situation for both customers and brands, as customers can discover new products aligned with their interests, while brands can expand their reach to potential new customers.
Since many consumers already come to Amazon product pages from links on TikTok or Instagram, why not try to capture the source of the traffic?
How does Amazon Inspire work?
For customers, it is pretty simple.
To access Inspire, users need first launch the Amazon Shopping app and click on the Inspire icon. Upon entering, users are prompted to select their interests from a list of over 20 options such as makeup, skincare, sports, clothing, games, and interior design, which are used to generate a personalized feed, similar to TikTok's setup.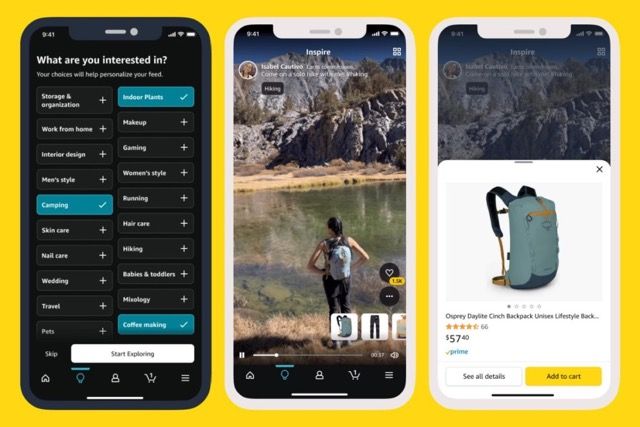 However, Amazon has added a key differentiator to Inspire: practicality. Unlike TikTok, Inspire offers a complete buying journey within the app. If a user is interested in a product, they can simply click on a button at the bottom of the window to be directed to the Amazon link where they can purchase the item, view more details, or add it to their Wishlist. This streamlined process makes purchasing products on Inspire effortless and efficient, which is likely to attract users.
How do different groups post on Amazon Inspire?
For Customers:
Customers who leave product reviews on Amazon with a video or image can potentially be featured in Inspire, but currently, there is no way for users to select which reviews are shown on the shoppable feed. The selection process appears to be random.
In the image provided below, the star rating at the top indicates that it is a product review left by a customer.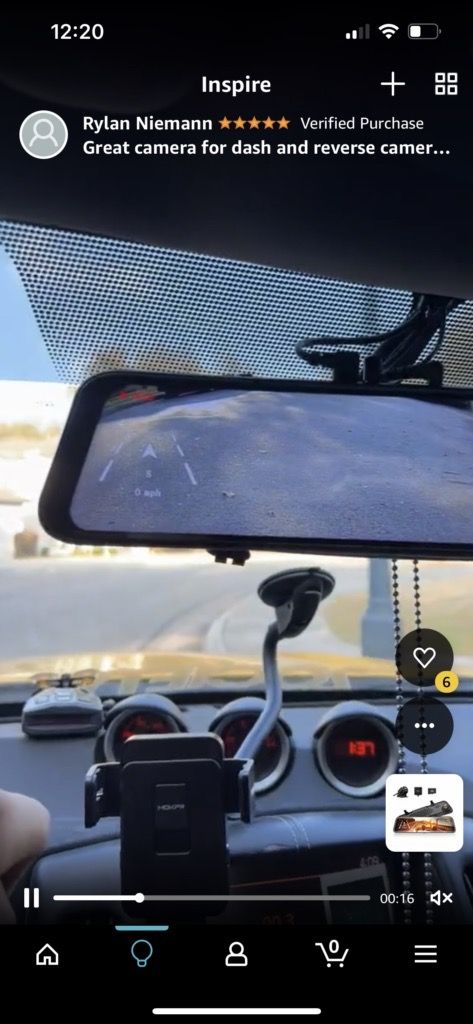 For Influencers:
If you are a member of the Amazon Influencer Program, any photos or videos that you post on your Amazon Storefront may be featured on Inspire. You can easily identify content posted by an influencer by the "Earns commissions" tag, as shown in the image below.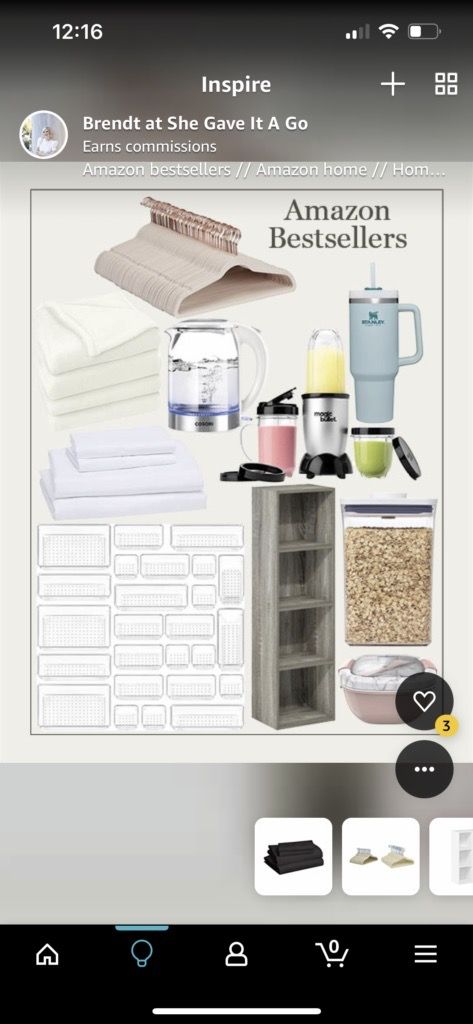 Collaborating with Amazon Influencers in your niche presents a valuable opportunity to expand your brand's reach and potentially drive sales on the platform.

Want to become an Influencer right now? Begin to grow your following and make money as an Influencer!
Already an Influencer? Check these tips to grow your follower base faster!
For Brands:
If your brand is enrolled in Amazon Brand Registry and has an active Amazon Store, any qualifying photos posted through Amazon Posts may be featured on Inspire. The image below is an example of a post that was directly shared by the brand.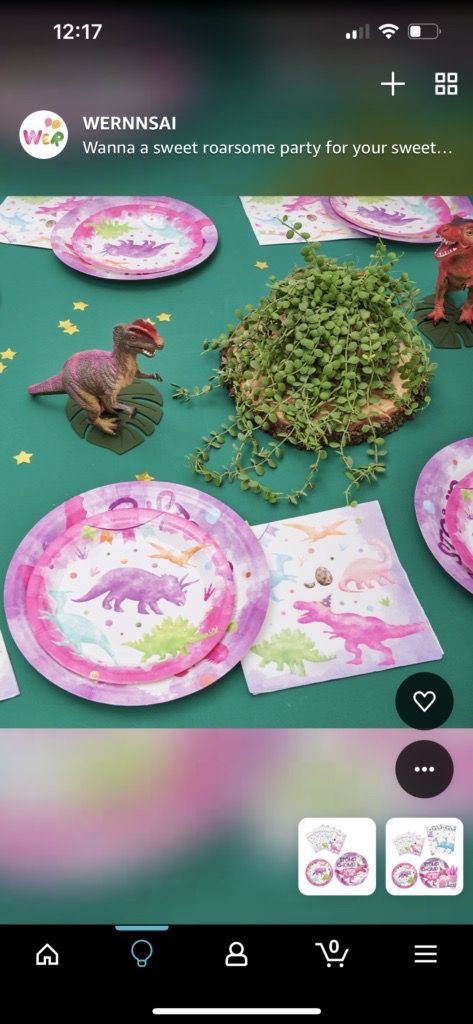 As a brand owner, it is essential to consistently post engaging content on Amazon Posts to increase the likelihood of your products appearing on customers' shoppable feeds. This presents a significant opportunity for brands to increase their visibility and drive sales on the platform.
Top 4 Benefits of using Amazon Inspire
Amazon Inspire represents a significant advancement in the realm of social shopping, offering a prime opportunity for emerging influencers. Leveraging Amazon's established ties with influencer marketing, including its influencer program and live shopping platform, Inspire offers creators the potential for significant engagement and revenue streams.
Creators do not have to use a separate platform to manage their Inspire content, making it more convenient and accessible for them to use. Inspire also offers a user-friendly interface, including vertical feed and engagement metrics, making it easy for both consumers and influencers to navigate. Influencers can rely on the skills they have gained from other social media platforms, rather than having to learn new production techniques, to create content that can keep them competitive on this growing platform.
By providing access to a large and engaged market, Inspire enables influencers to reach both their existing followers and new audiences who discover their work on the platform. As a result, influencers have the opportunity to expand their audience base while retaining their current followers. Overall, Amazon Inspire presents a promising new frontier for influencers looking to expand their reach and maximize their earnings potential.
Amazon Inspire showcases the potential of social media in facilitating e-commerce, allowing for a more streamlined shopping experience that benefits both customers and businesses. With the integration of user-generated content, Amazon Influencers, and brands enrolled in the Amazon Brand Registry, the platform has the potential to offer a wide range of products and recommendations to customers, while also providing influencers and brands with an opportunity to showcase their content and products to a larger audience. Overall, Amazon Inspire represents an exciting development in the world of social shopping, with the potential to revolutionize the way we shop online.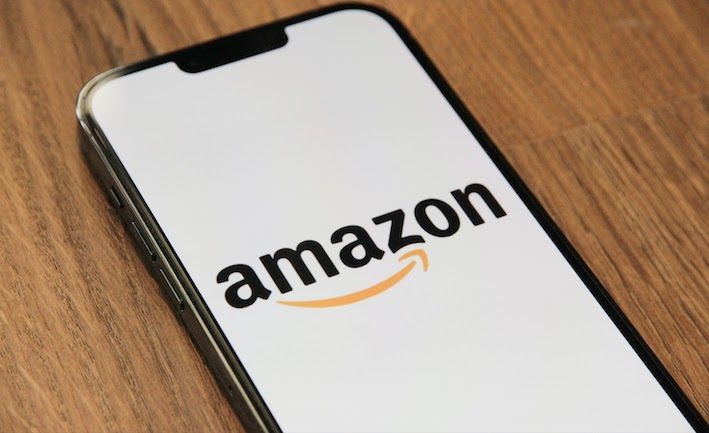 Amazon Inspire is attempting to create a closed loop of social media and shopping, and its advantage lies in its complete shopping ecosystem. However, many industry insiders are skeptical of this feature, as TikTok and Instagram are already established, and it remains to be seen if users will be willing to spend time on Amazon's social features.
Currently, the Inspire feature is only available to some users in the United States and is expected to be fully launched between January and March. Amazon has invited several Influencers who are somewhat popular on Amazon and other social media platforms to join Inspire.
In my opinion, Inspire is well worth watching and trying for Amazon sellers in the development stage. Maybe Inspire will give birth to some new Influencers, and new sellers will stand out through Inspire. Opportunities are always prepared for those who are prepared and know how to seize them!