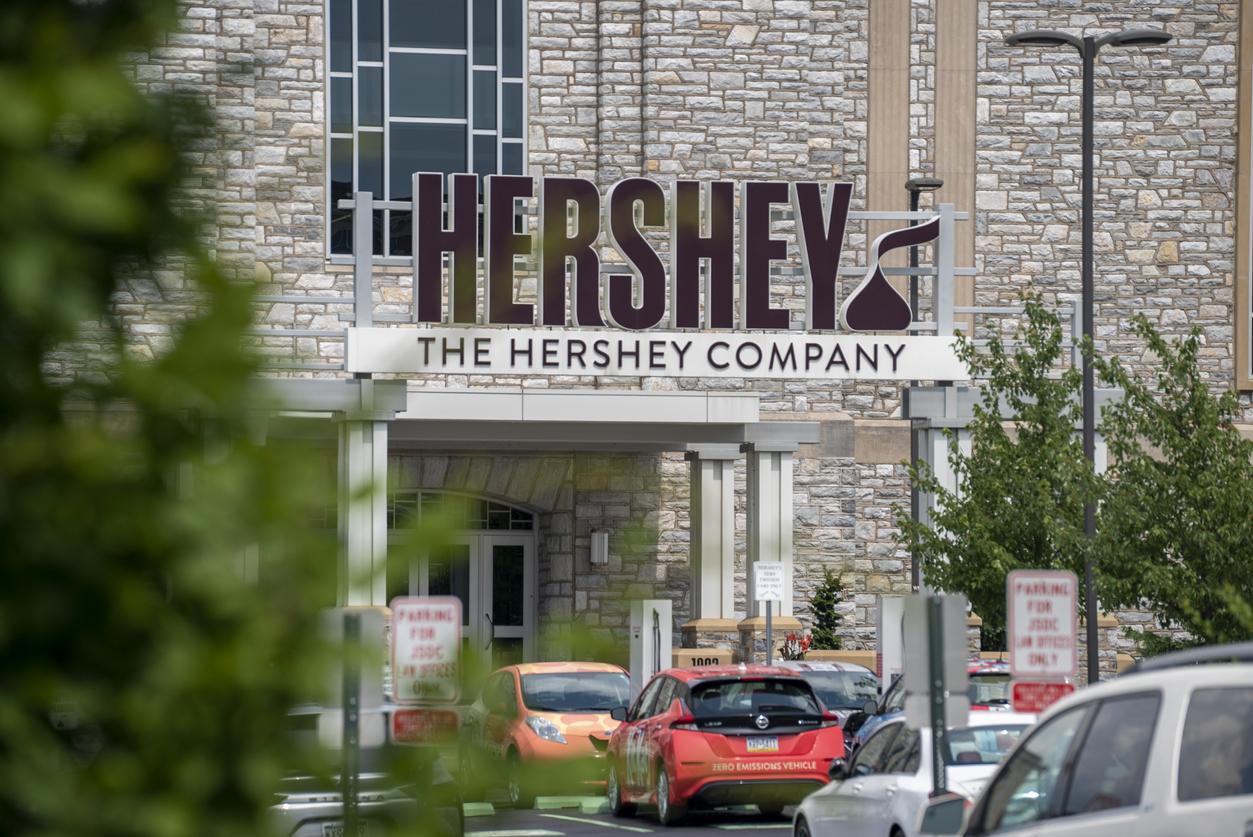 Smartphones have become a necessity in modern life in just 16 years. It's hard to imagine doing much of anything without an iPhone or Android device to provide directions, payment options or just communication.
But what comes next?
MWC, a mobile-focused trade show, offers some clues.
AI integration with smartphones is coming, and fast, Wall Street Journal Columnist Joanna Stern found.  New technology will put some of the processing on phones itself, to make the entire affair faster. And we're going to want that, she indicates.
"I'm drinking the generative-AI Kool-Aid," Stern writes. "It's got a long way to go, but I see big changes to how we interact with computers and what they can do for us. We're going to want the services on our pocket computers to be faster and more power efficient."
Stern is less sold on headsets that offer "mixed reality" that combines virtual reality (creating entirely new worlds) and augmented reality (think heads-up displays on what you're seeing with your actual eyes). The headsets are still bulky and with bad battery life, and no one has quite cracked why we'd want this.
Why it matters: Some of this tech is barreling down the pike at lightning speed. Some are moving much more slowly (cough cough, the metaverse). As comms pros, we're often left trying to parse what technology is real and what is a mirage.
It seems clear from our daily reports that AI is here to stay. But AR and VR remain a more nebulous goal.
Invest your time and energy wisely. Look at what your audiences are using and valuing. Remember the goal is not to be good at a certain technology — it's to meet your audiences where they are.
Hershey's features trans woman in International Women's Day campaign
Chocolate giant Hershey's is drawing both praise and ire for including trans activist Fae Johnstone in its International Women's Day campaign, CNN reported.
While many on social media were excited and supportive of the inclusion of a trans woman, others were not. Some used the hashtag #BoycottHershey to voice their displeasure with Johnstone's inclusion.
"We value togetherness and recognize the strength created by diversity," Hershey said in a statement to CNN. "Over the past three years, our Women's History Month programming has been an inclusive celebration of women and their impact. We appreciate the countless people and meaningful partnerships behind these efforts."
Why it matters: Hershey surely knew there would be backlash to this decision and prepared for it (and, one would hope, prepared Johnstone and offered her support). But by examining their own values and the values of their target audience, they took a calculated risk. Whether or not that will pay off in dollars and cents is yet to be seen, but Hershey is taking a stand on what the company believes and who it is trying to reach.
The key here is preparation and ensuring you have buy-in all up and down the chain of command in the company. If your leadership will balk at the first pushback, you're in for a bad time. But if everyone understands what the likely response will be and is prepared to stand firm, your organization can make a strong statement that reaches the audience you're trying to speak to.
Gallup poll shows a decline in public trust across the board
Trust no one.
That seems to be the current sentiment of the U.S. public, according to a poll from Gallup.
The poll found that trust in most institutions — ranging from small businesses to big tech companies to police and the government — fell sharply from 2021 to 2022. Small businesses remained the most trusted institution (68%, down 2%), followed by the military (64%, down 5%) and the police (45%, down from 41%). Big businesses were trusted by just 14% of the population (down 5%), but at least they weren't Congress: just 7% of Americans trust the legislative body, a 5% tumble from the year before.
Why it matters: Gallup puts it best.
The truth is, when trust is lost, customers are less likely to give you the benefit of the doubt and more likely to view the relationship with a critical eye. And in today's digitally connected world, consumers can share that critical perspective far and wide with just a few clicks.
To overcome a trust deficit, you can't just keep doing what you've always done. Recovering lost ground demands change.
TikTok is once again on the chopping block
After seeing increasing bans from a variety of government devices and even university networks, TikTok is facing a more extreme existential threat in the United States. A House committee voted to advance a bill that would ban TikTok from all American devices. That's about 100 million people, the New York Times reported.
The crux of the issue comes down to China's involvement with the app's parent company, ByteDance, and questions about how data collected is used by China's ruling Communist Party.
However, the outright ban of the app would surely draw legal challenges.
"In Democratic governments, the government can't just ban free speech or expression without very strong and tailored grounds to do so and it's just not clear that we have that yet," Caitlin Chin, a fellow at the Center for Strategic and International Studies, told the New York Times.
Why it matters: We've said it before and we'll say it again: don't put all your eggs in the TikTok basket. Whether or not it's banned, it isn't the solution to all your comms woes. Even if it isn't banned, there will be a hot new app one day. Keep a diversified media mix and always be ready to pivot.
Allison Carter is executive editor of PR Daily. Follow her on Twitter or LinkedIn.
COMMENT