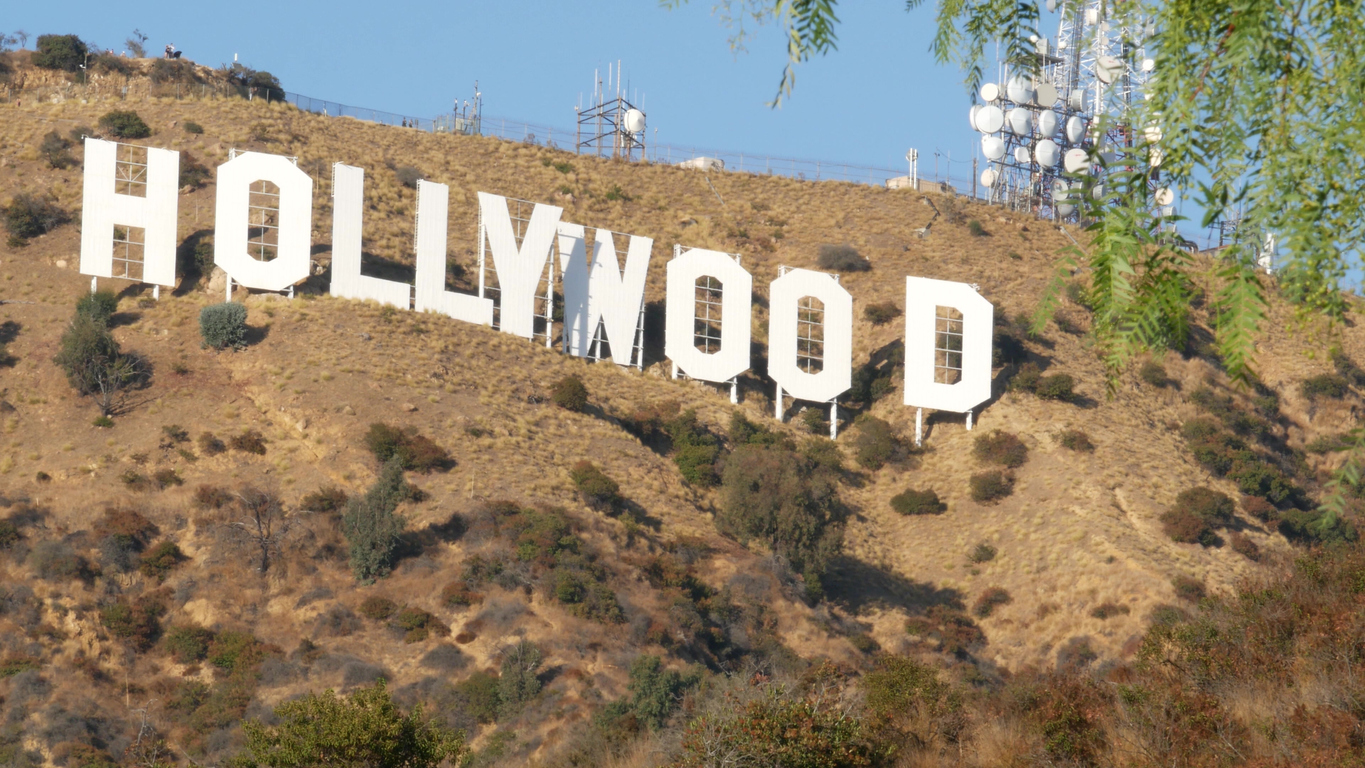 The Academy Awards know that they're losing cultural cache. And they're working to fix it.
The number of viewers tuning in to the ceremony has fallen by about half in the last five years, with 16.6 million people watching last year, the New York Times reports.
Do you know who won last year for Best Picture? It was "Coda," but of course that moment was grossly overshadowed by Will Smith slapping host Chris Rock.
The Academy is implementing several tweaks it hopes will help boost interest, ranging from new red carpet lighting to nominating more crowd-pleasing movies, but let's focus on those most relevant to PR.
From the New York Times:
The Academy of Motion Picture Arts and Sciences will post video of acceptance speeches in the six biggest categories in near real-time on TikTok and Facebook, and all speeches will quickly be posted on Twitter. In a first, Disney+ will stream the Oscars show live in parts of Europe. The academy has also sought out new marketing partners like Letterboxd, a social media site for movie fans (8.4 million members, most of them are ages 18 to 34), in a sad-but-true admission that it must convince people that they should care about the Oscars.
"We didn't have to before," Janet Yang, the academy's president, said in an interview at the organization's Beverly Hills offices. "We could rest on our laurels and just let it carry itself."
Why it matters: It's easy for any organization with a strong legacy to grow complacent and just keep doing things the way they've always been done. That won't cut it when new generations have new interests, values and demands. We always have to be looking for ways to help our organizations push forward and reach these new audiences — or even reintroduce ourselves to existing audiences in new ways, as the Oscars are doing with Letterboxd.
Do what you can to help stem the problems before they get to the level of the Oscars, who now face a steep road back to their former glory.
TikTok puts tiny Alabama town on the map
Richard Phillips is mayor of Oneonta, Alabama, population 7,000. But he's known to his more than 117,000 TikTok followers for his shenanigans — and it's driving some big changes in the tiny town.
The Wall Street Journal reports that the surprise popularity of the account ("I'd figure, like, nine people would see (the first TikTok)," Phillips said. More than 9 million have.) has led to an unexpected boom in Oneonta.
Now people are driving hours to check out the town's covered bridges — and maybe grab a selfie with Phillips.
What started as a way to "make City Hall seem like more than just a place to pay a parking ticket," according to Phillips, is now putting little Oneonta on the map.
Why it matters: While the TikTok was started with one specific goal, it's paying off in ways Phillips or the rest of the community never could have expected. That's why it's important to stay flexible and open when you embark on any new comms strategy. You might find that a secondary benefit winds up being even more valuable. Don't be afraid to pivot and welcome in the change.
Institutional investors rely on Reddit
A new survey from the Brunswick Group reveals that a whopping 58% of institutional investors say they have made decisions based on information found on Reddit, CNN reported. That number is only expected to grow: 46% expect to use the platform more in the year ahead and 50% say Reddit is of "high importance" in stock evaluations.
Why it matters: Reddit has long been teased as a source of "meme stocks," with swarms of investors suddenly showing interest in brands like GameStop and AMC, but now some of the most powerful investors in the world — those who advise banks and pensions — are giving the platform serious credibility.
Reddit is often left out of our social media conversations, overshadowed by splashier options like TikTok or unending Twitter drama, but with 430 million active monthly users and 52 million active daily users, it's worth spending some time and attention to make sure you're taking advantage of its dedicated (and sometimes obsessive) audience.
What rule forbidding silence in return for severance means forPR
A new rule from the National Labor Relations Board forbids the practice of imposing non-disparagement or other gag agreements in return for severance has some interesting implications for PR.
As the Washington Post reported, the NLRB rule upends a common practice where terminated employees must hold their tongue if they want to get severance or other payouts. Employers are likely to appeal the decision, according to the Post, which could tie up the action for years in the courts.
But the time to start thinking through the PR implications is now.
Why it matters: More disgruntled employees taking to social media (or, in more extreme cases, traditional media) can cause a crisis nightmare. Make sure you have plans in place to address these issues, ranging from a crabby Glassdoor review to a major whistleblower scenario. Have a strong social media monitoring program in place to flag issues early.
And, it should go without saying, advocate for humane worker treatment in your organization. The best crisis policy, after all, is to reduce the risk in the first place.
Allison Carter is executive editor of PR Daily. Follow her on Twitter or LinkedIn.
COMMENT