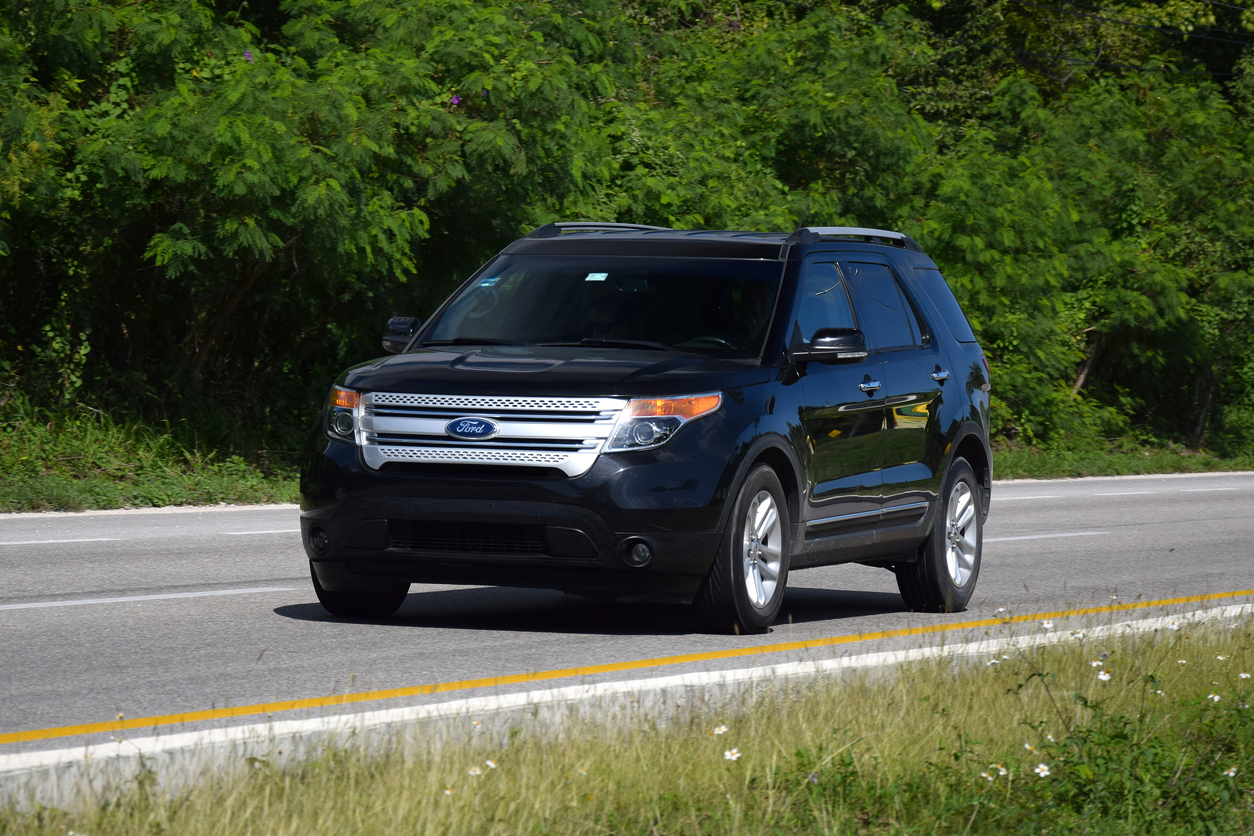 The U.S. economy added another 311,000 jobs in February. Though this was a slight decrease from January's seasonally-adjusted numbers and saw a minor bump in unemployment rate to 3.6%, the Wall Street Journal reported, the overall effect is still an incredibly hot economy.
Average hourly earnings increased by 4.6% year-over-year. Growth remained particularly robust in industries including hospitality, retail and health, with the overall growth more than enough to compensate for high-profile layoffs from tech giants.
"The labor market's definitely been stronger at this point than we would have thought maybe six months ago,"  Veronica Clark, economist at Citigroup, told the Wall Stret Journal.
Why it matters: The phrase "with a possible recession looming" has become almost cliché these days. You've even seen it here on PR Daily. But with numbers like these, it's hard to say a recession is on the horizon. Indeed, it's likely strong employment numbers will continue.
There is pain in the economy; no question about that. The layoffs of tens of thousands of tech workers is real, as is the inflation pinch. But be careful to avoid making communications decisions based on doom and gloom projections. It isn't clear that bad times are ahead, though we may be sailing through uncharted waters.
Ford issues 'Men's Only' Explorer
It's not what you think.
Ford put out a clever video this week. It starts out with the same tough-guy voiceover and glamor shots of an Explorer you might expect in any car commercial before revealing this ad is for a special "Men's Only" edition.
But then it starts listing all the features it lacks.
It's finally revealed that the items missing from the vehicle were created by women. Just minor things like turn signals, heaters and GPS.
Of course, the ad is a spoof in honor of Women's History Month. In two days, it's earned more than 316,000 views and is currently No. 38 on YouTube's Trending chart.
Why it matters: This ad was a clever way to honor the contributions of women. This was about the real work of real women on technology many of us interact with every day, contrasted against the familiar (and typically masculine) backdrop of a car commercial.
It illustrates how your campaigns can bes educational without being preachy and inspirational without being sappy. Well done.
Getting to know Generation Alpha
After Gen Z, we've run out of letters and have to turn to the Greek alphabet to name our generations. So let's meet Generation Alpha, the cohort of kids who are currently under 9 years old, according to new data from Morning Consult.
The survey understandably focuses on response from parents than the Alphas themselves, as the kids are too young, for the most part, to do it themselves. And their parents are mostly Millennials (71%). They suffer from some financial stress, but overall say this generation of kids is better than others in every aspect — except for mental health, where 37% say they're worse off, compared to 34% who say they're in better shape.
More than half of this cohort (54%) already own a tablet, though most see limited screentime until the age of about 10. They spend that time mostly on streaming, followed by video game use, which they often use to make new friends.
Why it matters: In most cases, Gen Alpha is too young to be an audience themselves, but they'll grow up fast (remember: the oldest Zoomers are already 27). It's time to start keeping an eye on how these kids are being raised, what they're being taught to value and how they interact with technology. They'll be your prime audience before you know it.
Visa and Mastercard delay tracking gun store purchases
An announced policy from Visa and Mastercard will go on pause amid a political battle, ABC News reported.
The credit card companies have found themselves in the center of a fight they claim they did not start. The International Organization for Standardization, which "categorizes merchant codes," according to ABC News, made the decision to put large gun store purchases in a separate category after pressure from gun control groups. Visa and Mastercard said they were just following their decision.
But pressure from conservative politicians and legislatures led to the pause, as Visa admitted in a statemen shared by ABC Newst: "There is now significant confusion and legal uncertainty in the payments ecosystem, and the state actions disrupt the intent of global standards."
Why it matters: Visa and Mastercard have angered both gun control groups and gun rights groups, all over a decision it didn't make. It's a messy situation that typifies our complex and polarized political landscape, where every action is certain to anger a large slice of the population, even as it earns applause from another.
Whenever your work wades into a politicized industry or sector, be prepared for pushback in all scenarios — even if the decision isn't in your direct control. Having crisis plans for each potential reputational risk that includes a timeline and a holding statement (vetted by counsel) can ensure things don't spiral out of control.
Allison Carter is executive editor of PR Daily. Follow her on Twitter or LinkedIn.
COMMENT