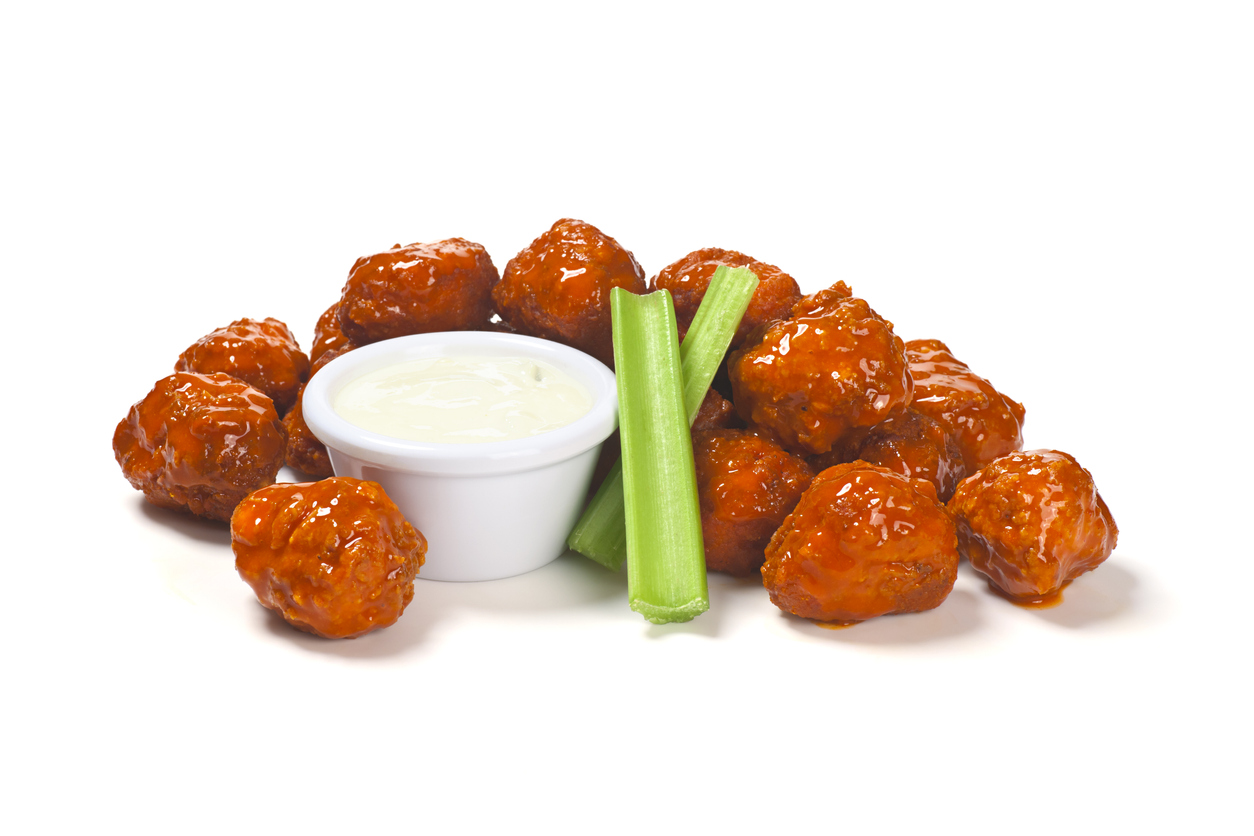 Ticketmaster, which holds a near-monopoly on ticket sales at major arenas, has taken another public drubbing, this time related to a tour by The Cure.
Initially, Robert Smith, the band's front man, excoriated Ticketmaster on Twitter after some fans reported they paid $80 for tickets — and $90 in fees, NPR reported.
I AM AS SICKENED AS YOU ALL ARE BY TODAY'S TICKETMASTER 'FEES' DEBACLE. TO BE VERY CLEAR: THE ARTIST HAS NO WAY TO LIMIT THEM. I HAVE BEEN ASKING HOW THEY ARE JUSTIFIED. IF I GET ANYTHING COHERENT BY WAY OF AN ANSWER I WILL LET YOU ALL KNOW. X

— ROBERT SMITH (@RobertSmith) March 16, 2023
(Smith usually types in all caps.)
The next day, Smith said that Ticketmaster would issue partial refunds as "a gesture of goodwill," amounting to $5-10 per ticket.
The walk back comes as Ticketmaster faces increased scrutiny after disastrous ticket sales for Taylor Swift's "Eras" tour. The fees and problems purchasing tickets have attracted the attention of Congress and states attorneys general over poor consumer protections and possible antitrust violations, NPR reported.
Why it matters: Issuing a partial refund is good PR, sure, but doing so only after they were blasted by a band's beloved lead singer — not to mention being hauled in front of Congress for similar problems with the Swift tour — are unlikely to endear them to customers.
The best PR is transparency. What are the fees for? Under what circumstances will they be rolled back — when someone sufficiently high-profile complains? Unless and until Ticketmaster explains that, they're going to face this outcry every time. And artists are moving against them in a big, vocal way that seems sure to produce more problems in the near future.
SVB is getting a bailout — and voters are OK with that
The Biden administration has been carefully messaging its response to the failure of Silicon Valley Bank, working to secure the funds in the bank while not being seen as bailing out rich tech fat cats.
According to a new poll from Morning Consult, most voters do indeed see it as a bailout, but they also support the action.
The poll finds that 62% of voters consider the government's assistance to be a bailout — but 60% support it anyway (26% oppose it and 15% are unsure).
There was more disagreement when we break the results down to the party level, of course. Seventy-nine percent of Democrats supported the bailout, compared to 57% of independents and 40% of Republicans.
Why it matters: The messaging around this collapse has been flying fast and furious. And while the bailout language has firmly taken hold, that isn't quite the pejorative term some had feared. Explaining what you're doing and why can be more powerful than any single word.
Mircosoft continues to expand AI use with Copilot
Microsoft announced it is supercharging Microsoft 365 apps and services with a new AI-powered Copilot. The goal is to help people be more productive and works in two ways according to the Microsoft blog post late last week:
"Copilot is integrated into Microsoft 365 in two ways. It works alongside you, embedded in the Microsoft 365 apps you use every day—Word, Excel, PowerPoint, Outlook, Teams, and more—to unleash creativity, unlock productivity, and uplevel skills. Today, we're also announcing an entirely new experience: Business Chat. Business Chat works across the LLM, the Microsoft 365 apps, and your data—your calendar, emails, chats, documents, meetings, and contacts—to do things you've never been able to do before. You can give it natural language prompts like 'tell my team how we updated the product strategy' and it will generate a status update based on the morning's meetings, emails, and chat threads."
Some of the examples the give of things you can do with Copilot include drafting a two-page project proposal based on the data from a document and a spreadsheet; making a specific paragraph more concise or changing the whole tone of a document; or even creating a one-page draft based on a rough outline.
Check out the announcement video:
Introducing Microsoft 365 Copilot | Your Copilot for Work – YouTube
Why it matters: It seems like the proverbial cat is out of the bag regarding AI and we're just getting started as we wait and see how far its integration and use expands. Microsoft is smart focusing this use case of AI on helping many of us be productive. Think of all the time wasted trying to figure out how to do something in Excel or Word when you can just ask Copilot to do it for you. Or what if you want to make specific changes across all of your PowerPoint slides? Just ask your Copilot. It sounds like Microsoft users have all just gotten a digital assistant and it will be interesting to see how things change for the good or bad. As someone who yells at their Alexa smart speaker when it doesn't hear me correctly, there will probably be some hiccups along the way.
Buffalo Wild Wings faces class action lawsuit over boneless wings
A Chicago resident has filed a class action lawsuit in Illinois accusing Buffalo Wild Wings of deceptive practices claiming that the chicken chain's boneless wings are nothing more than chicken nuggets. The plaintiff, Aimen Halim appears to take issue with the fact that the boneless wings are made of breast meat and not wing meat.
In the filing, the lawsuit says:
"The name and description of the Products (i.e., as 'Boneless Wings') leads reasonable consumers to believe the Products are actually chicken wings. In other words, that the Products are chicken wings that have simply been deboned, and as such, are comprised of entirely chicken wing meat."
The lawsuit goes on to suggest that had Buffalo Wild Wings had used a different name for their product, the class action wouldn't be necessary.
"Surely, if Buffalo Wild Wings was being transparent with its customers, it could readily change the name of the Products (e.g., "boneless chicken"), or disclose on its menu that  the Products are actually made of chicken breast meat. Indeed, several of Buffalo Wild Wings' competitors are careful to name their products "Boneless Chicken" or "Chicken poppers," rather than "Boneless Wings," to prevent consumers from being misled."
In response to the lawsuit, Buffalo Wild Wings posted this Tweet:
It's true.
Our boneless wings are all white meat chicken.
Our hamburgers contain no ham.
Our buffalo wings are 0% buffalo.

— Buffalo Wild Wings (@BWWings) March 13, 2023
Why it matters: While some might find this lawsuit ridiculous, it's a good reminder about being transparent with customers and the risks of marketing a product in a gray area. And make sure customers understand what they're getting for their money because no one likes to be dupped.
Jon Minnick is a conference producer for Ragan Communications and will be spending World Mental Health Day 2022 cuddling with his cats, relaxing with a puzzle and remembering to take a deep cosmic breath. You can follow him on LinkedIn.  
Allison Carter is executive editor of PR Daily. Follow her on Twitter or LinkedIn.
COMMENT