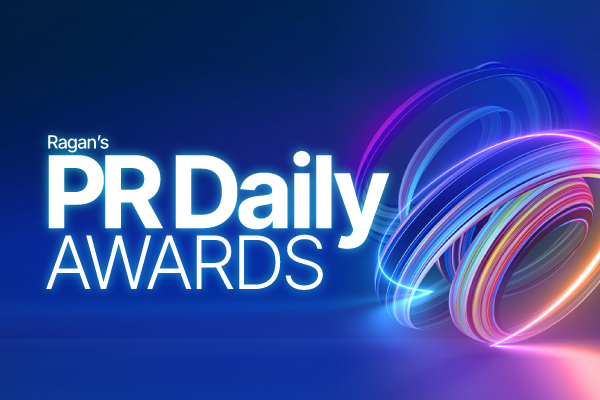 We're looking to recognize and celebrate talented communicators like you. Do you have an impressive campaign, project or initiative that captivated and engaged audiences, boosted sales and lifted a brand? Share your success by entering the PR Daily Awards, a prestigious awards program that recognizes the top PR, marketing and social media campaigns worldwide.
The PR Daily Awards shine a spotlight on the increasing influence of communications in all sectors of the marketplace, and we want to celebrate your achievements. Whether you're a seasoned professional or a rising star, we invite you and your team to share your best work with your peers in categories like industry campaigns, video, podcasts, publications, PR events, social media communications, people and teams, general campaigns and much, much more.
Join the growing list of winners and gain recognition alongside industry leaders like L'Oréal, Keurig Dr Pepper, Target, NBCUniversal, Lincoln Financial Group, Lockheed Martin, Ruder Finn, Conde Nast and March of Dimes. So don't hesitate to submit your entry to the PR Daily Awards today. The deadline to enter is May 12! Let's honor your achievements and recognize your contributions to the field of communications.
This is THE program for talented communicators like you.
COMMENT