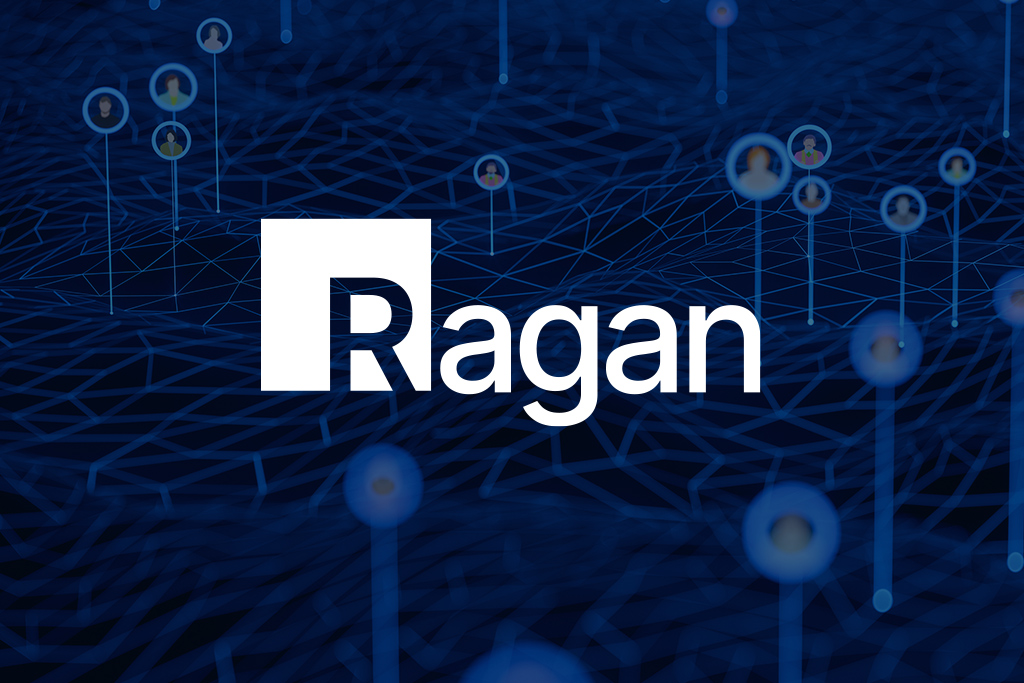 Amid constant reports of financial uncertainty, record layoff numbers, and more, organizations must prepare to navigate an abundance of internal changes – from workforce turnovers to mergers and acquisitions. Ahead of, during and after each development, communicators are responsible for ensuring that those most impacted are informed and engaged every step of the way.
Employees and stakeholders expect consistent messaging that's targeted and compassionate. Furthermore, it's on communicators to keep the conversations about change going, crafting a communications continuum that provides timely updates, periodic touchpoints and resources for keeping company culture at the forefront of each message.
Communicators should consider how storytelling strategies can be harnessed to sustain or redefine an organization's employer brand amid change, including how messages are tweaked for distinct audiences, the timing and cadence of follow-up information, and best practices for choosing trusted spokespersons. It's also vital for communicators to create resources that empower managers to communicate about change in a style consistent with brand voice and purpose.
This is why Ragan's Communications Leadership Council compiled our first-ever Mergers and Acquisitions Toolkit— collecting resources ranging from quarterly reports and research to templates, frameworks and videos.
Included in the toolkit is our "Crafting a Change Communications Continuum," exclusive to council members, which focuses on five internal communications leaders who tapped into people-first programs and fortified frameworks to ensure they delivered news about any changes relevant to the organization with consideration for each intended audience, even amid unprecedented uncertainty.
A section on telling the story of change focuses on how Citi's alumni network reframed the narrative around talent and boomerang hires, along with cable company Southwire's strategy for training chosen internal messengers to communicate on behalf during times of change. The report also delves into Thermo Fisher Scientific's cascade strategy for manager comms with consideration for timing and cadence, Humana's post-acquisition strategy for refining the timing of its comms to meet its newly acquired audience, Comcast's strategy for keeping messages consistent for different audiences and much more.
The full report, and the Merger and Acquisitions Toolkit, is available exclusively to members of Ragan's Communications Leadership Council.  For more information on how to join and access additional resources, click here.