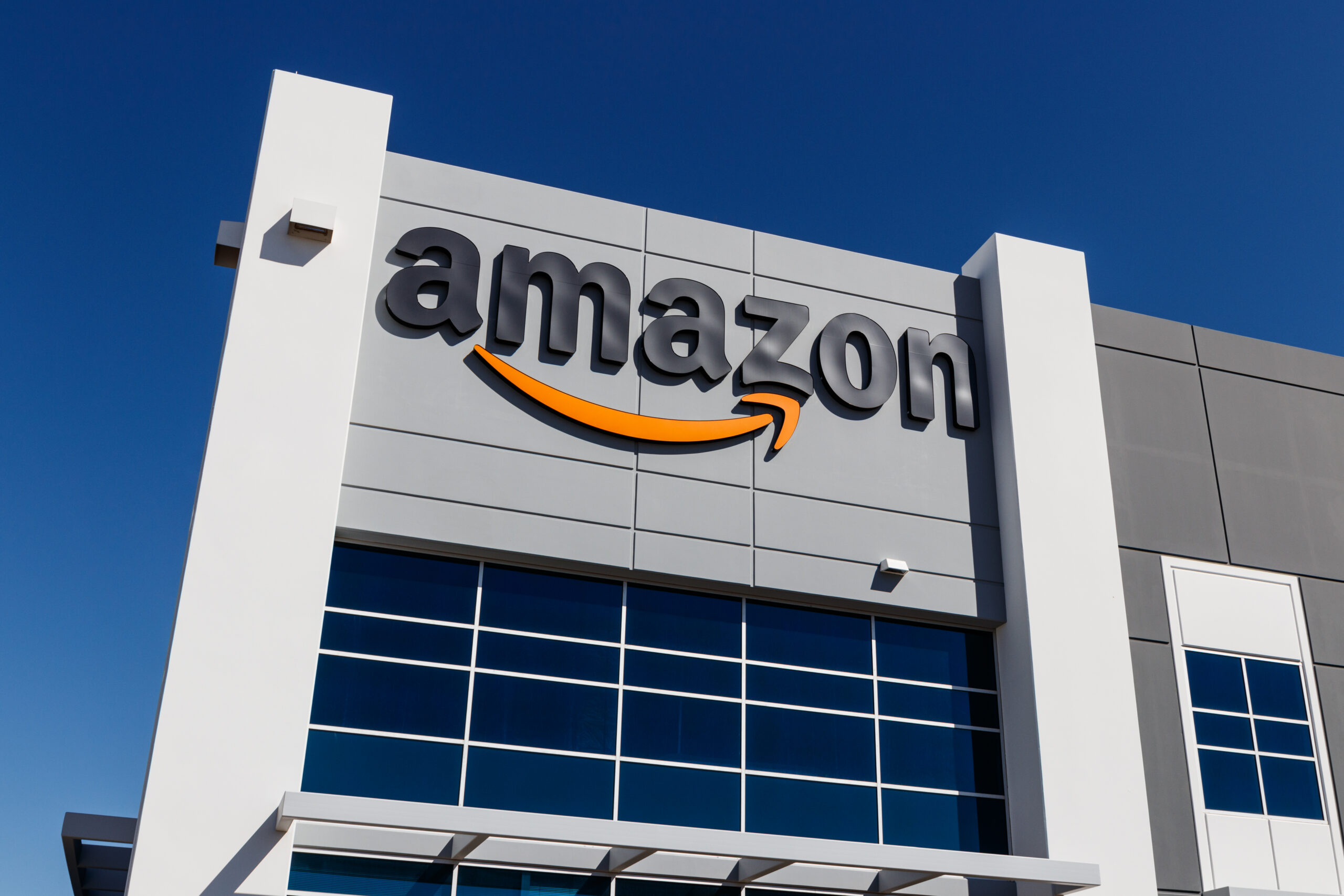 The Federal Trade Commission is suing Amazon over "tricking" customers into buying Prime account subscriptions, the New York Times reported.
The FTC said in the Wednesday lawsuit that for years Amazon "unknowingly duped millions of consumers into unknowingly enrolling in its Amazon Prime service."
"Specifically, Amazon used manipulative, coercive, or deceptive user-interface designs known as 'dark patterns' to trick consumers into enrolling in automatically-renewing Prime subscriptions," the case summary explains.
The article adds that when customers did want to cancel their subscriptions, Amazon made it "knowingly complicated."
Amazon's statement regarding the FTC's claims were simply "false on the facts and the law." Amazon also claimed that their Prime membership process doesn't have overly complicated components that intend to mislead customers.
"By design we make it clear and simple for customers to both sign up for or cancel their Prime membership," their statement also reads.
"The new lawsuit is part of a larger effort by regulators to limit the power of tech giants like Amazon, Apple, Google, Microsoft and Meta," per the article.
Why it matters: The FTC noted that Amazon makes things "particularly difficult" for customers who want to purchase items on Amazon without also buying a Prime subscription due to "repetition and color" that focuses on free shipping and not service fees.
"Questions over how hard it is to cancel Prime have increased in recent years," the article notes.
Brands, are you helping or hurting your customers and external stakeholders? Is your website user-friendly or a labyrinth of confusing, muddled steps to get from point A to point B?
Take a look at your user experience pathways to products, services and other offerings that you provide.
Ensure that the steps to get there are clear from beginning to end and not filled with uncertainty and confusion.
Also, look at your longstanding comms problems in order to find those pain points customers have and solve them on the back end. Be proactive so customers can feel heard and connect more with your brand.
Customers like clear channels and direct lines of communication to understand what they're buying and the process it takes to get there.  Be upfront about your offerings and live by those values so being transparent and being trustworthy are terms associated with your brand.
Popular Tiktok trends lead to new products, food fads and some disruptions
Brands, what do you want TikTok to do for you? Tell you about a trending product, link you up with a brand influencer or give you your next best idea? It all can happen as more brands are looking to TikTok for inspiration.
The Wall Street Journal reported that from menu hacks to new fashion waves, TikTok is influencing brands in a big way as users are creating trends that come as quickly as they go.
"TikTok has become an unavoidable consideration for anyone running a consumer-facing business today," WSJ reported.
"Every single merchant and designer is looking at TikTok," Corey Robinson, Abercrombie & Fitch's fashion retailer chief product officer, said in the article. Robinson describes the platform as "a billion-person focus group."
Everyone should know Pink Sauce by now. Its creator, Veronica Shaw AKA Chef Pii, has TikTok videos showing how the bright pink sauce can be slathered on various foods – now it's available across the country after being tweaked and commercialized. Shaw faced major backlash, though, regarding product safety and shipping problems along the way.
Tarte Cosmetics products went viral on TikTok, too, which resulted in a massive product launch in a short amount of time.
"You have to get things out right when they are trendy," Tarte Cosmetics Senior Vice President Anna Sponaugle said in the article. "If you do it too late, it's not even worth it."
Why it matters: PR pros, we're seemingly at the mercy of TikTok. Knowing when to move on a popular trend, product, or movement and capitalize on that momentum is a fine balance of science and art. You don't want to be left behind on these social media waves, yet you also don't want to redo your business strategy based on some fleeting fad.
What's a brand to do? Take measured steps and calculated risks. For some clothing brands, that means looking to TikTok for what's next in the fashion industry and adapting from there.
"We don't need to guess when we have TikTok," Edikted Chief Executive and Founder Dedy Shwartzberg said in the article.
For those in the food industry, some are seeing success like Pink Sauce while others, like Jersey Mike's, are still dealing with influencer trend disruptions.
Strike the right balance between leaning on TikTok trends to boost your brand and scaling back when they're no longer popular can be a winning combination.
Editor's Top Picks:
    Domino's is the first brand of its kind in America to deliver food to customers without an exact address. Staying ahead of the technological curve and giving customers an extra option when it comes to accessibility puts this brand at the head of the pack. What are some ways your brand can adapt to new things this year and stand out?
    Some news organizations are grappling with how to accurately paint a full picture of controversial, high-profile figures who sometimes just make things up, like Robert F. Kennedy, Jr., Andrew Tate and Rep. James Comer, according to CNN.
"The language of news gets very watered down and it's flattened and it's hard for people consuming it to understand it's not normal stuff," Margaret Sullivan, an award-winning columnist, told CNN.
    "Set-jetting," or taking a vacation to a film or television show set, is drawing travelers just as much as a traditional advertisement would, according to Morning Consult data. "Those who have seen TV shows or movies that prominently feature a destination are more likely to express interest in visiting the destination than those who haven't," per the Morning Consult. Fifty-three of travelers expressed deep interest in visiting Paris after watching "Emily in Paris," while 52% would visit Hawaii after seeing season one of "The White Lotus."
Sherri Kolade is a writer at Ragan Communications. When she is not with her family, she enjoys watching Alfred Hitchcock-style films, reading and building an authentically curated life that includes more than occasionally finding something deliciously fried. Follow her on LinkedIn. Have a great PR story idea? Email her at sherrik@ragan.com. 
COMMENT