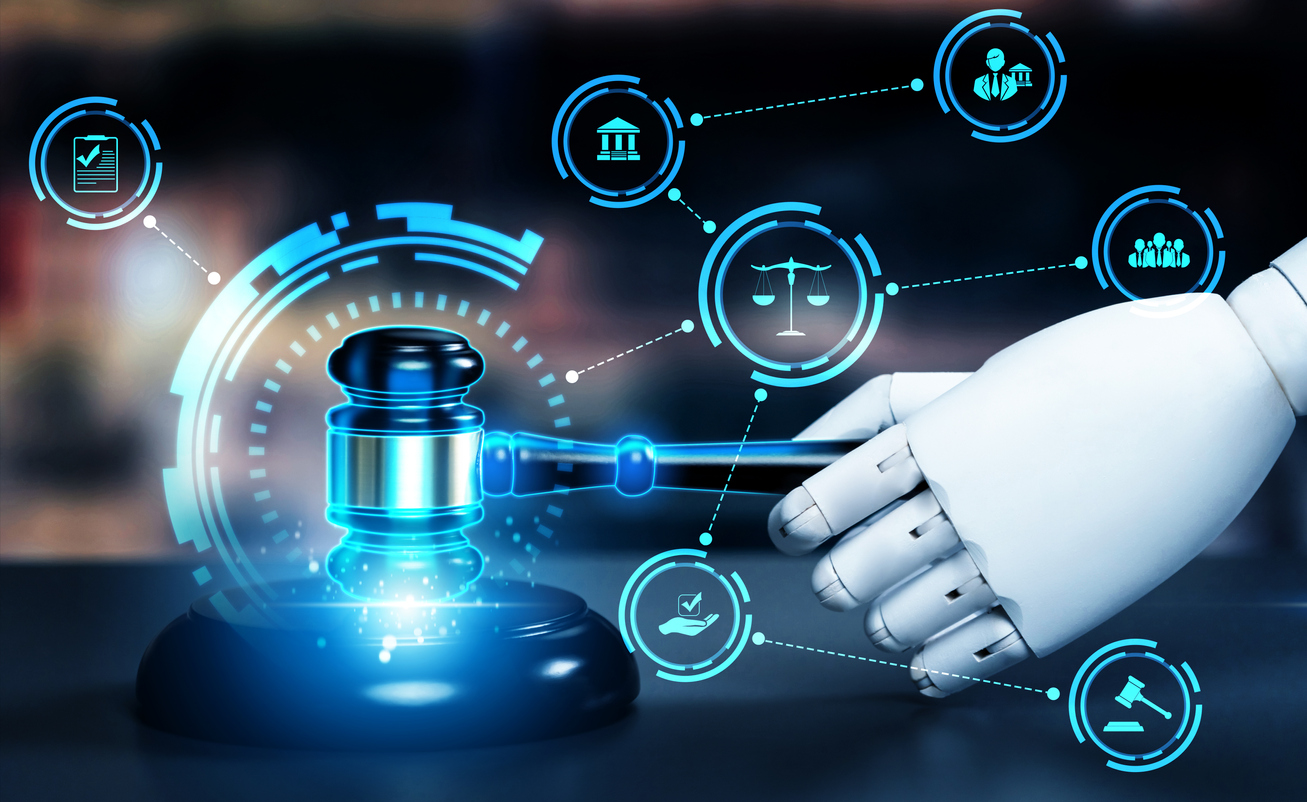 Sarah Silverman, Christopher Golden and Richard Kadrey are suing OpenAI and Meta over copyright infringement, Deadline reported.
The authors claim that the companies allow their AI software programs to take from their copyrighted material from their books and use it for their training dataset, Deadline reported.
Allegedly, OpenAI and Meta used Silverman's "The Bedwetter," Golden's "Ararat" and Kadrey's "Sandman Slim" books for their large language models.
Neither company immediately responded to comments about the lawsuits, according to The New York Times.
During a May Congressional hearing, OpenAI CEO Sam Altman said that "We need to figure out new ways with this new technology that creators can win, succeed and have a vibrant life, and I'm optimistic that this will present it."
Why it matters: This case could prove a bellwether for how the rights of creators intersect with the voracious appetite of large language learning models for the data that fuels their knowledge.
Everything AI "knows" comes from somewhere. Everything they write is created by humans — humans who are not compensated and have no control over how their work is used. Currently, there is little recourse to stop one's content from being gobbled up by AI, but these lawsuits could be the beginning of change in that arena.
Additionally, it offers a cautionary tale for those of us who are merely using ChatGPT and similar programs in our work: the copyright issues here are deeply unsettled and likely to change as courts grapple with this new technology. It's yet another reason to be wary of these tools. Never use copy wholesale from generative AI. Use it for ideas, inspiration, a starting point, but anything you publish should transform the content you were given.
Continue to experiment with AI. But be cautious and prepare for change.
Daily Editor Picks:
Threads is proving to be a major threat to Twitter. Traffic data shows that Elon Musk's social network has been on the decline for quite some time, but it appears the launch of the Meta rival is eating into Twitter's traffic in a more direct way. Threads already has over 100 million users since its launch last week; Twitter has about 330 million active users. "In the first two full days that Threads was generally available, [last] Thursday and Friday, web traffic to twitter.com was down 5% compared with the same days of the previous week and down 11% compared with July 6 and 7, 2022," David Carr, a senior insights manager at Similarweb, told CNN. Threads is becoming a major social media player as Twitter dwindles. The time to make your mark on Threads is now. Here's some inspiration.
The New York Times is getting rid of its sports department and will use The Athletic, which it owns, for sports content. No layoffs are on tap and the more than 35 people from the sports department will be shuffled around in the newsroom. "Though we know this decision will be disappointing to some, we believe it is the right one for readers and will allow us to maximize the respective strengths of The Times's and The Athletic's newsrooms," according to a letter to staff from CEO Meredith Kopit Levien and NYT Co. Chairman A.G. Sulzberger. PR folks, continue to perfect your pitches and stay nimble in the ever-evolving world of journalism.
Morning Consult reported how Shein's "net favorability" varies across some demographics, with some downward trends among Gen Z and Baby Boomers in the last two months. The month of June shows that 29% of U.S. adults have a favorable opinion of Shein in comparison to 31% in May. For Gen Z adults that figure is at 24% in June in comparison to their 32% in May. Baby Boomers dropped to 16% in June after being at 24% in May. The dip could be connected to the latest Shein uproar where a group of influencers visited a factory in China in June to see where the company made some of its fast-fashion clothes, Morning Consult reported. Responses to the trip went viral as the influencers glossed over some of Shein's controversy, including alleged labor malpractices. Brands, find out how you're coming across to your stakeholders and look for ways to bridge any gaps with them.
Sherri Kolade is a writer at Ragan Communications. When she is not with her family, she enjoys watching Alfred Hitchcock-style films, reading and building an authentically curated life that includes more than occasionally finding something deliciously fried. Follow her on LinkedIn. Have a great PR story idea? Email her at sherrik@ragan.com. 
COMMENT