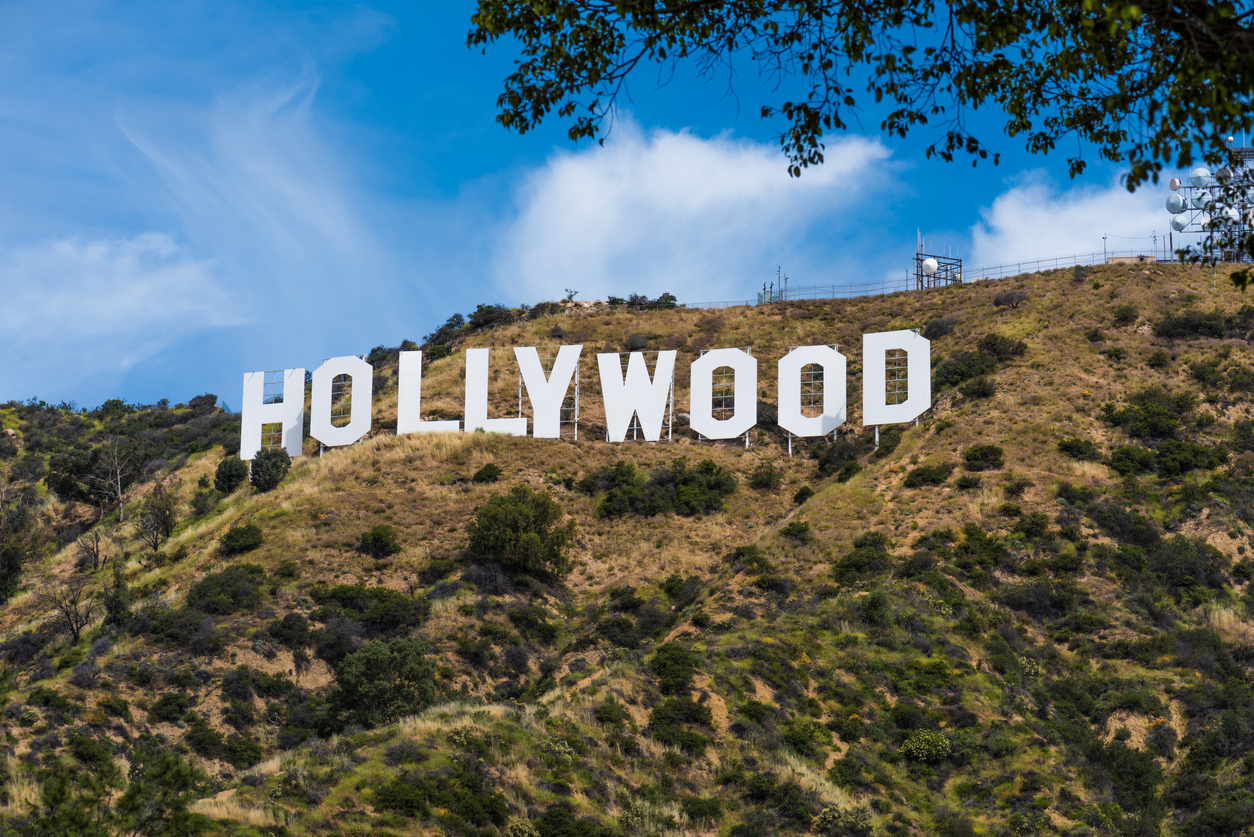 Disney CEO Bob Iger chimed in on the months-long Hollywood writer's strike, which he called disturbing and disruptive, Variety reported.
Now, with actors joining forces with writers, Hollywood is forced to shut down due to the stalled negotiations, CNBC reported.
Iger said, "There's a level of expectation that they have, that is just not realistic. And they are adding to the set of the challenges that this business is already facing that is, quite frankly, very disruptive." He did attempt to temper his comments, explaining that, "I understand any labor organization's desire to work on behalf of its members to get the most compensation and be compensated fairly based on the value that they deliver," Iger said.
Iger's comments come just days an unnamed studio exec told Deadline that the Alliance of Motion Picture and Television Producers' answer to the strike is "let it bleed out," including waiting until writers lose their homes to return to the bargaining table.
Why it matters:
We all understand that there are two sides in any strike, and both parties want to get the most advantageous deal they can. In that respect, Iger's comments are not surprising.
However, knocking the writers for not being "realistic" about their expectations ring hollow when Iger is on track to earn about $27 million this year.
Yes, Iger did include more measured comments, explaining he understood the union wants to get the most compensation for members. However, he's a savvy and experienced enough executive to know that the most sensational parts of his interview will be used in headlines and tweets, while the moderating comments will be left deep inside articles.
The timing of his aloof comments weren't helped by the timing of the cutthroat comments in the Deadline article, which had already riled many in the industry, which all build sympathy for the striking parties in the public eye.
Relations between companies and unions are usually contentious by their very nature. But playing out these issues in the media can often backfire on executives, as they give the appearance of bullying. Yes, advocate for your shareholders and your business interests. But remember that the pithiest, bluntest part of your quotes will show up in headlines and social media posts, no matter how carefully you try to temper them.

Daily Editor Picks:
A group of educators took on the Texas TikTok ban, which restricts public university faculty from using the platform. Those behind the lawsuit say that the state's TikTok ban is compromising research and teaching. "It is preventing or seriously impeding faculty from pursuing research that relates to TikTok—including research that would illuminate or counter the data-collection and disinformation-related practices that the ban is ostensibly meant to address," according to the lawsuit. Seeing how the lawsuit plays out will be of high importance to those relying on TikTok in Texas.
The Federal Trade Commission is investigating if ChatGPT is harming people due to erroneous information generated about them. The FTC gave a letter to OpenAI, ChatGPT's parent company stating that people need to be informed about AI-related risks. OpenAI CEO Sam Altman tweeted on Thursday that ChatGPT is safe, pro-consumer and "confident we follow the law."
Former New York Mayor Bill de Blasio won over New Yorkers because of how he's dealing with separating from his wife, Chirlane McCray. The couple, still living together while they see other people, are getting praise from New Yorkers who see their relationship as an embodiment of the city. "We're kind of more honest, more gutsy, more aggressive," Manhattan-based couples therapist Irina Firstein told The New York Times. You never know how you might impact others as a public figure when personal issues take the spotlight. Being transparent and authentic can go a long way.
Sherri Kolade is a writer at Ragan Communications. When she is not with her family, she enjoys watching Alfred Hitchcock-style films, reading and building an authentically curated life that includes more than occasionally finding something deliciously fried. Follow her on LinkedIn. Have a great PR story idea? Email her at sherrik@ragan.com. 
COMMENT