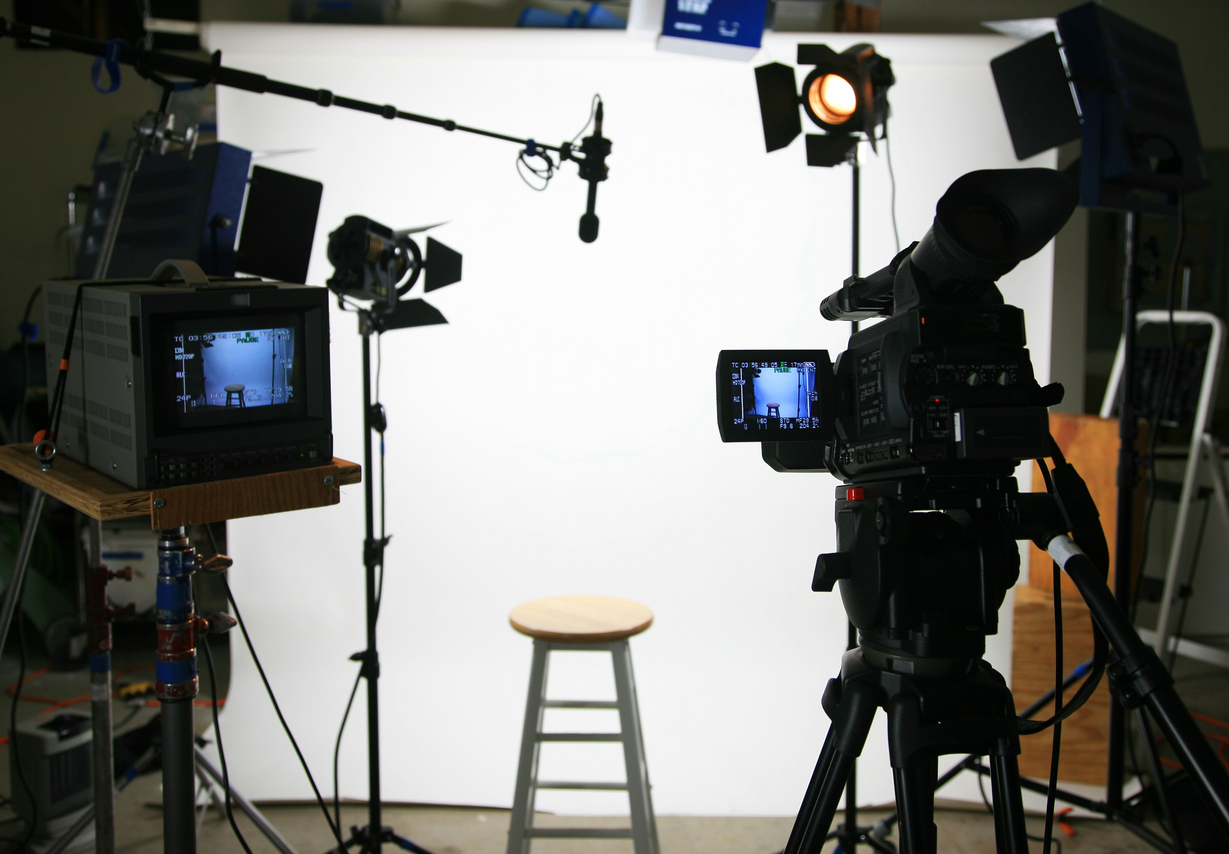 Many social media influences find themselves stuck as the ongoing Hollywood strike impacts their own work, the New York Times reported.

Content creator Deanna Giulietti, who is not a member of the actors' union, passed up on a $28,000 offer to promote Hulu's "Only Murders in the Building." If the popular influencer took the offer, she would not be eligible for union membership according to its rules, the Times reported. That membership is her long-term goal.
While most influencers are not members of actors' union SAG-AFTRA and may not aspire to be, scores of them have had to decline lucrative deals to promo television shows or films because of a fear of social media backlash.
Social media influencer Andra Gogan appeared at the premiere of Disney's "Haunted Mansion" film and later apologized after heavy criticism. "I never had the intention of crossing the picket line or being a 'scab,'" she wrote, according to the Wall Street Journal.
As striking actors are forbidden from promoting their own projects, influencers seemed an intriguing alternative for studios to drum up press. But the moral and PR quandary puts influencers in a tough spot.
"Regardless of if you want to join the union or not, you don't want to be one of those people that was willing to take a check instead of standing in support of people fighting for actual livable wages," TikTok influencer Simone Umba told the Times.
Krishna Subramanian, founder of social media influencer marketing firm Captiv8, told the Times that studios more than likely would have to stop using creators while the strike continues and find agencies to create more traditional display ads to put on Facebook and other platforms.
Why it matters: It feels like a losing game for social media influencers caught up in the fray of the Hollywood strike. If influencers cross the picket line to accept offers, they might be blacklisted by Hollywood before they even really get their foot in the door. They also risk long-term reputational damage for their actions from the public who may view them as "scabs." But they're also being forced to turn down lucrative deals — and for those who specialize in TV and film content, the financial consequences can be dire.
Now is a prime opportunity for other brands to work with new influencers who have more time on their hands due to the strike. Find those that resonate with your brand and make a deal. Just ensure that they fit your target audience.
Editor's Top Picks:
President Joe Biden will announce plans to keep workers safe amid scorching heat, including making water and weather forecasts more readily available. White House Press Secretary Karine Jean-Pierre said that Biden wants to address climate change with "the urgency it requires." PR pros, look into ways your brand can engage with internal and external stakeholders about weather-related issues that impact your brand directly. Let your target audience know your plans to keep them safe.
Gap pulled branding expert Richard Dickson away from Mattel on the heels of the "Barbie" movie success and hopes to capture some of their own wins. Dickson, Mattel's president and COO, will soon be responsible for boosting the clothing company. "We lost the ability to know who our customers are," Gap Chairman and CEO Bob Martin told The Wall Street Journal. "We need to be on trend, not two years behind." Knowing your customers can make all the difference in a successful brand or a failing one.
Skittles and French's joined forces for a questionable treat for National Mustard Day on Aug. 5: Mustard Skittles. Probably fortunately, this is a limited edition. Those looking to try Skittles' latest flavor can track down the Mustard Mobile in Atlanta, Washington, D.C., and New York City. Skittles is always looking to inspire moments of everyday happiness and deliver unexpected ways for fans to experience the brand," Mars' Marketing Director Ro Cheng said in a statement, CNN reported.
Sherri Kolade is a writer at Ragan Communications. When she is not with her family, she enjoys watching Alfred Hitchcock-style films, reading and building an authentically curated life that includes more than occasionally finding something deliciously fried. Follow her on LinkedIn. Have a great PR story idea? Email her at sherrik@ragan.com. 
COMMENT