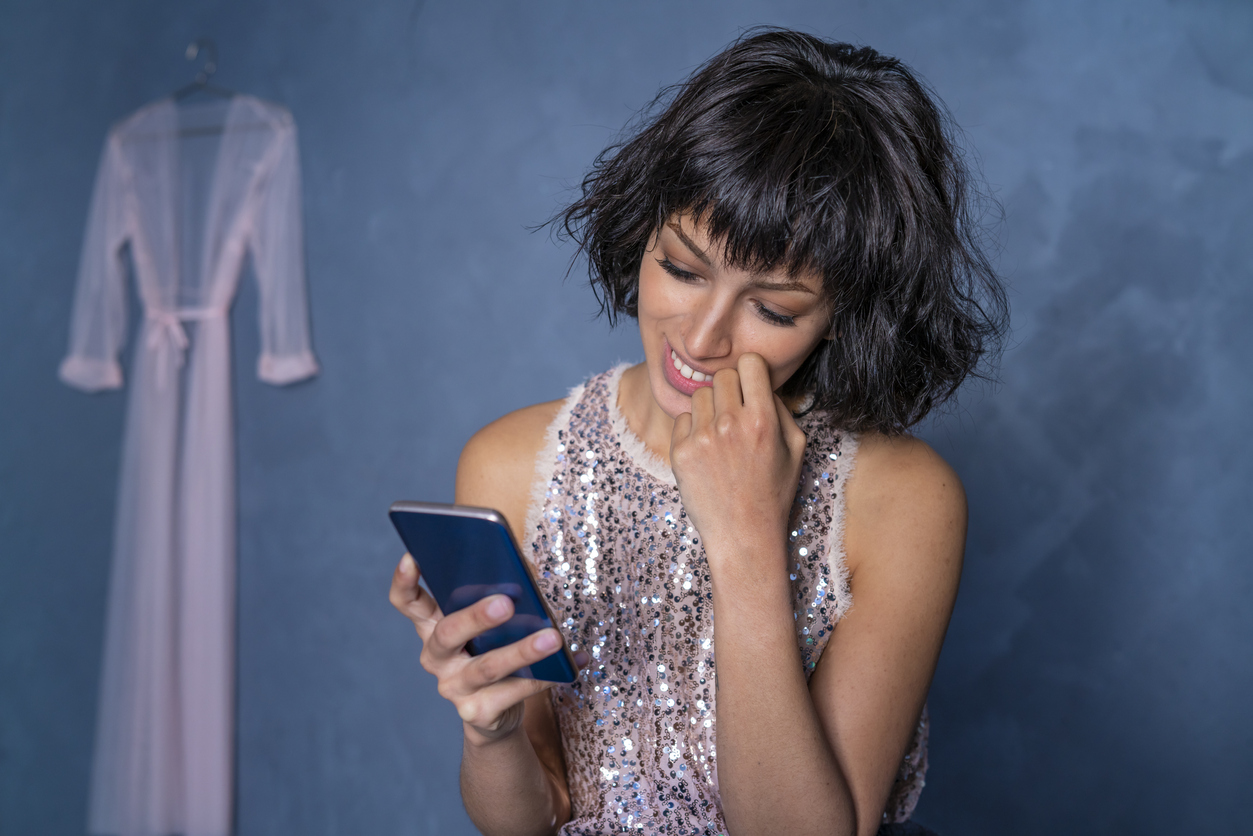 Singer Demi Lovato loves to post on Threads along with other celebs who are not shy about sharing their lives, the New York Times reported.
"Ms. Lovato used Threads to engage with her fans, asking them for music recommendations and thread puns, even as her followers on the app were a small fraction of what she had accumulated on Twitter," according to the Times. "As of Wednesday, she had two million followers on Threads and 53 million on Twitter."
Lovato posted on Threads one day ago, and hasn't posted to Twitter since July 14. Rapper Wiz Khalifa posted hours this Friday on Threads and on Twitter simultaneously. Khalifa's posts on both platforms were the same, per the article.
The Times goes on to say that Khalifa was very active on Threads, posting about 38 times a day in the app's first two weeks, according to The Times. He also replied to more than 100 posts, typically about people who commented on his own posts.
Since then, Khalifa's been on the decline in using the app along with other celebs, a seemingly growing trend.
Meta CEO Mark Zuckerberg posted on Threads that the focus for the rest of 2023 is improving the app and retention.
"It'll take time to stabilize, but once we nail that then we'll focus on growing the community," Zuckerberg said. "We've run this playbook many times (FB, IG, Stories, Reels, etc) and I'm confident Threads is on a good path too."
Celebs like Jimmy Fallon and Shakira are also treating the two platforms similarly.
"That showed they may not be making a distinction between the platforms and are using both as broadcast mechanisms," according to Times.
Why it matters: These celeb influencers reflect a larger trend of Threads seeing a dip in overall user activity. Time spent on Threads is down from 19 minutes in early July to about 3 minutes this week, according to Sensor Tower data, the Times reported.
While an influencer can't make or break your social media experience if they stay or leave Threads, they could inspire fans to stick around a little while longer if the two are engaging directly and meaningfully. If followers think it's cool that their favorite celebs are active, then gradual shifts might start to happen for the platform. But these numbers don't suggest that is happening.
Editor's Top Picks:
Anheuser-Bush InBev let go of hundreds of workers in its U.S. offices, including corporate and marketing positions, following a huge dip in Bud Light sales. The company faced significant backlash since featuring transgender social media influencer Dylan Mulvaney in a spring promotional. "While we never take these decisions lightly, we want to ensure that our organization continues to be set for future long-term success," Anheuser-Busch CEO Brendan Whitworth noted according to a written statement, The Wall Street Journal reported. Bud Light's restructure is a resolution to the lingering fallout. In due time, the company will learn if its efforts work.
United Airlines recently announced plans to add Braille markings on inner parts of its planes to indicate, for example, where the lavatory is or signs providing row details over the next three years. United said that it is the first American-based airline to use Braille in this way. "What we want to do for all of our customers is allow them to navigate as much on their own as possible," United Airlines' Chief Customer Officer Linda Jojo told The Washington Post. While United's mobile app can work with screen readers and help blind travelers, boarding can be difficult. Empathy and accessibility go a long way, and United is on the path to helping those who are differently abled improve their traveling experience.
The Cotillion Society of Detroit Educational Foundation will host its annual ball next spring after recently completing its popular event in April. The ball traditionally serves as a starting point for teenage girls making social, educational and cultural connections in Black society. Historically, these balls (dating back to roughly 1895) were an answer for some Black girls in the upper echelon of society to find a husband. The Society is reworking any elitist misconceptions and using the platform to help girls socially, academically and professionally flourish in their journey to adulthood. This offers a reminder that anyone can rework their brand's core messaging to connect more richly with an audience while maintaining authenticity.
Sherri Kolade is a writer at Ragan Communications. When she is not with her family, she enjoys watching Alfred Hitchcock-style films, reading and building an authentically curated life that includes more than occasionally finding something deliciously fried. Follow her on LinkedIn. Have a great PR story idea? Email her at sherrik@ragan.com. 
COMMENT