Influencer marketing is a type of social media marketing that acts as a source of endorsing your product through famous personalities like bloggers and influencers. It is one of the best ways to know how much potential your game holds and can be a kickstart to your fame as a game developer. There are thousands of influencers for every niche of the game e.g. if you develop a game related to cars or driving the best option for you to choose is an F1 gamer. Thus, taking a general overview of influencer marketing is the best way you can increase your sales and eventually earn more profits.
In the following article, you'll learn more about influencer marketing and get a clear idea of how it attracts traffic toward your game. Not just this, but the article is a perfect guide for developers who are new to the industry and are wanting to grow quicker. Let's get started!
What is Influencer Marketing?
Like, when celebrities promote brands or creators through their social media posts, or by using products the term 'influencer marketing' refers to when influencers do the same job. This can help small developers get into the larger market as according to a recent survey 71 percent of the people who view the game on social media are expected to make a purchase. As game developers, you need to make sure to choose the right influencers to promote your game though. Other than this, influencer marketing is used to generate higher traffic to your up-and-coming games the influencers promote your game through a video, social media link, or social media posts. An increase in traffic means an improved overall engagement and high responses which further attracts gamers by heart to purchase your games. It leads to higher profits as the amount you pay to the influencer, earning double it can be an easy job as 2023 is the year when the usage of social media is at its peak.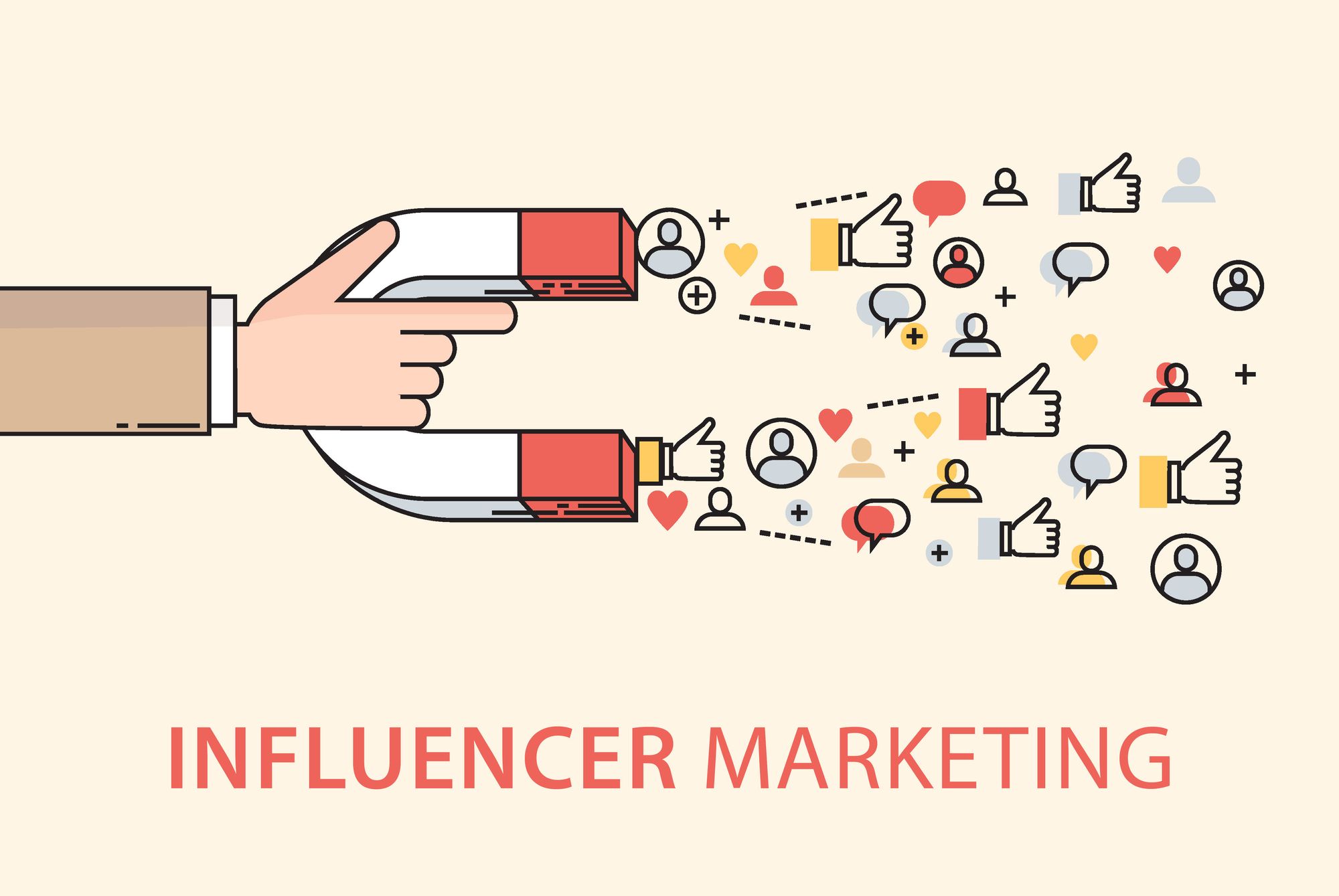 Why is Influencer Marketing Reliable and How Does It Compare to Other Forms of Marketing?
Everything has its pros and cons and so does influencer marketing. Let's take a look at them and what are alternative methods of marketing that can be used instead.
Looking at the bright side, as a game developer, using influence marketing is one of the most reliable and effective ways to increase awareness regarding what your game offers and what makes it worth the purchase. As influencers have a large following on social media, the game you developed can reach a larger audience. Not just this, influencers who interact with their followers have a fanbase of followers who rely on what the influencers say so they will be more intrigued to download the game. In comparison to celebrities endorsing your game or choosing any traditional method, choosing the right influencers is easy on the budget. What else can one look forward to?
Moving on to the cons of this technique, at times you get into a contract with the influencers under which you won't have to guide the influencers on how the content is to be created or shared but it's their free will which can be a major disadvantage. Moreover, you don't always have the surety of if the marketing campaign will be successful enough as the results are always unpredictable. A few game developers also had to go through cases of influencer fraud e.g. if the influencers has bought followers the engagement rate would be 0. Thus, this needs to be taken care of if you choose influencer marketing to promote your game.
There are traditional methods that you could opt for other than influencer marketing e.g. social media advertising and content marketing which is a bit time taking as you have to develop your profile and be regular with the content (which has to be intriguing) which makes you gain followers on each of the platforms. Other than this, email marketing is also a method in which you generate an email and send it to the targeted customers to get their attention. Lastly, PPC i.e. pay-per-click is a method that requires you to place ads on search engines, and with each click you have to pay a specific amount.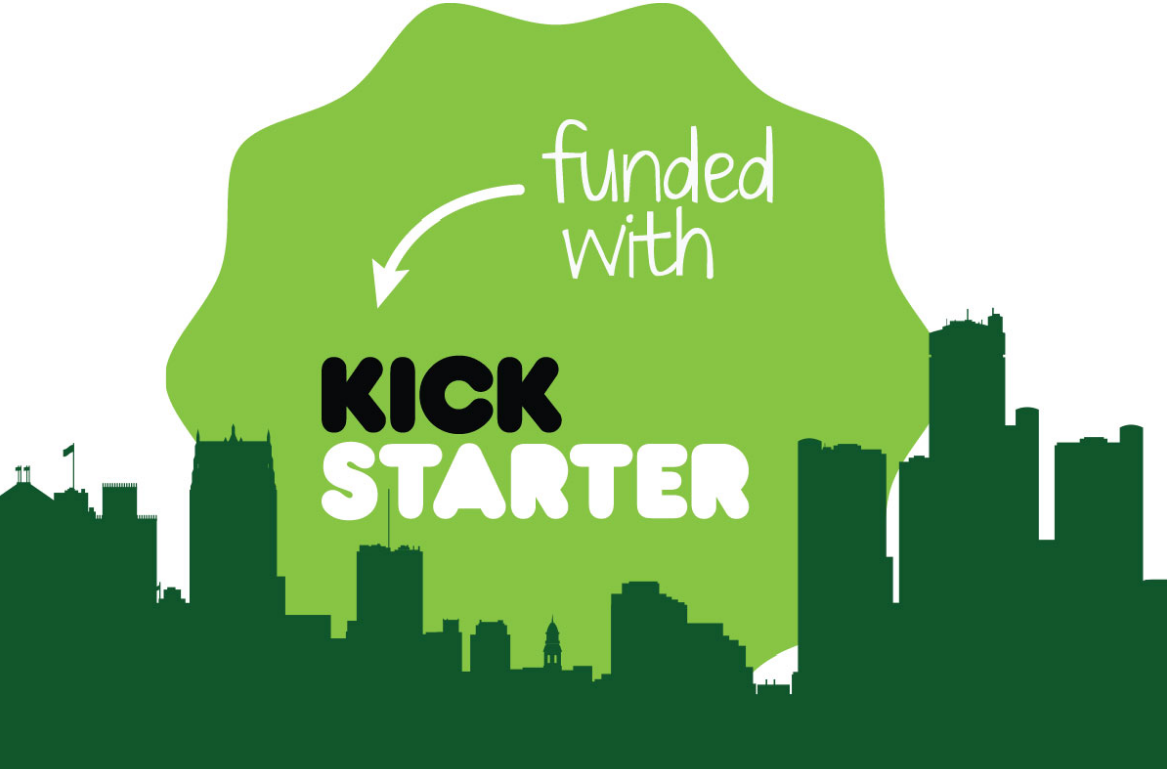 Using Other Platforms in Tandem with Influencer Marketing
Using platforms like Twitch, Twitter, Kickstarter, and Discord side-by-side while you promote your game can be helpful. Kickstarter is a platform that allows creators to start campaigns and raise funds for their projects. To promote your game, you need to start a campaign and offer rewards or special discounts to the early birds choosing to install it. You can promote the campaign on social media as well. Using Twitter, you can tweet and make people aware of your game, create a strong profile and even run ads! Twitch and Discord are best to gain an audience and promote your video games as they are both popular among well-known gamers. Twitch allows you to live stream or partner with other streamers with a large following whereas Discord allows you to build a community and engage with millions of people on one platform. Both these platforms can play an integral to increase your visibility and audience, and building the interest of people in your game.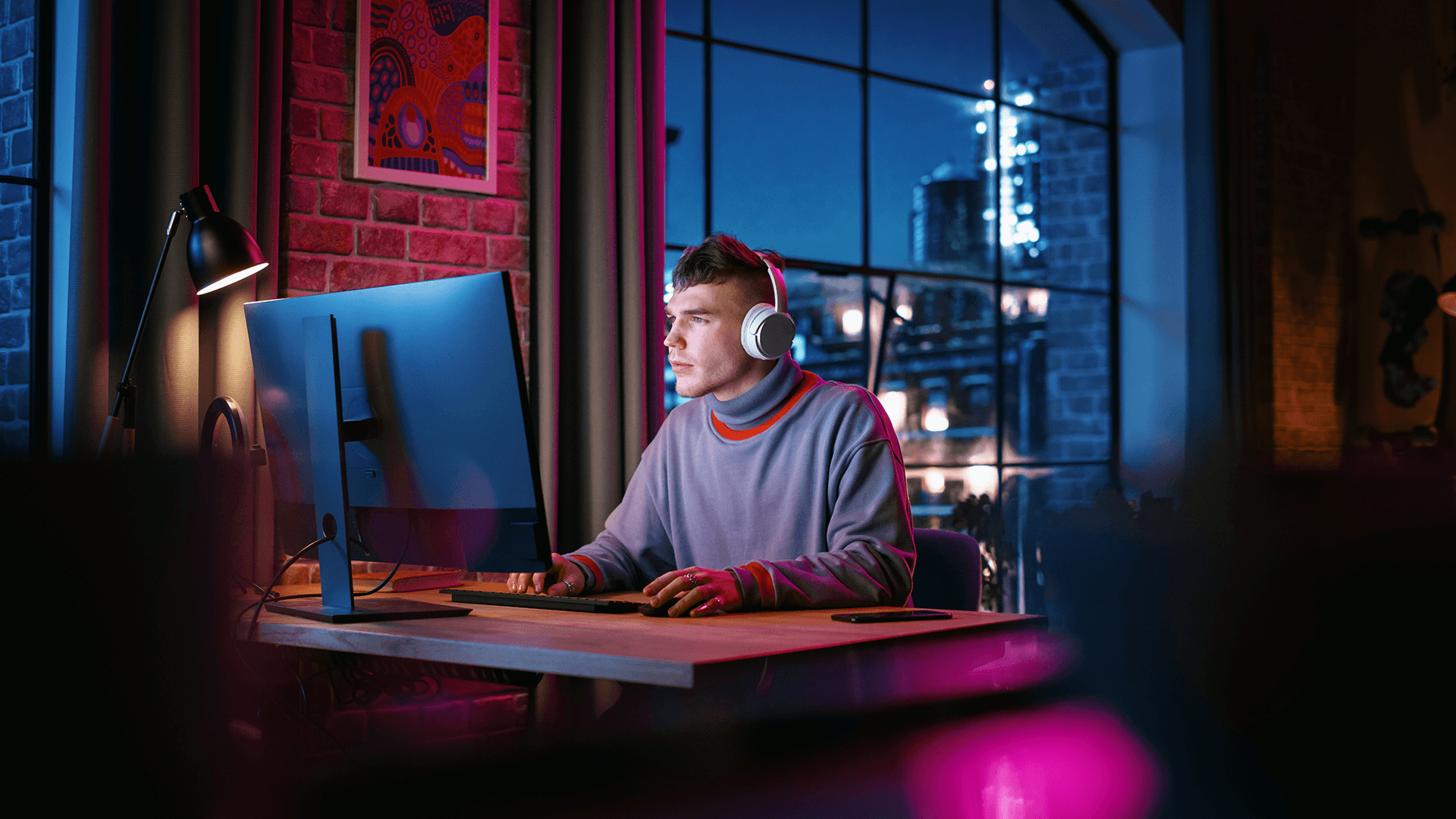 Why is it Important to get Influencers Playing and Talking about  Your Games?
Making the influencers play and talk about your game can have various benefits as how much credibility your game gets depends on how they promote your game thus, it should be perfect to retain customers. For example, people would be inspired if the experts from the gaming industry are playing those games they'll be more attracted to installing them. This technique also increases visibility as the influencers who have a large following can help you reach a wider audience. Moreover, this is also a conversation starter and the first step that leads to your game being downloaded by thousands of people.
We hope the article was informative enough and you enjoyed reading the article. We look forward to seeing you grow! For similar content log on to socialbook.io.
For more help with promoting your game, please send an email to requestdemo@socialbook.io or visit our website https://socialbook.io and submit a demo request of our services! We love indie and large video game companies alike!