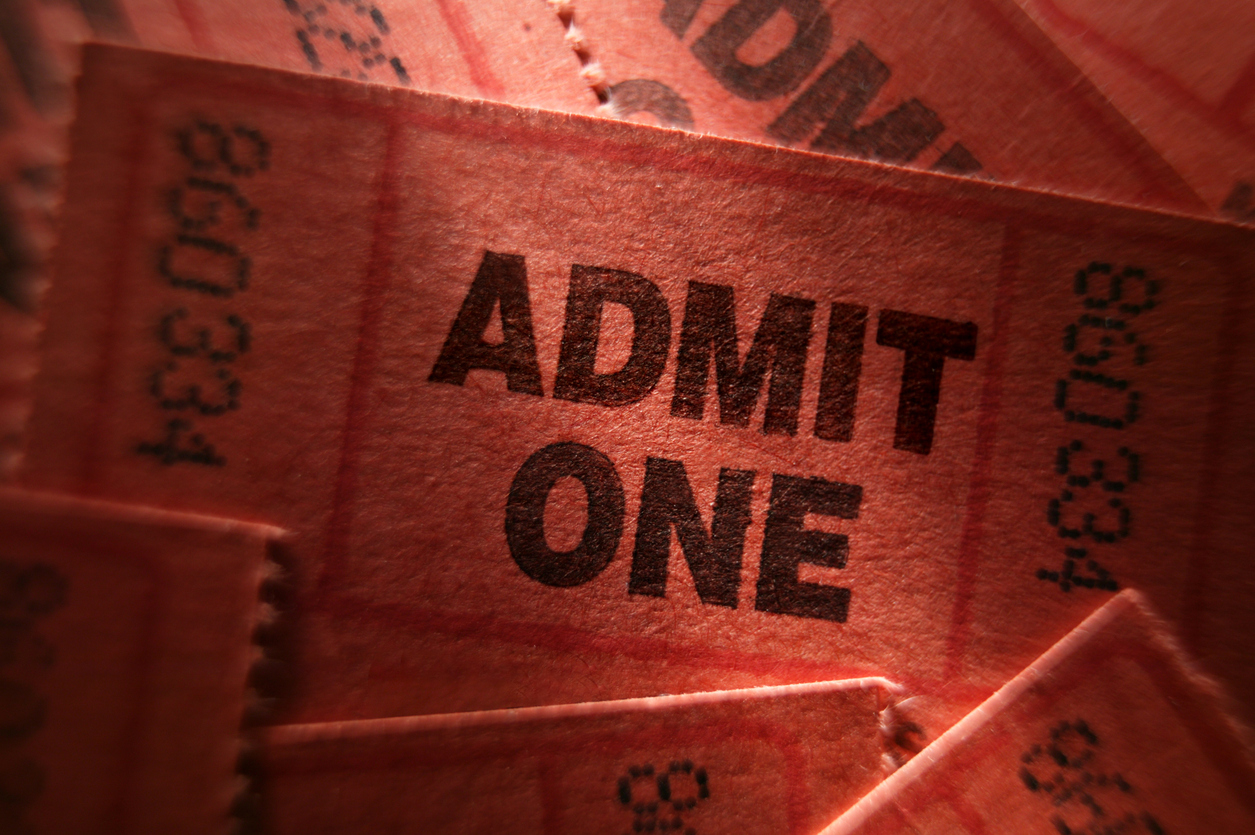 "Sound of Freedom" movie director Alejandro Monteverde is facing an uphill battle after his anti-child-sex-trafficking movie's messaging got bogged down by a political narrative, USA Today reported.
Monteverde filmed the movie about child sex trafficking in 2018 .
The script follows Jim Caviezel's  character saving a girl  from sex trafficking.
The movie was created in a different political period, before the pandemic and the 2020 election sent conspiracy theories like QAnon to a fevered pitch. But even before "Sound of Freedom" was eventually released in 2023, QAnon conspiracy theories began to spread about the film. QAnon supporters are promoting the movie, which they feel backs their false conspiracy theories about child sex trafficking.
Lead actor Caviezel didn't help matters when he was featured in a July podcast with Steve Bannon, former White House political strategist and ex-Trump advisor, where he appeared to endorse some of the fringe claims.
These narratives caught Monteverde off guard. He denies QAnon conspiracy theories were behind the film.
"I never thought in a million years that these two worlds would come together because that has nothing to do with our movie," Monteverde told the publication.
Why it matters:
Monteverde's film got swept up in a huge political narrative that buried the true message of this movie of helping spread awareness around child trafficking. He is trying to create distance between the movie and conspiracy narratives, political agendas and even his own actor, Caviezel.
Yet, is his interview, too little, too late?
Caviezel's interview on "The Charlie Kirk Show" was on July 11. But Monteverde remained quiet for more than a month while the conspiracy theories and political noise continued to grow.
"What interviews people give, that is outside of my control," Monteverde told USA Today. Yet, his responses might simply not be enough.
While the movie has taken on a life of its own, Monteverde did little to stop the train from derailing until recently. Now with Monteverde speaking up, people might not be too keen to listen.
Monteverde, however, still stands firmly by his film and said that the bottom line is that the film is still succeeding and winning at the box office.
"The majority of the box office connects with the film on a very profound level, because it speaks a lot about hope," Monteverde told USA Today. "And that resonates in our lives."
When there is ample opportunity to get ahead of a story or false claims, take it. Be proactive instead of reactive.  Brands are not expected to call out every lie or gossip told about their company, product or image. However, if it is major reputational damage that takes a life of its own, like this movie, a quicker response could have helped.
Editor's Top Picks:
Elon Musk made things weird between him and Mark Zuckerberg over their cage fight discussion that never came to be. The duo talked about battling it out but Musk never confirmed the date. With the match now off, Musk posted on X, formerly known as Twitter, Aug. 14 that for a Tesla FSD test drive in Palo Alto, he'll ask the car to drive to Zuckerberg's house. "If we get lucky and Zuck … answers the door, the fight is on!" Zuckerberg has made it clear he isn't interested in fighting unless it's a publicized, UFC-sanctioned match. Showing up at someone's door and asking for a fight they've said they don't want is yet another strange PR move from the erratic CEO.
Meghan Markle and Prince Harry are boosting their "creative vision" and joining forces with Netflix to create a screen adaptation of the popular novel, "Meet Me at the Lake." The book, written by Carley Fortune, is a love story that tells of a couple working at a dilapidated hotel and dealing with loss, self-empowerment and getting older. This project is aimed to help them "further connect with their audience." Prince Harry's book "Spare" created backlash for the couple, dipping their approval ratings in Britain and America. While ratings are better, the couple is still working to show the public another side of them.
Thirty-four news organizations are joining forces against a police raid that impacted a Kansas newspaper, the Marion County Record, and its publisher last Friday. The raid was thought to be because of a Wednesday story featuring a local business owner. Authorities said they were investigating "identity theft," according to a search warrant. Cellphones and computers were taken. The Reporters Committee for Freedom of the Press sent a letter to the Marion Police Chief Gideon Cody about the situation. The letter says the newsroom search and seizure was "intrusive." PR pros, keep in mind the multiple challenges newsrooms face in this day in age when pitching.
Sherri Kolade is a writer at Ragan Communications. When she is not with her family, she enjoys watching Alfred Hitchcock-style films, reading and building an authentically curated life that includes more than occasionally finding something deliciously fried. Follow her on LinkedIn. Have a great PR story idea? Email her at sherrik@ragan.com. 
COMMENT