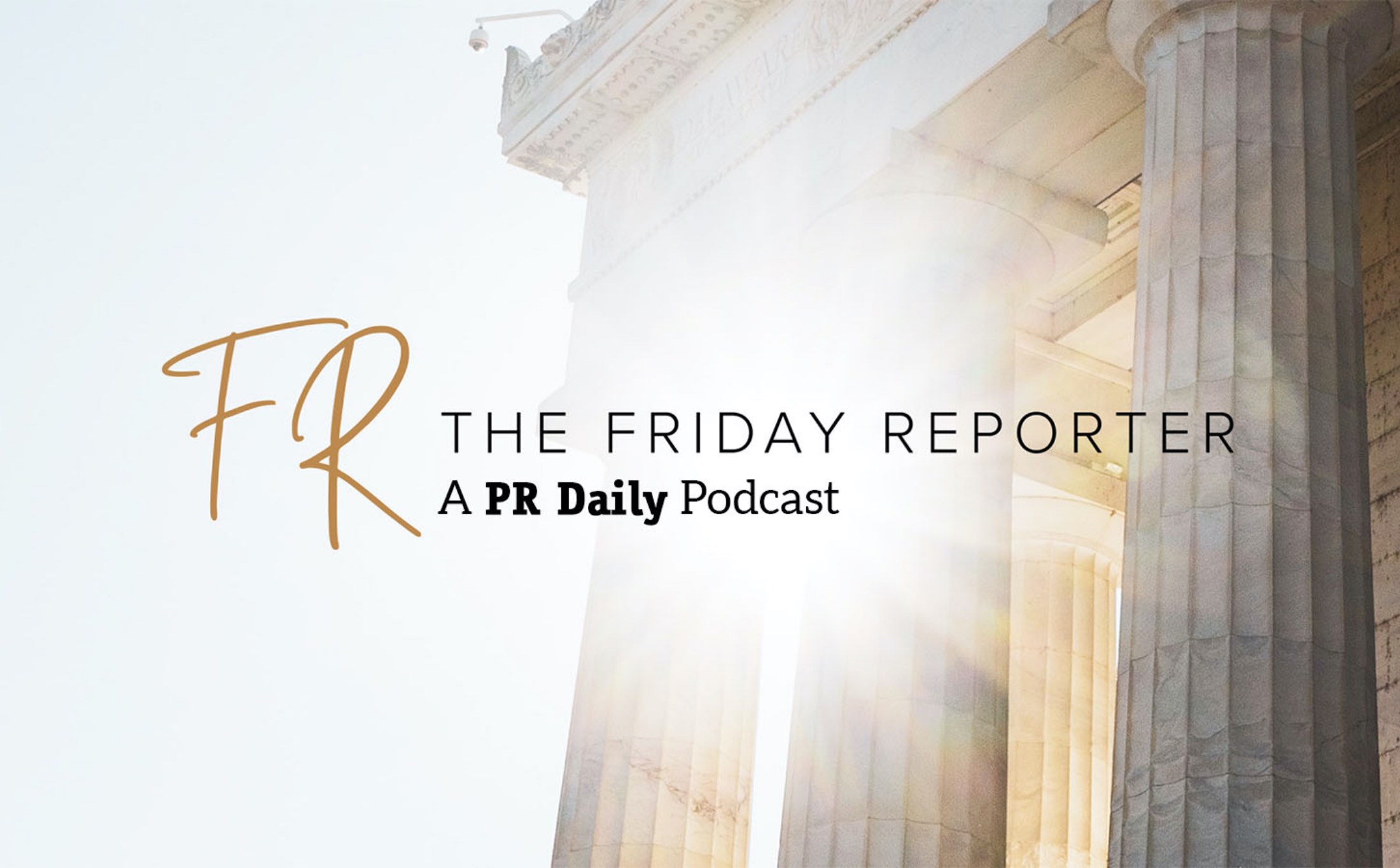 Margo Lilly is a D.C.-based stylist with a clientele that spans the globe. Her childhood love of dressing-up has become a booming business of styling her clients.
After three years of joggers and slippers, the business world is struggling to figure what it is we should wear. Margo goes through the new rules for women and men (minute 14) so that we can more easily get up and out daily.
With a world that is so dominated by images and online personas, it's good to get some insight from someone who knows. Spoiler alert: break out your penny loafers!
COMMENT